We are back!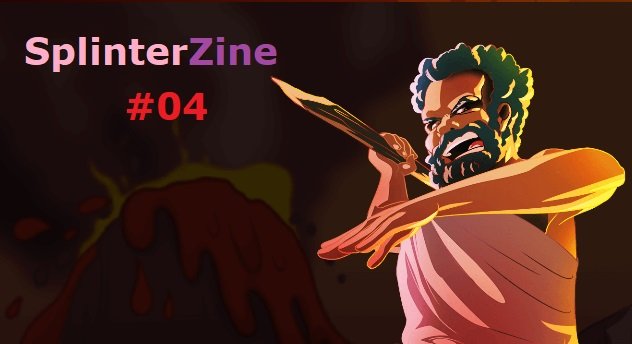 ---
Did you know that now, besides TRON, Splinterlands cards and DECs are also compatible with Ethereum blockchain? Learn more here by @mistakili: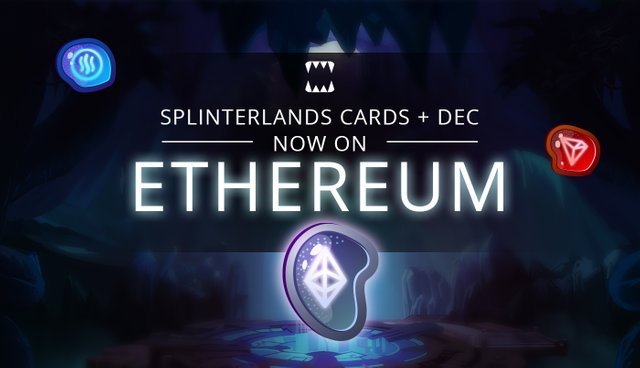 ---
Dark Energy Crystals, DECs are the currency of the game! Better understand what it can do and how this system works in the post by @dalz: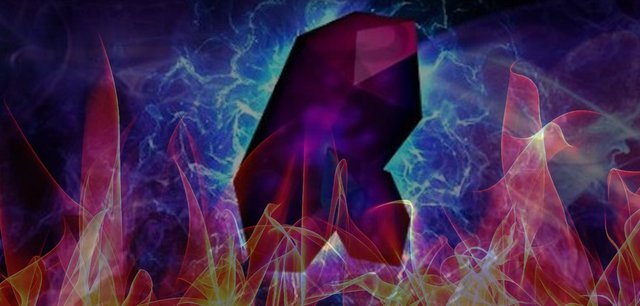 ---
Now let's talk about the bots, the automatic artificial intelligence software that plays for you and that has evolved a lot, here @bauloewe talk about your experience as a developer: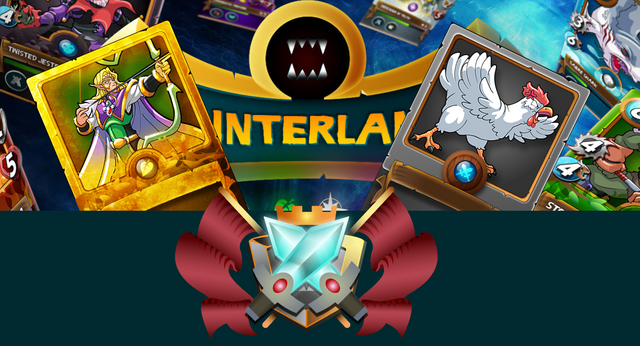 ---
In this other great post @newageinv tells us about the news and perspectives for the diffusion of the game and also about his adventures as a player: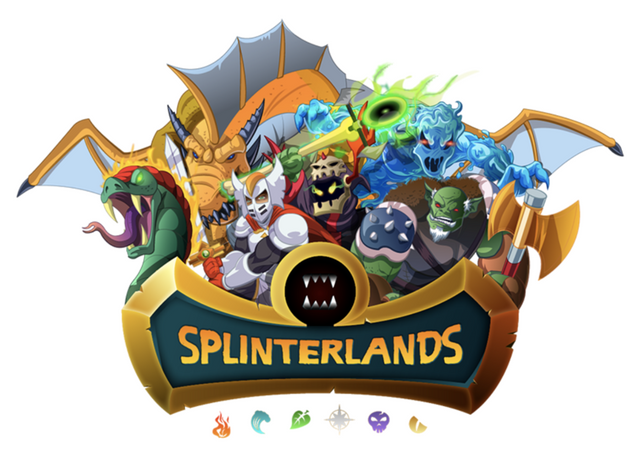 ---
Here is a great description and reflection by @burn-it-down about your daily quest: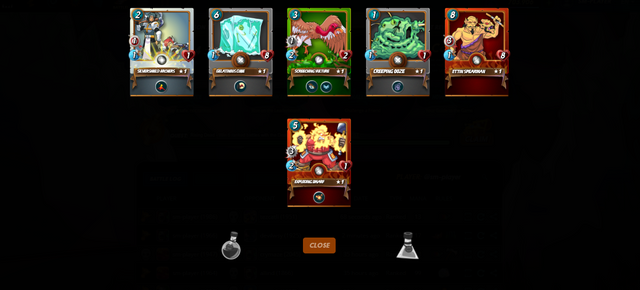 ---
Playing at Splinterlands leads us to continuous learning and self-development. Here too, good thoughts and important tips from @sayee who says beginner but already very wise: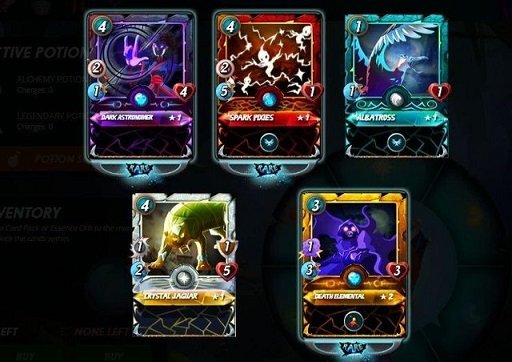 And to finish this edition, a lot of art, I am very amazed by their talent and never tire of contemplating the drawings by @eliana-art, @jordangerder and @yanes94, enjoy: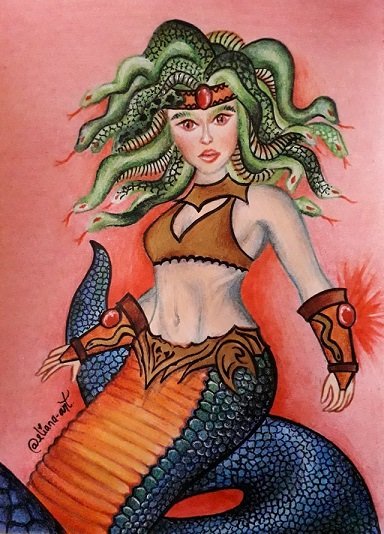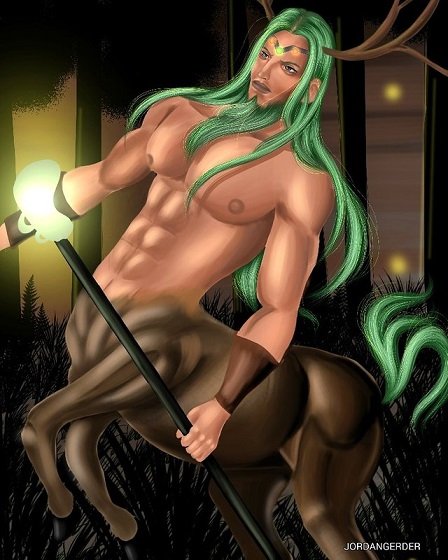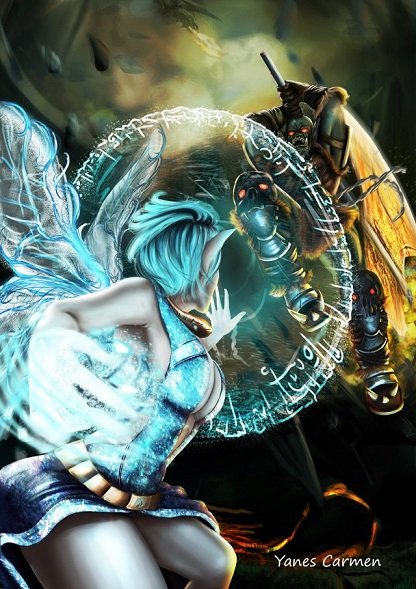 ---
Just for today, see you soon in the next issue! All images from original posts and @splinterlands.
---