Hello guys who love this game, today we will be back to talk about cards, and much more ...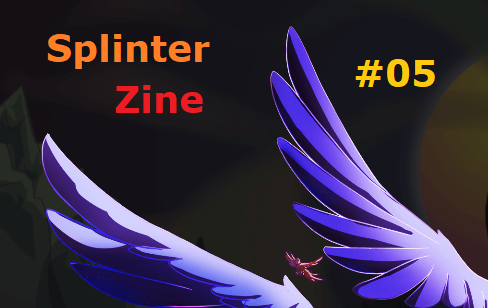 ---
See the post by @mrosen94, which quotes a rather scary monster; the Stonesplitter Orc and its spectacular Retaliate ability: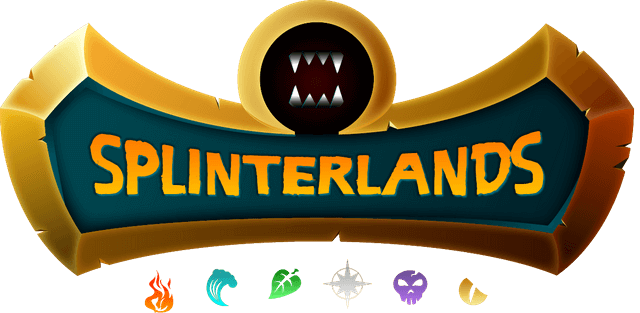 ---
Now again @stever82 taking stock of Epic and Legendary Untamed Life cards: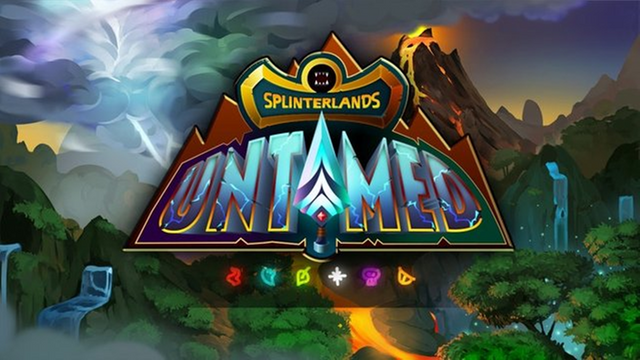 ---
Did you know that by sharing your posts on other social networks, such as Facebook, Twitter or Instagram, you can receive substantially higher rewards and even prizes? So get to work and take a look at the post by @yonilkar: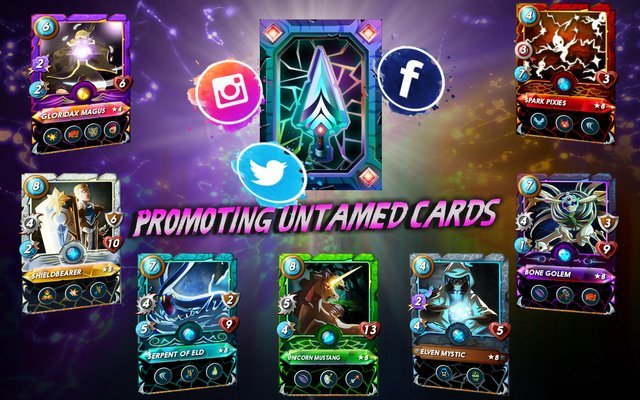 ---
Here's a little about a card we fell in love with too, the super powerful and agile Phantom of the Abyss by @jrvacation: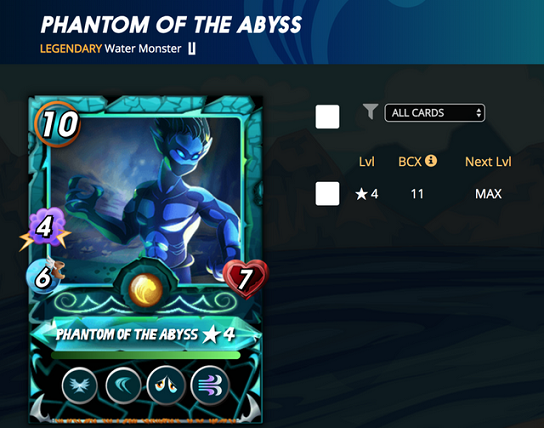 ---
All of us who love this game are thrilled and happy to be part of this family and it seems like this is just the beginning of a long journey of success, see a summary of the latest happenings by @mawit07: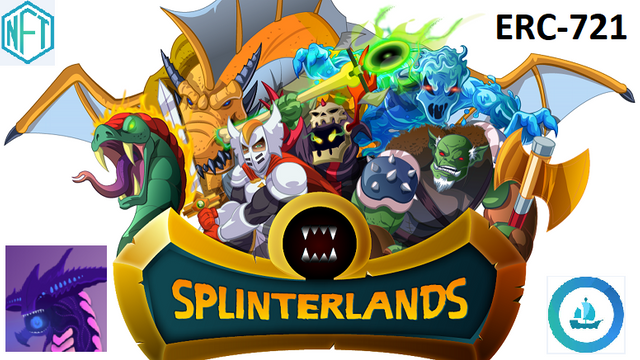 ---
Just for today, I hope you enjoyed and a novelty; @splinterzine now on Facebook! Who can add us and we will be publishing this news there too: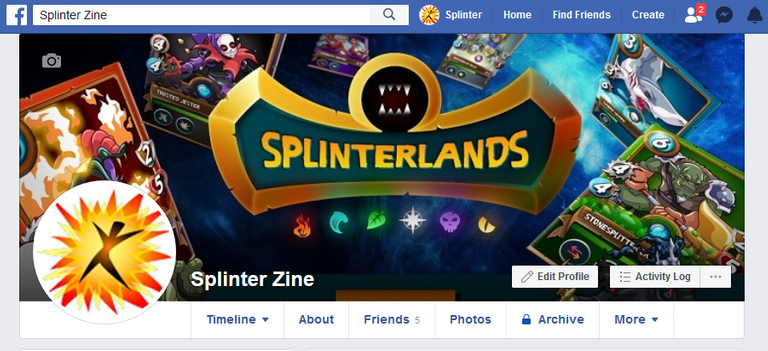 To the next!
---
All images from original posts and @splinterlands.
---