Hello everyone! Welcome to
SplinterZine
, your favorite
Steem Monsters
magazine. Today full of attractions!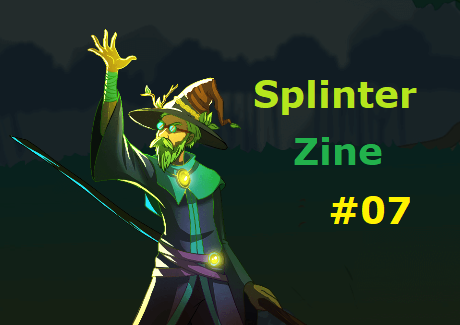 ---
One of the differentials of our favorite crypto game is that digital cards are unique, they cannot be duplicated, and over time they become increasingly rare and valuable, how far can the price of a card like this go? Take a look at @goldmatters post: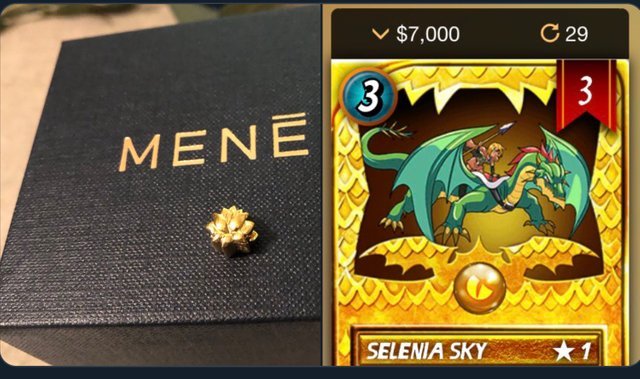 ---
Be part of the Splinterlands tribe and add the #spt tag in your posts about the game. The largest of all SPT whales has just reached the 2 million token mark and keeps growing more and more. In addition to doing work sensational curatorship selecting the best publications and distributing upvotes. Let's celebrate with @abrockman: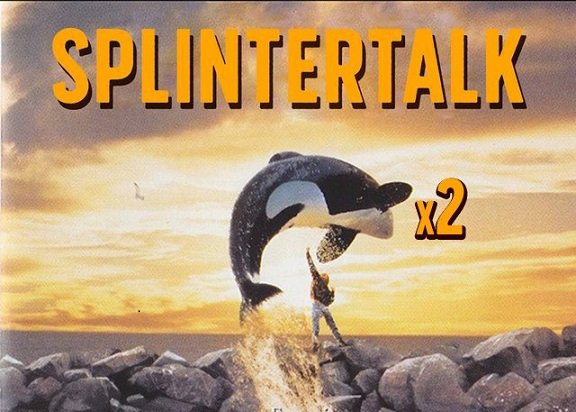 ---
It's cool being able to combine and maximize cards only with our rewards. At the end of each season and after completing some daily quests, we will be able to make these upgrades, then we will become more powerful for the next battles, and with a sense of mission accomplished. @bala41288 talks about it in his post: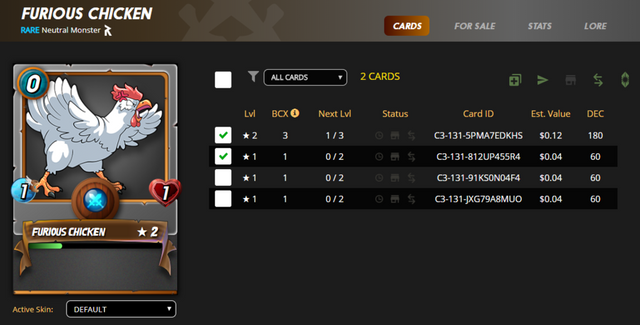 ---
Here @julisavio makes a parallel between the new Life summoner and an old anime: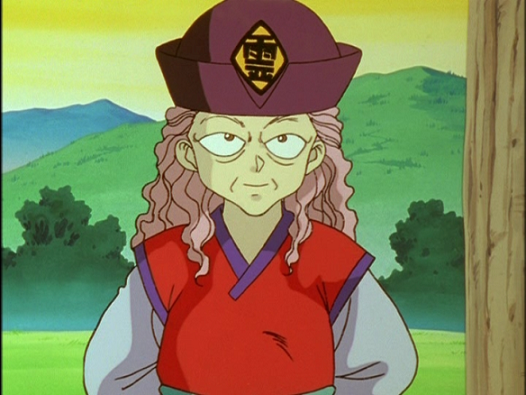 ---
Splinterlands is a mix of game and investment, even those who do not play can benefit, for example by renting cards or even holding them to expect an appreciation in the future. In which cards should I invest? read the article by @dalz: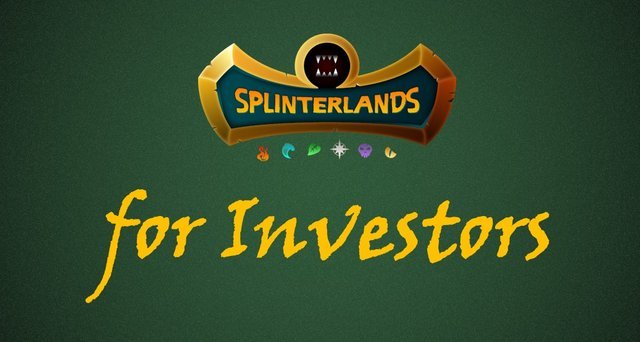 ---
Here @libertycrypto27 takes stock of your investment with the game and concludes that yes, it is very worthwhile: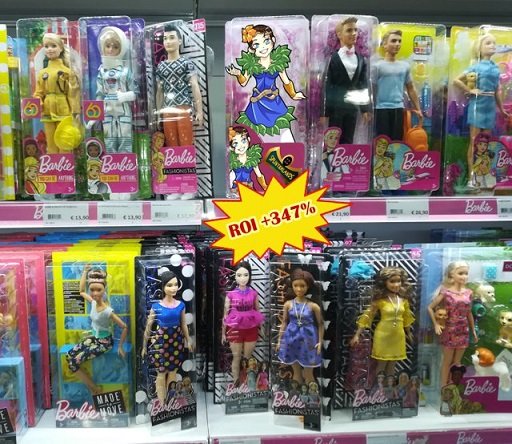 ---
Currently the top 50 of the season are awarded with boosters packs. See the table below: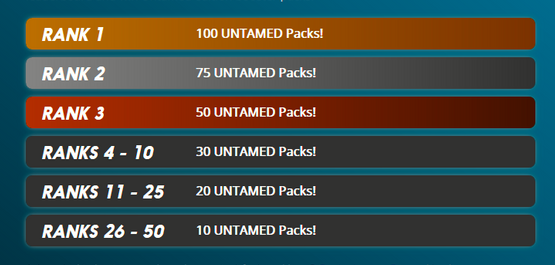 The great player @newageinv talks about his experience in the fight to be among the top 50: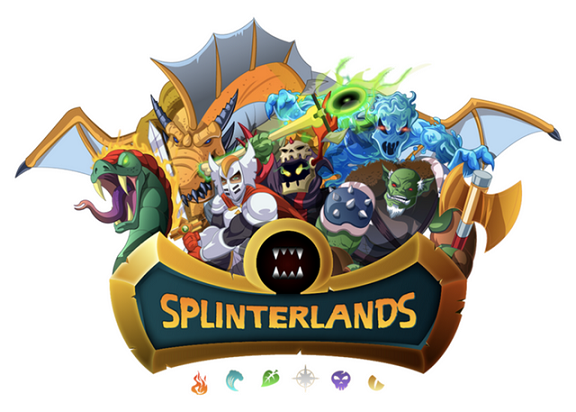 ---
Now a little strategy for newbies, and great tips, in the excellent post by @mrosen94: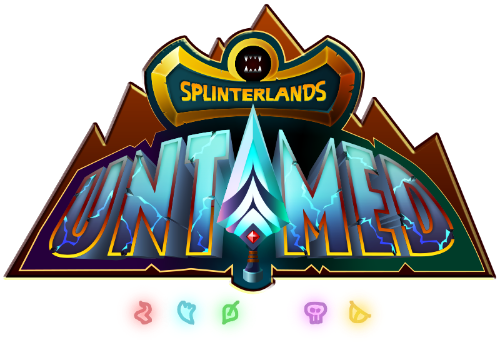 ---
To end this edition, a little more combat techniques, @jrvacation presents us with a devastating duo: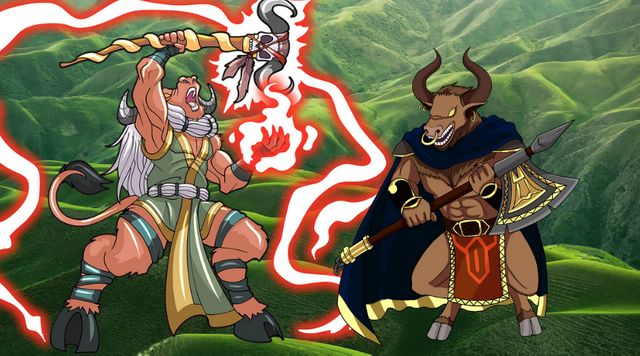 ---
This was another @splinterzine newsletter, follow us on Facebook, and subscribing to our curated trail on Steem.Auto.
---
All images from original posts and @splinterlands.
---