Welcome to another edition of
Splinter Zine
!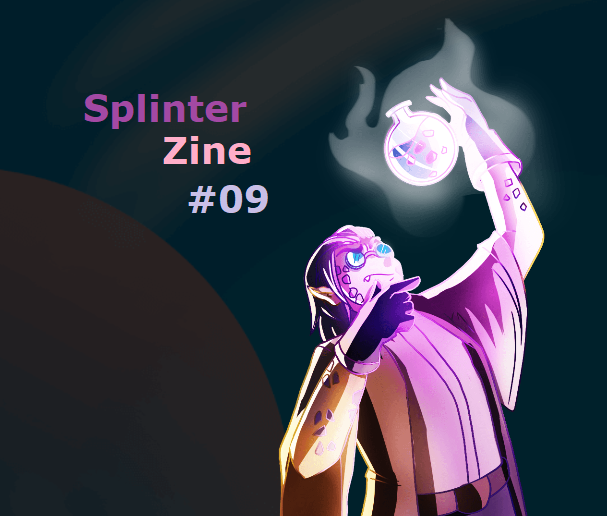 After a brief 1 week break, your magazine about our favorite crypto game is back in full swing!

An interesting resource available to everyone is the possibility of burning cards into DECs, which provides a high degree of liquidity for anyone who wants or needs $ quickly.
In the following posts, some fascinating aspects and statistics on this subject, @dalz shows us which cards are most burned: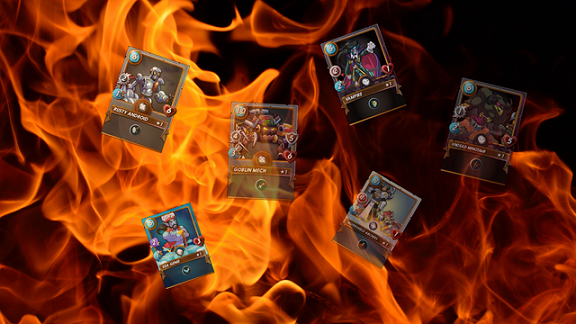 ---
And @felipejoys warns: Burning cards inconsequentially may not be the best idea, many of them can be much more useful than you think and saving them and hoping they will appreciate in the long run can be much more advantageous: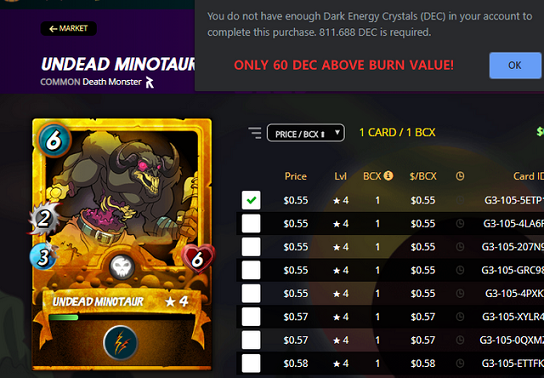 ---
A little literature; @sayee tells us in this short story how the speedy summoner of the Pyre fire splint captured the Serpentine Spy creature and enlisted it for his army: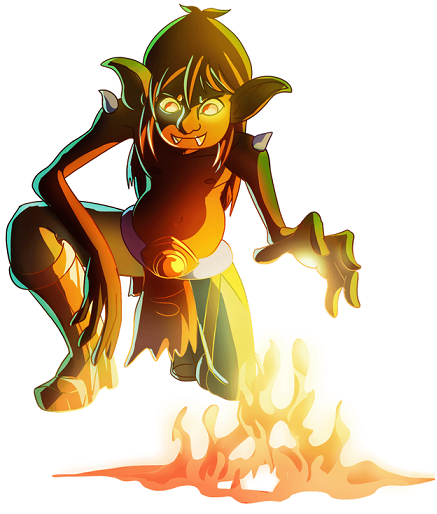 )


---
See also another review by @stever82, now on the neutral monsters of the UNTAMED edition: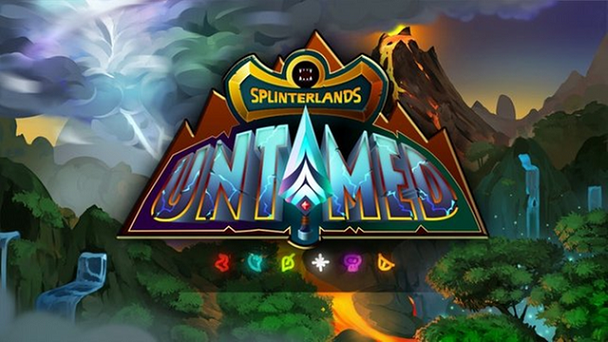 ---
Learn all about the latest changes announced in the way players will receive the game rewards, via the @splinterlands official blog: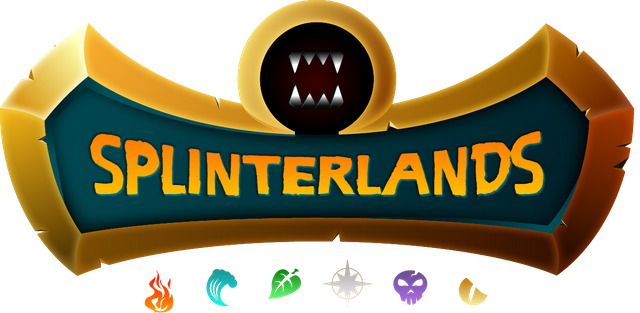 ---
Now a few old but important posts to mention, we had an update that reformulated the rules and conditions for tournaments, if you are a regular tournament player, read on to know what has changed and other details:

---
In the post of @rentmoney, learn all about the Selenia Sky Alpha gold foil auction at OpenSea, snatched at a great discount by the user @michealb, in a historic moment: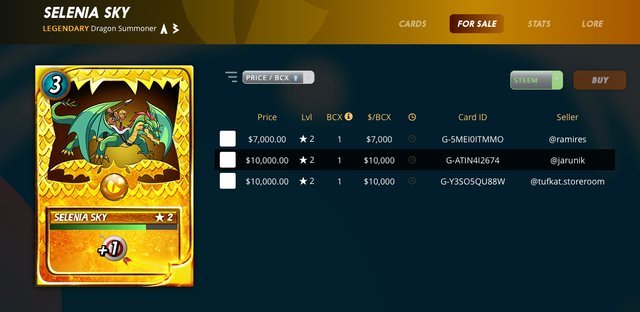 ---
Thanks for reading. that's it for today and until next time!
---
All images from original posts and @splinterlands.
---