Hello everyone, welcome to the tenth edition of
SplinterZine
!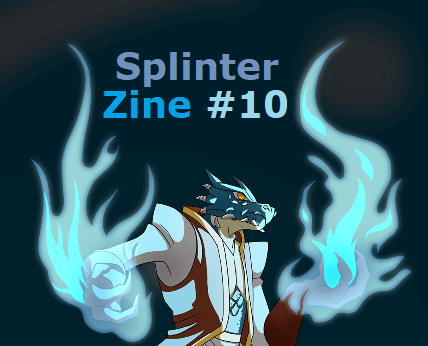 Since the launch of UNTAMED and a wide variety of new reward cards, one of the favorite pastimes of the community of our most beloved crypto game has been to study and talk about the particularities of these new cards.
Today we will talk about some of them starting with Scavengers, know all about him in the post by @xabi: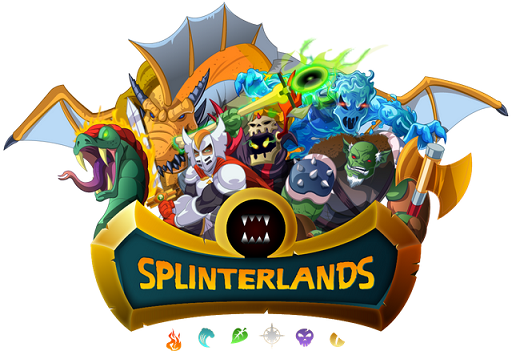 ---
This week the contest offered by the official account @splinterlands "Share your Battle" is about a reward card that was launched recently but has already reached an unprecedented level of fame and sympathy, the spectacular Silvershield Assassin.
Here I bring a preview of some very good posts on this topic, in order by @libertycrypto27, @welshstacker, @silversaver888, and @mistakili: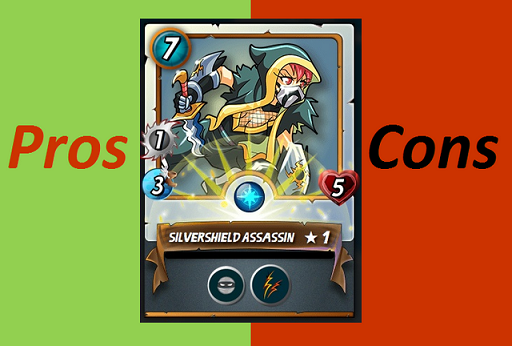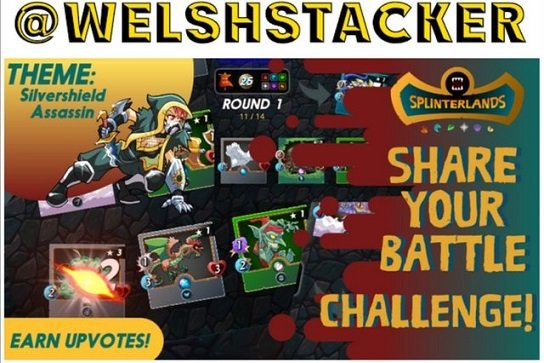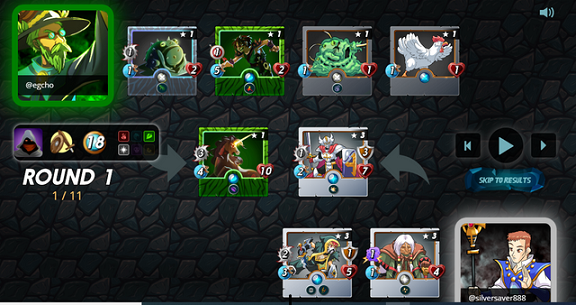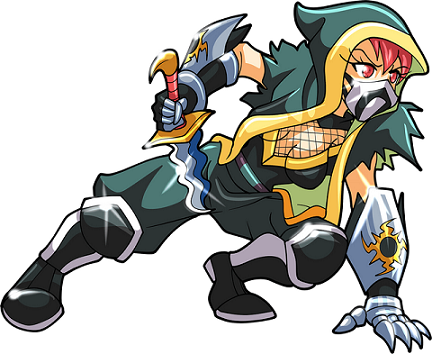 ---
And recently we have reached the end of another season and as usual, players take stock of their experience, how far they have managed to advance, which league they have reached, and what rewards they received as a prize, here I have also selected some great posts on this subject, in order, by @bozz, @louis88, and @ange.nkuru: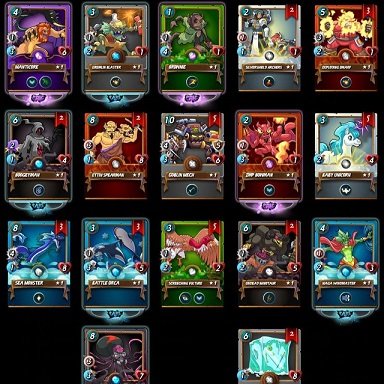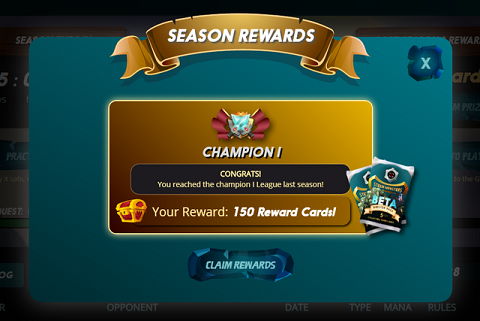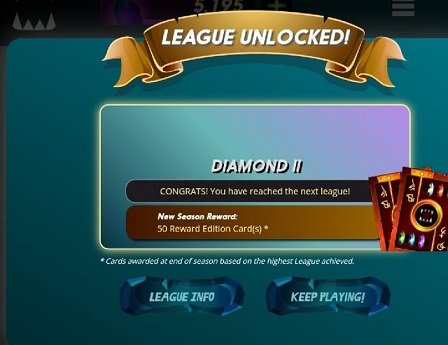 ---
And if you made it this far, be sure to read the post from the always wonderful @anouk.nox.spt who is back telling us the news and introducing us to a new player: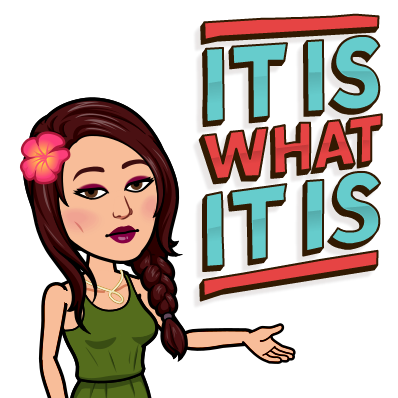 ---
That's it for today. Follow @splinterzine on Facebook, and subscribing to our curated trail on Steem.Auto. See you later.
---
All images from original posts and @splinterlands.
---