Hello guys! It is with pleasure that I present you another edition of
SplinterZine
, our newsletter, and interesting articles about our most beloved crypto game.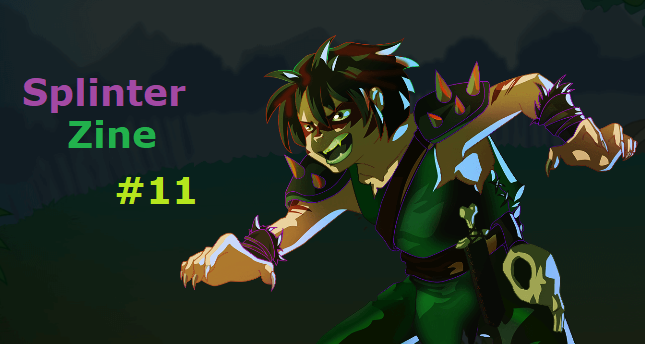 This week the new rewards system started to work, now we receive not only cards but also potions and even DECs in daily and seasonal rewards, find out what has changed in the official post by @splinterlands: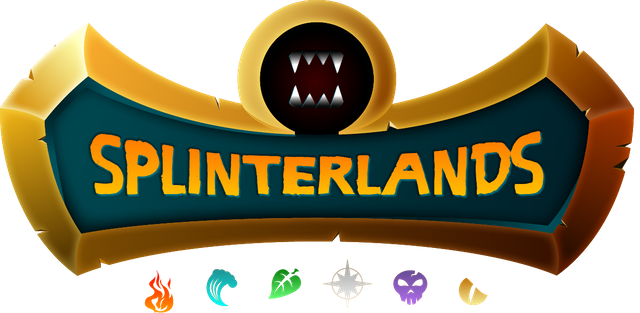 ---
This has been the most talked subject at the moment, and several players have been posting about their impressions about this new system, for example in the publications by @tsnaks and @rentmoney: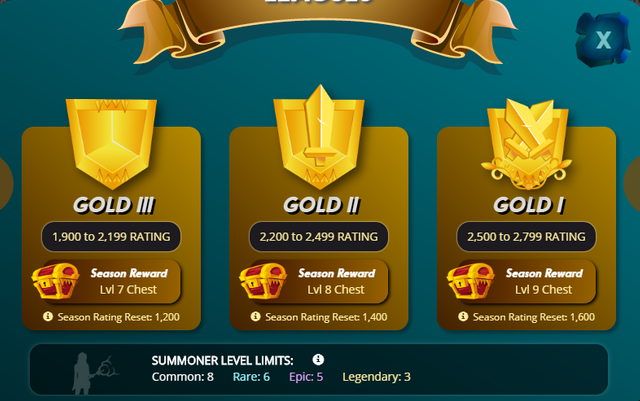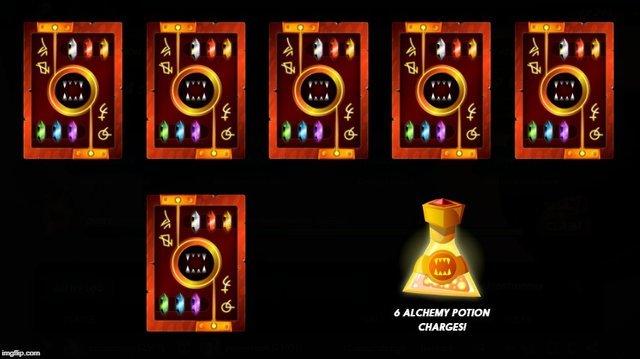 ---
As we saw in the last post, for those who open booster packs, it will now be more interesting to be able to open them using their own reward potions and @bozz, decided to open Beta packs that can no longer be purchased by the official website, but which can still be acquired by example through the Steem Engine, in his post he shows us how it went and what he achieved: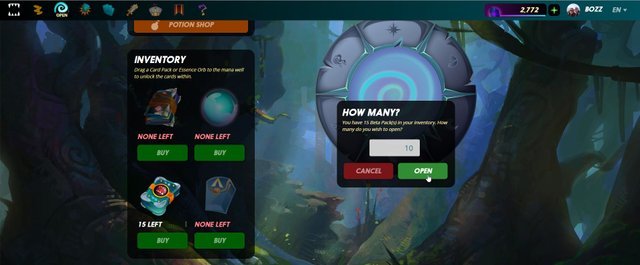 ---
The contest to share your battle this week is about a very useful card, the Naga Windmaster, which has Headwinds as a basic ability that reduces the enemy's arrow damage, making it a phenomenal opponent against arrow summoners like Selenia Sky and Prince Rennyn. This Naga cannot be missing from your collection. At its peak, it still acquires the ability to poison!
Today, as a preview, we selected two excellent publications, from @ahmadmangazap and @mistakili: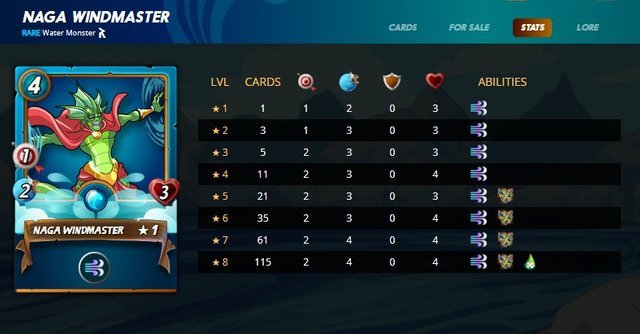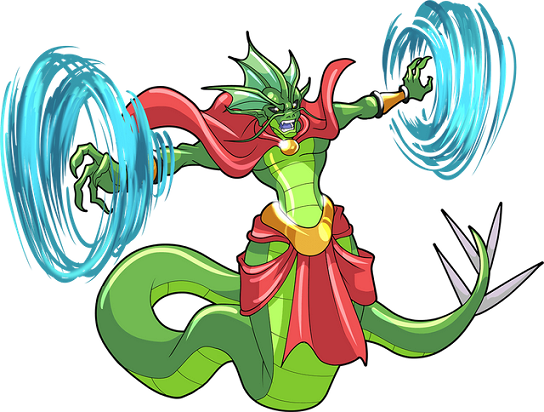 ---
Finally, another great news! A new way for any Splinterlands player to get the unique possibility of making even more profit from their favorite game, becoming an ambassador and helping to publicize and spread the game in stores and commercial establishments, here's how: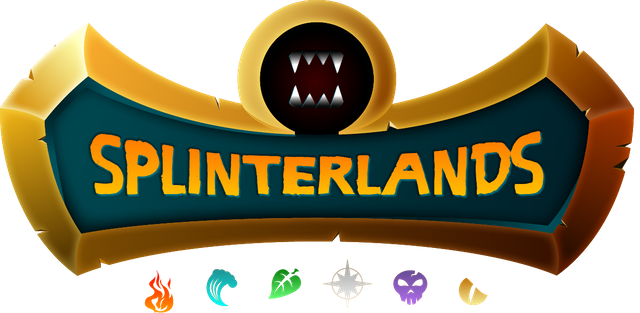 ---
This was another episode of SplinterZine! Follow on Facebook, and subscribing to our curated trail on Steem.Auto. To the next.
---
All images from original posts and @splinterlands.
---