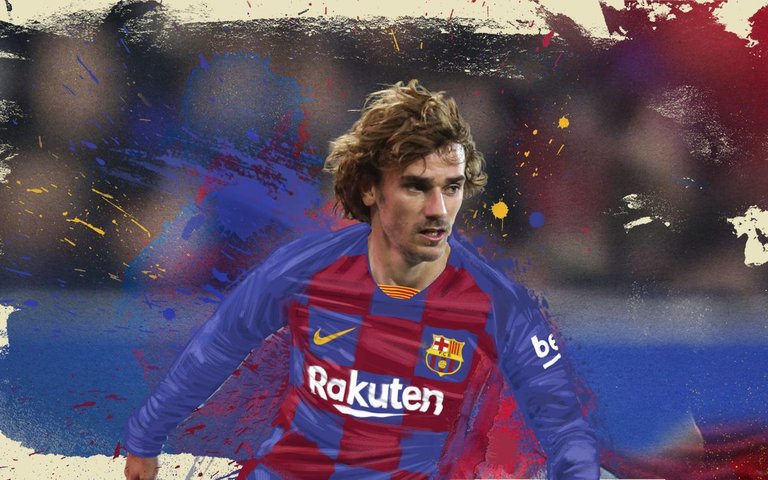 with the just concluded move from atleticle madrid to barcelona the franchman become the 5th most expensive player in football history, a transfer which saw a record deal of 120 million euro.
although neymar junior still maintain the top list as the number 1 player with 222 million to his name while kaylian mpape of psg rank second with record sum of 180 million euro, coutinho rank 3, dembele 4 and then griezmann.
with the transfer window still open for few days we still hope and look forward to more record breaking deals.