Face to face with the fearsome UNTAMEDs + Contest #3
Hello friends, I was very happy with the amount of participation of people in my last post, just being able to chat with you already is worth the experiment.

Today I did the Death splint quest and thought it would be difficult as my summoner Zintar Mortalis is still only LVL 1.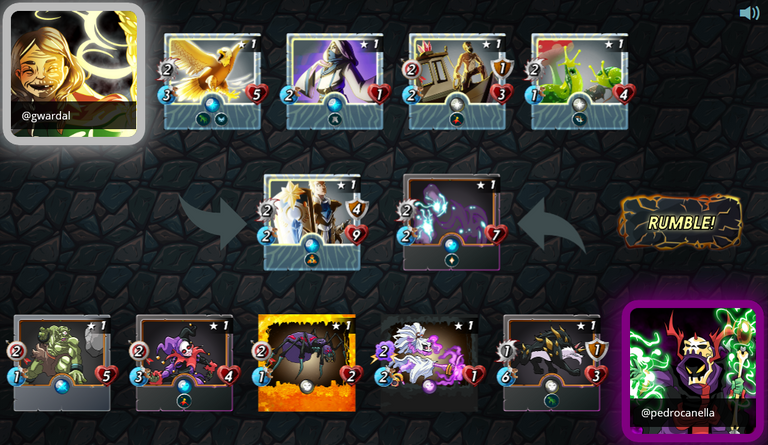 However, the presence of the spectacular Haunted Spirit card makes things a lot easier due to its regeneration ability, +2 damage, and a high hit point.
Also, with 3 ranged attack cards that also deal + 2 damage: Banshee, Twisted Jester and Spider, and sometimes with Cyclope coming into play, long-range damage proved brutal to the adversaries.
So it seemed to me that the Death splint is also one of the best in the beginning.
This time I faced several opponents with UNTAMED cards and was successful, especially in this battle of Life and Death against a 100% UNTAMED opponent:
I entered the Bronze League II, with 7 cards in season and received a simple Rusty Android quest reward.
It's been a lot of fun, but my niece @marianaemilia is willing to give me some cards to get stronger and I'm wondering if I should accept. What do you think?
Please comment, and you will be running for 1 SBI in about 3 days!
Until tomorrow to the next quest!
---
Images: @steemmonsters and @contestkings
---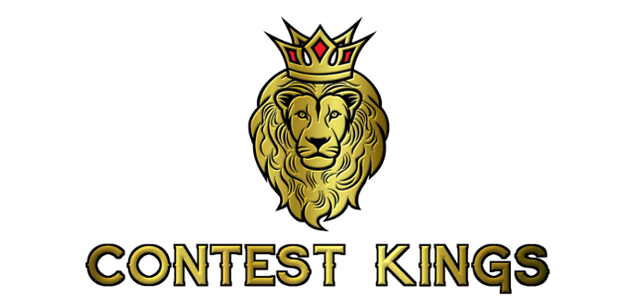 ---
---