Starting my Splinterands experiment + Contest #2
It was very easy to complete the mission with the Life deck and I entered the Bronze 2 league, reaching 5 reward cards this season.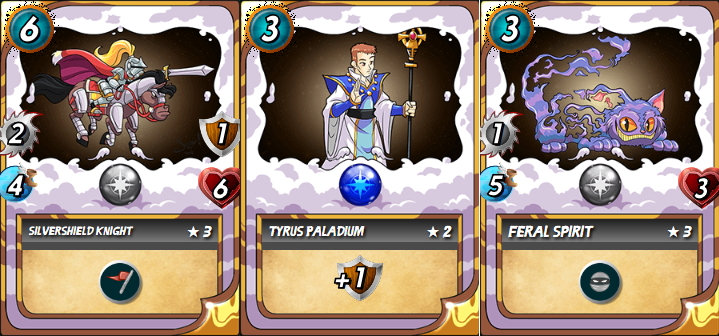 My work was made easier because I have Tyrus LVL 2, a Silvershield Knight LVL 3 and a Feral Spirit lvl 3.
But I missed the first one duel, where I used Clay Golen as a tank, I was surprised because my opponent only had LVL 1 cards and I went to see what happened...
@pedrocanella versus @liucixin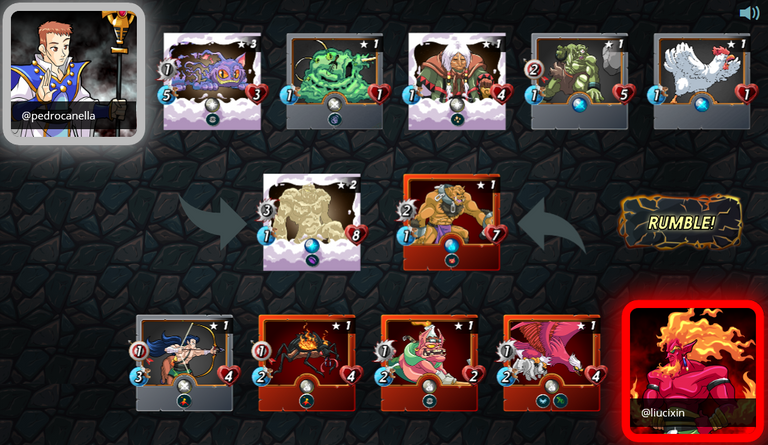 I realized your victory was thanks to the Pit Ogre Stun's ability.
Of course, your task was made easier by my tank being very slow too.
But I realize this can be a great tank in the novice and bronze league due to damage of 3 and for having this ability since LVL 1.
As a reward for the quest I received this monster: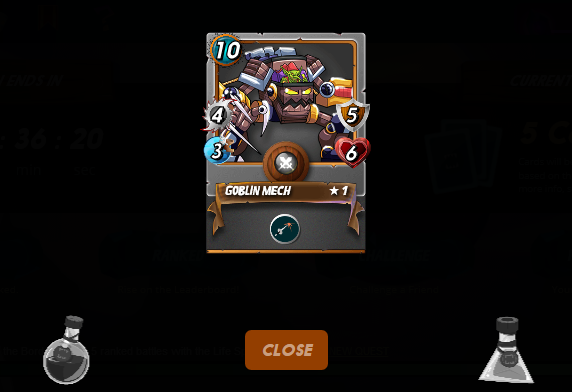 Note: In every battle, I did not find any opponents using UNTAMED.
Now the 1 SBI winner for the last post:

Congratulations @sharkmonsters!

Want to win 1 SBI? Just comment here on this post today or the next 2 days and you will be in the next draw.
Thanks, good luck, and see you later!
---
Images: @steemmonsters, @contestkings and steemify
---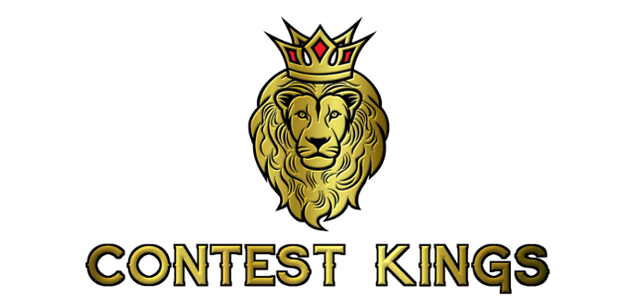 ---
---