Third day at Splinterlands + Contest #4
Again I did the quest with the Death deck and once again my task was quite easy.
In some battles whose
"No Healing"
rule I used the
Goblin Mech
card in place of the
Haunted Spirit
and it proved very effective at this level of the bronze league.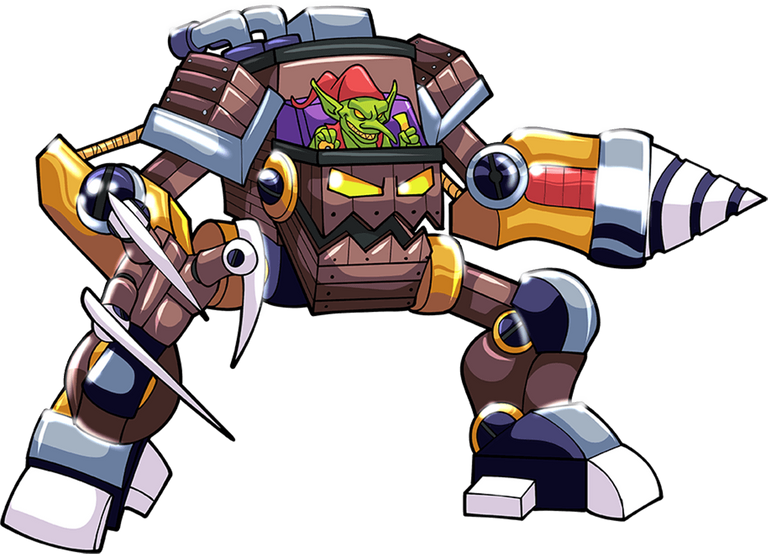 Halfway again I lost a battle to the Fire splint, and once again due to my tank getting stunned after receiving a hit from the Pit Ogre.
Besides this, my strong point has been the arrows with Spider + Jester + Cyclope, but in this particular duel, archers were prohibited.
I got a Wood Nymph as a quest reward, a very interesting and important Earth splint card.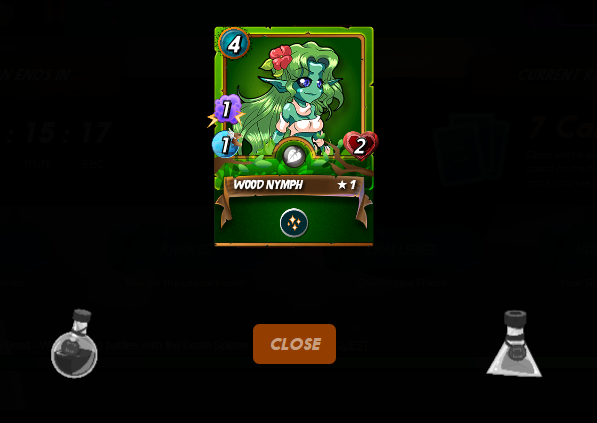 So I haven't taken the cards I was offered yet, it would be 1 Armorsmith and some summoners that won't go beyond LVL 3, so I don't think it will spoil my experience.
But I'm still thinking about it, she also has a level 1 Ruler of the Seas card to rent me, but he's very strong, I know that with him on my team I will win many battles with eyes closed... And now? I'm tempted...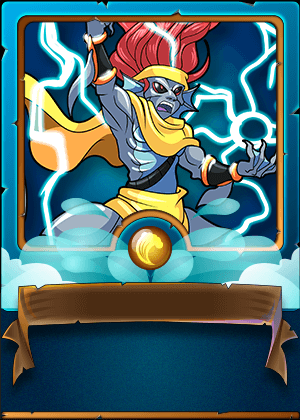 Want to win SBI? Just comment on this post and you will be competing within 3 days! To participate, you do not have to vote, share or follow me. Good luck to everyone.
---
Images: @steemmonsters and @contestkings
---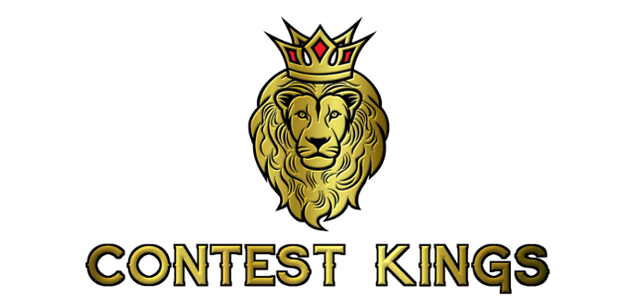 ---
---