Beginning 2020 with 69th Reputation on Steem, Can Curators help me reach 70 rep by January 24 Steeminversary? - My First post of the decade

I want to sincerely thank all curators of Steem who have grown my account and made my Content creation career on this blockchain to be rewarding. Certainly, you all made my near two years on this platform to be worth the stay.
I joined steem on January 24, 2018 and would be 2 years 23 days from today. I'm glad this second anniversary on Steem is being celebrated on 2020 being the big year for cryptocurrency amd blockchain technology.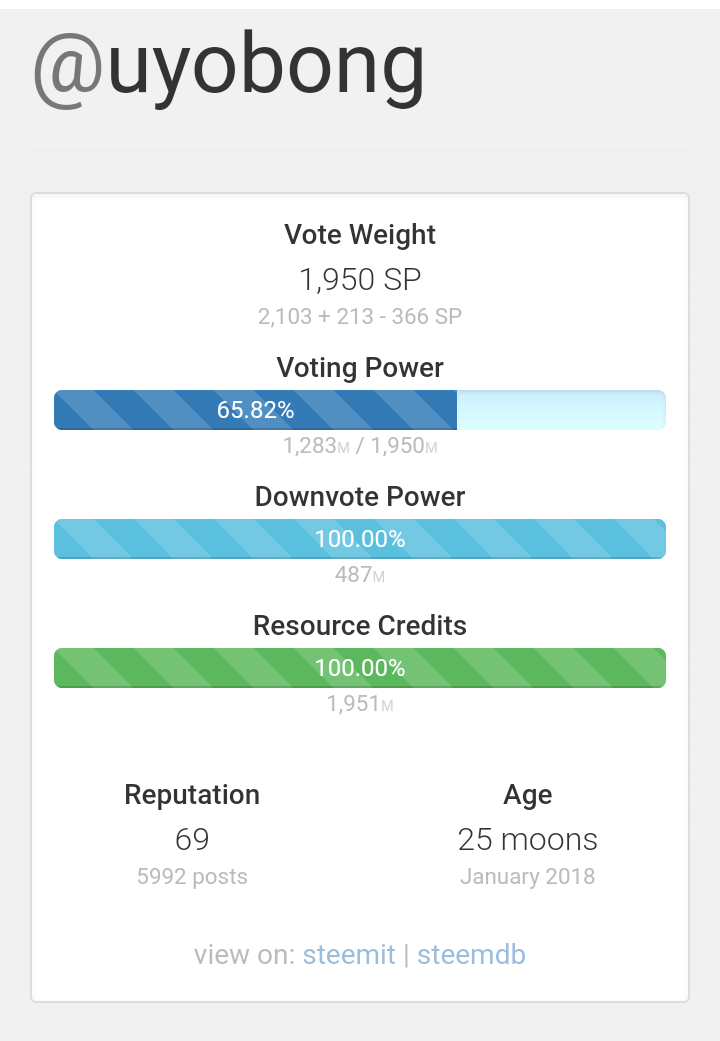 I am so excited to have accumulated as much as over 2,000 SP, part of which was powered down early last year when I got no long term plans for Steem.
Within these two years, ot excites me to have been able to publish about 6,000 posts/comments and I've reached the 69th reputation.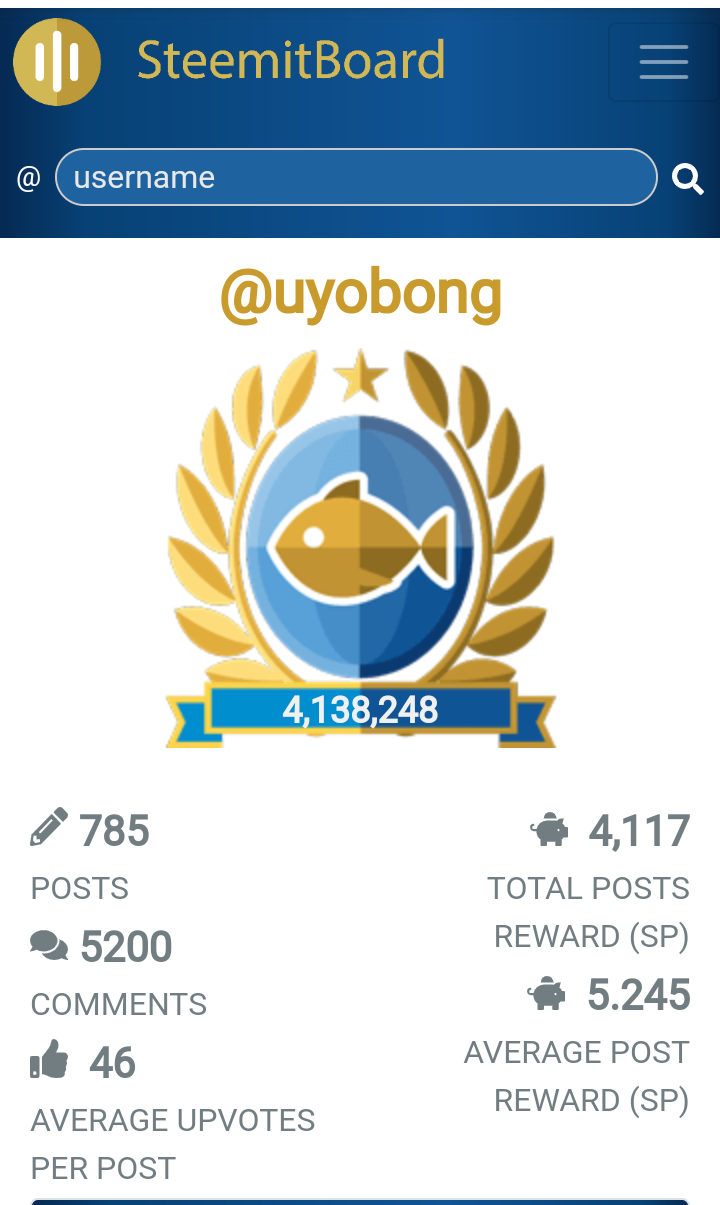 Currently, i find myself on the 1232th ranking based on reputation. Certainly, it holds true that a journey of a thousand miles begin with one step.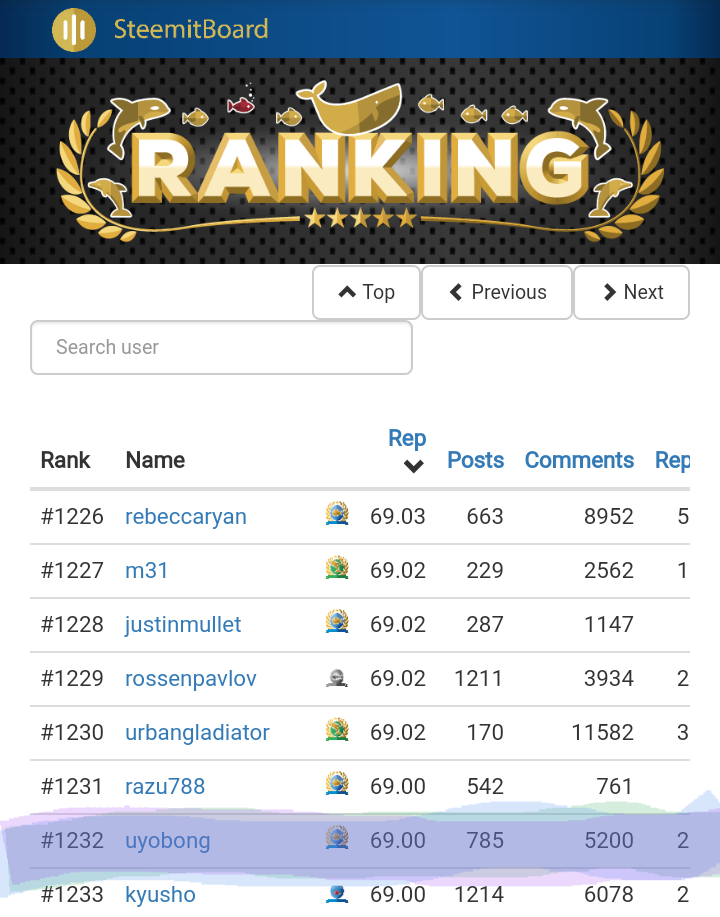 So far, I've been able to unblock the following @steemitboard's batches based on my engagement of the blockchain with posts,comments, upvotes, etc.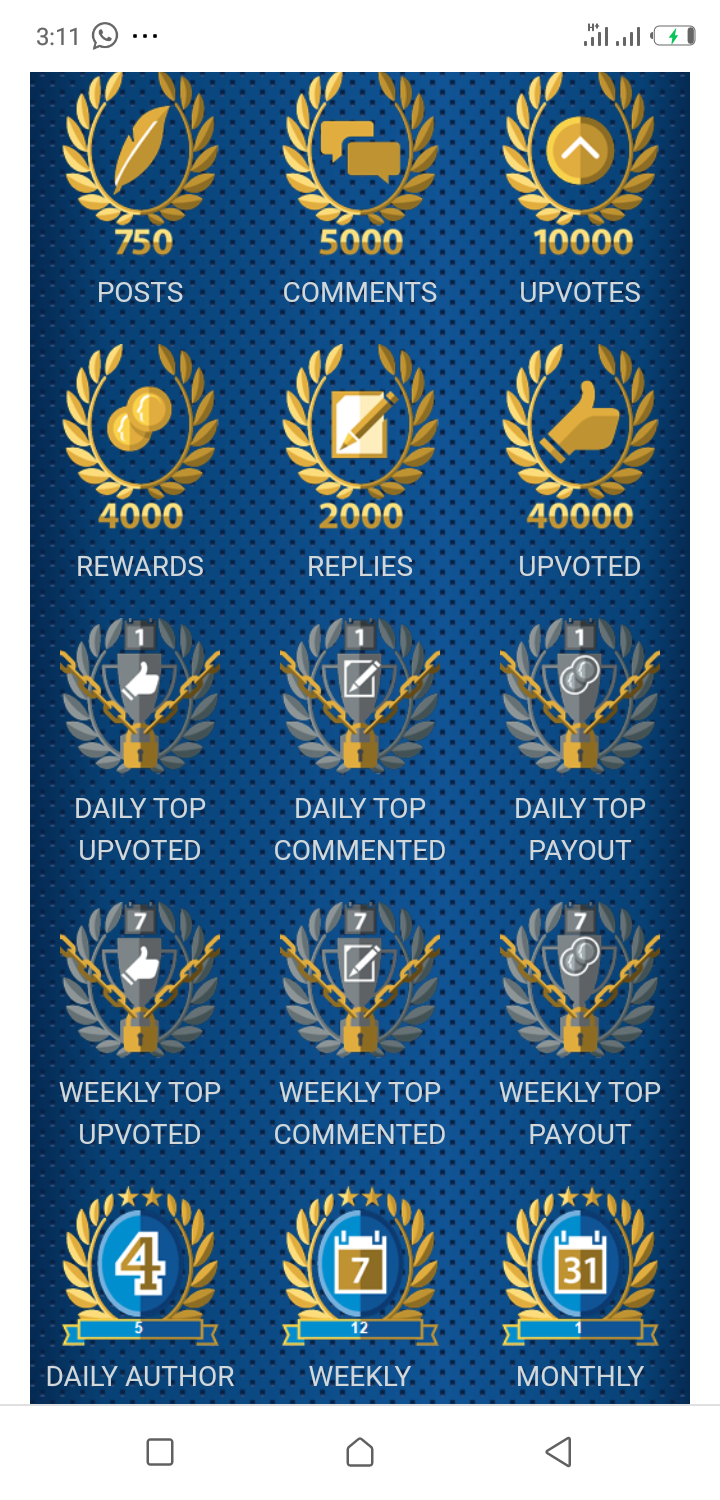 The above growth wouldn't have been possible without the Curation from Communities as well as independent investors/curators. I sincerely express my sincere gratitude to you all. This Humanity flare is what makes the steem blockchain stand out among other social platforms that the internet presents to us.
@Steemhurch has been one of the foremost communities I joined during my first year on the steem blockchain. Infact, that is where I call home. I am so grateful to @Sirknight and the management of Steemchurch International Ministries - @Darlenys01 for their selflessness in sharing love and freedom to several countries of the world and thousands of people. @Sniffnscurry has always been our friendly mice.
You can join us in Steemchurch by joining out Telegram channel or sharing the Christian faith based post to #steemchurch. Our sub-communities include @sc-n @sc-v @sc-g for Nigerian, Venezuelan and Ghanian Parishioners.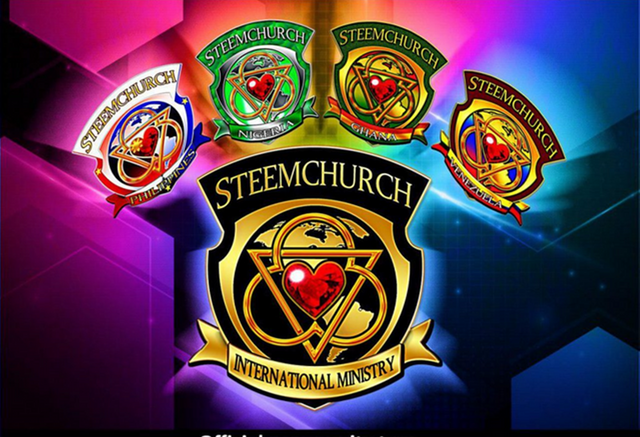 Asides Steemchurch, I am so proud to be identified with the leading video creation platform on thr internet space https://3speak.online. Within about 90 days of sharing video contents, my earnings drastically improved. I must thank the @Threespeak team @Oracle-d, now @yoodoo @Theycallmedan for championing this course.
I won't fail to thank @Aggroed and his team for having thought of the steem-engine project which has birthed several tribes today on Steem thereby allowing us to earn multiple tokens in one post. I got affiliated with a few tribes since 5 months ago and I am so thrilled on how much growth and investment-consciousness that stirred up within me.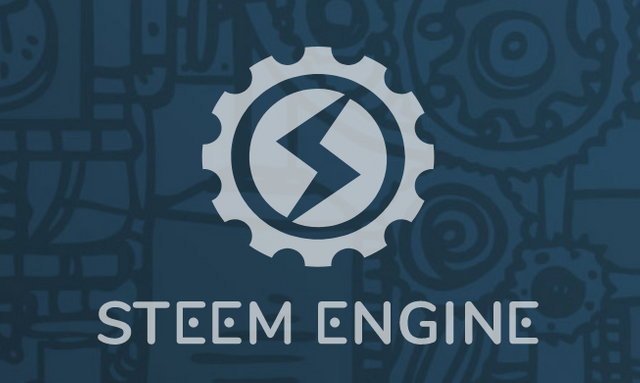 Within the five months of thr operations of steem-engine tokens, I have been able to scale up beyond minnowhood to orca and whaleship status in some of the tribes.
First in this list is the @sportstalksocial tribe wih dedicated tag #sportstalk which curates sports related contents only. My love for sports got spiked by Sportstalk and I'm glad that Sports has become a target community where I will use to onboard new users to steem.
Particularly on my agenda for 2020 is the fact that I am all out to ensure that the Nigerian Professional Football League (NPFL) teams see reasons to join steem. I am currently enforcing a Twitter Campaign and will from next week make a physical contact and visit to the teams' offices in Nigeria. I see this as a big booster for Steem.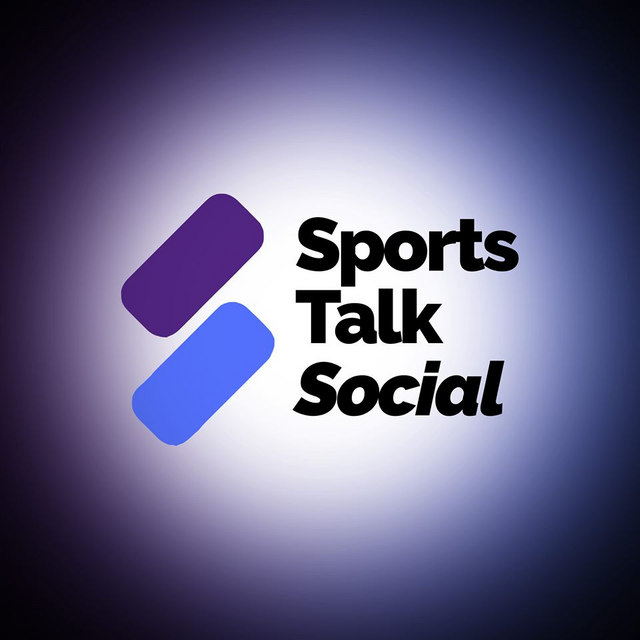 Of recent, I got to be aware of the https://dblog.io tribe with steem handle @dblogger. This is an all-content tribe. I must thank @rokyupjung for thinking this project which has also boosted my earnings on Steem in the last two months. You can earn some Curation by using the #dblog tag in your posts.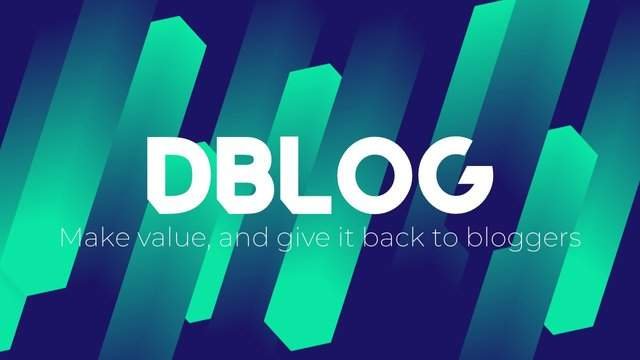 The @marlians tribe is another mother and all encompassing tribe with a big future already linking to big projects on steem. Being spearheaded by a Humanitarian @surpassinggoogle who has been of immense support since in my early days with @ulogs, gives a great hope for this project. With a dedicated tag #marlians, all content types are acceptable as long as they mine Humanity.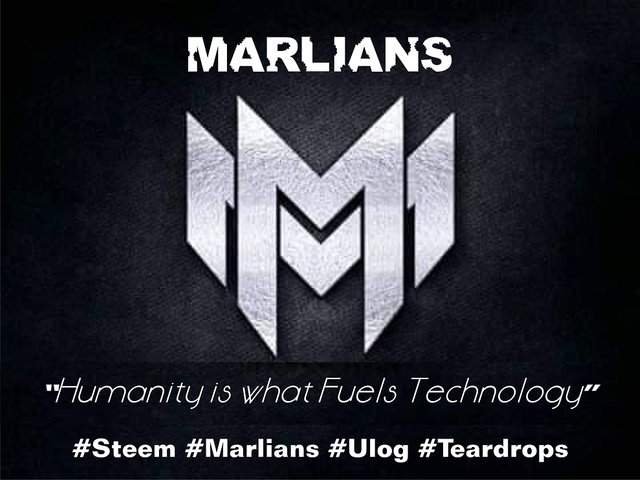 Other Curators and Communities I cannot fail to mention are @dcooperation manned by @clixmoney, @actifit through which i have learnt to always be fit, @steemleo which awakened the Investment Consciousness of Steemians as well as create a room to celebrate Investment blogs.
I won't forget the love Curation from @ocdb @ocd, a team that has helped to motivate content Creators to create high quality and original post. I must thank @Anomadsoul and the @blocktrades team for also motivating us.
Worthy of mention is the @christian-trail, @stach @upmewhale and @smartsteem curators. They have been wonderful so far. @dfacademy has been my inspiration in sportstalk. Thank you.
Individuals like @josediccus @stephenkendal have been quite motivating for their drive to add quality to steem. The later is the push for my Twitter Promotion of Steem.
It would take days to be able to enlist everyone that have been Curating my blogs in the last 23 months. You a have been amazing.
I must re-emphasize that I wish to reach the 70th reputation mark as o celebrate my second anniversary on Steem by January 24. I am ready to put up more Quality contents and hope you all will encourage me with more Curation to hit that target.
Happy New year to all!
Posted using Partiko Android
---
---