DW gets DrugWarsDollar (on Steem-Engine) Lauch Tomorrow! 09.08.2019!
By-The-Way, how am I Rank 23? I don't even know myself.... I started playing the game 5/6 Weeks ago and didn't spend Steem on it! I think the Rank System might be broken?!
Good job right?
What's the Agenda?
- Drug Wars Doller will launch tomorrow with an Airdrop
- I like my Spys well done
- Join my Gang!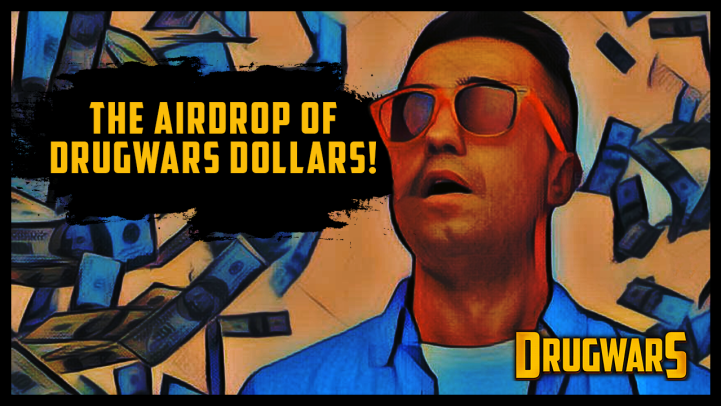 First of all check out the Official Post:
The airdrop of Drugwars dollars - Do you want your DWD tokens? The airdrop will take place tomorrow, on Friday, August 9th and all you have to do is sit back, relax, and enjoy the show. As long as your Future tokens are in your Drugwars wallet in the game, they will automatically become DWD. "And just how much will I get?

Second Achievement, killing my Spys:
I've been reading in Discord about Bugs / Delays with Troup movements today. Never the less, if you be careful, you might not get any problems. Just double-check the UI and react to Browser errors with patiency. That was more or less what I didn't do -_-#
| My Bases are good2Go | Today the server seemed a but buys... I clicked to hasty and burned 1.5k Spys.................... |
| --- | --- |
| | |
I always spy around with single ones of them, but today randomly "Male Format" exceptions occurred and you really had to double-check the number of units you might send around only one more click around. Well, happened one time and I went lucky, happened a second time and I burned them all! So I hired another 1000 right away, they will be ready in about 24h from now. Meanwhile no Spy-Games for me anymore :))

Apply to my Gang today - I still have a lot of Space!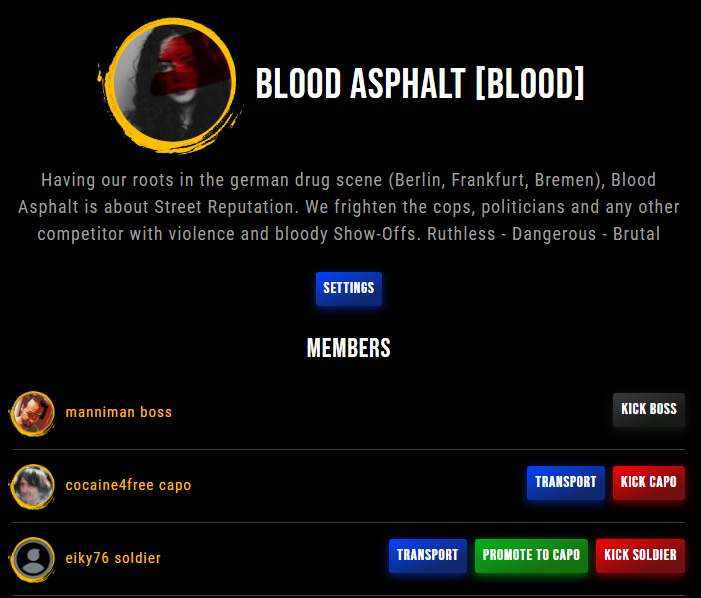 Why do you need a Gang?
we can help and boost each other with Trading and Information
we can protect one another
Gangbuildings give you slightly increased production

This might be a very good start into the weekend :))
Best Regards, Manni
---
---