Greetings everyone that reading my blog.
May the peace of the lord be with you.
Today was stressful but lively, I woke early and I jogged and when I got home o did some chores before trekking to work and also trekking back to my house. Today I will be talking about determination.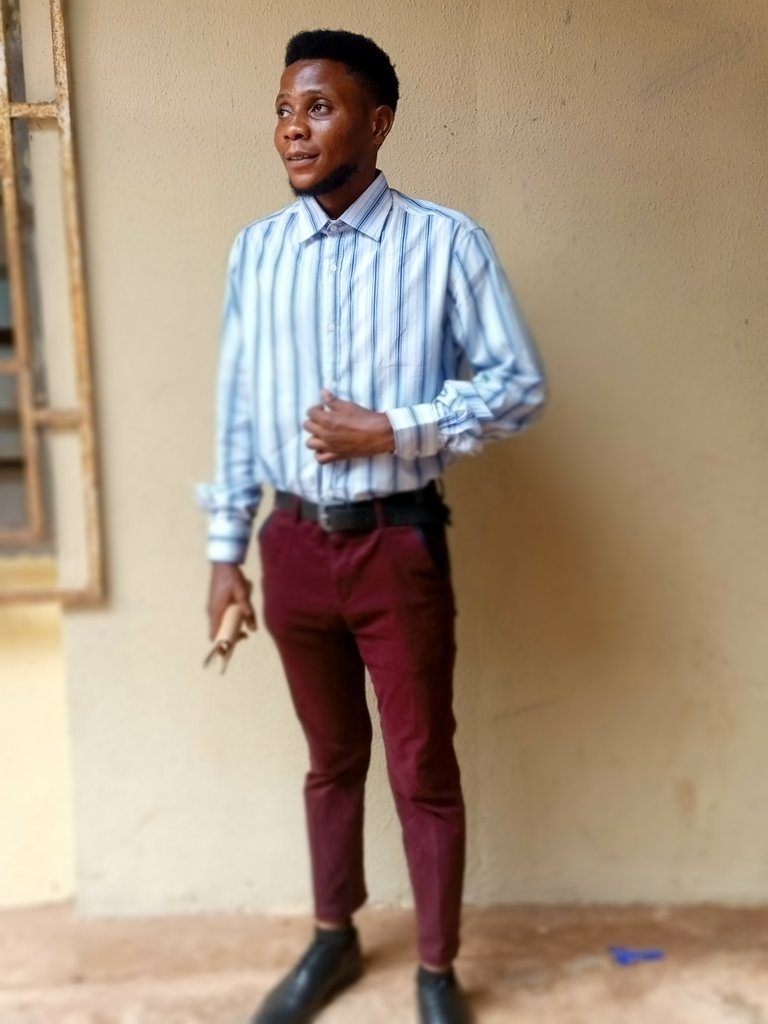 Determination is very important in life of every human being because it makes us to change and have plans for ourselves.
To be determine is to know what you want to do, what you want for yourself and focus on it, a man without determination is like tree without root and a house without foundation.
Too many people out there have plans, plans that could change there life for good but the determination is not there because when they have little challenges they quite.
determination without God is not also good because sometimes if we are determined but God's plan for us is different this felt just like you climbing a sand and you thought it was a rock.
A man must be determine in life, if you are determine without God you will be rich but with God you will be wealthy.
Thanks for your time.




7865

House Chores, Jogging, Walking