Greetings to all parishioners and to all telosians of steemchurch.
Today was a little bit stressful because I did some chores because it was free day for me and that I went to my friends house just to have fun and later to watch football.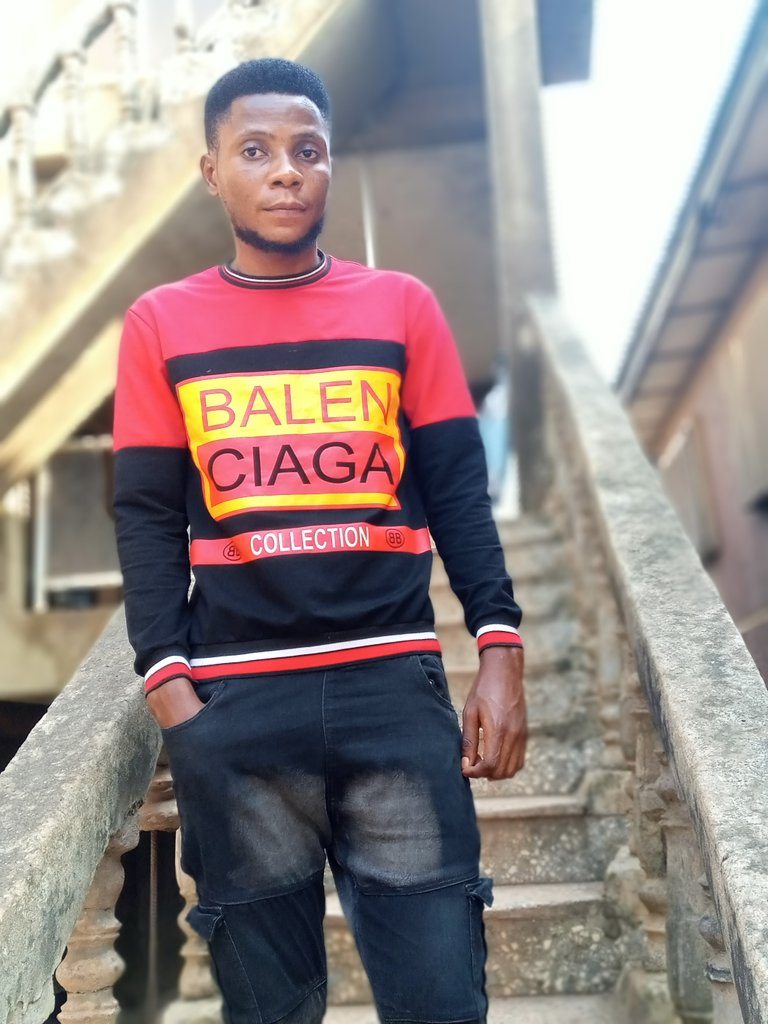 God want us to be save in the last day, he want us to be home with him on judgement day and that's why he gave us his son because of the love he had for us, Jesus Christ came to earth to wash away our sin. He came to save us from hell because the Bible says "for God so love the world and gave his only begotten son, that whosoever believe in him will not perish but have everlasting life" john 3:16.
If you have not receive Christ as your lord and saviour you are a sinner and you need to accept the greatest gifts that has ever given to mankind which is Jesus bible says "for all have sinned and come short the glory of God roman 3:23.
No man can make heaven without Jesus Christ, Jesus Christ his the only way and he door to everlasting life. Accept Jesus now tomorrow might be too late for you, receive Christ as you lord and saviour today because bible say's "seek the lord while he may be found ", Isaiah55:6. God is waiting to you my brothers and sisters.
Thanks for your time


5010

House Chores, Jogging, Walking