Greetings all the parishioners of the church and to all telosians.
Today was very lively and fun, it started just like every other Sunday because after finishing the house chores early I prepared my self and i went to church and after that I went to my friends house to greet them. Today I will be talking about divine touch.
From genesis to revelation we have different people in the bible that God has touched and turn there lives around. When God touch you it turn your life around and change your story from failure to success.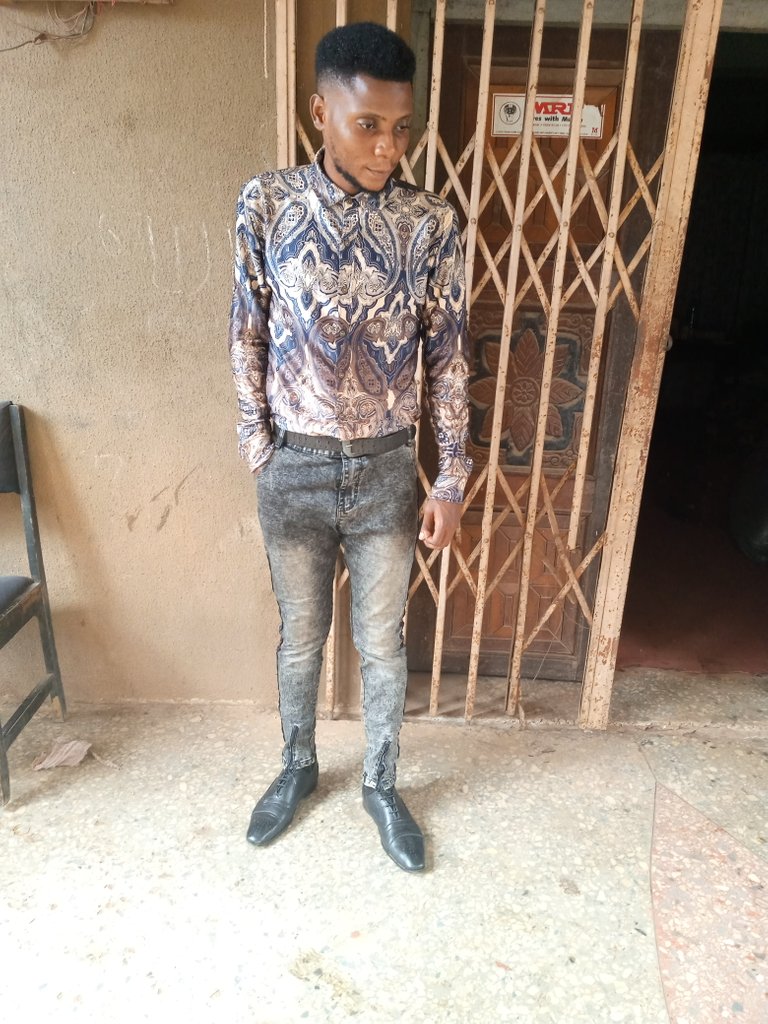 If we look at the story of Jacob when his brother was coming with battalion to meet him, he was down and the angel of lord come to touch him and Jacob resolve conflicts between him and his brother. If we look at the story of the widow's son, the son is already dead and Jesus saw the pain the widow was going through, he touch the widows son and he rise as if he was asleep. We have Jeremiah, Isaiah, the leper all these people receive the touch of the God.
We must all pray for divine touch from God to turn our life around, sometimes we might not know where we really need the touch but when God touches us he remove all our problem and make us a whole again.
Thanks for your time.


5121