Greetings to all parishioners and to all telosians of steemchurch.
Peace be with you all.
Today was very stressful and it was different my days for the past few days now, we make production today and it was just too ethic. Have been resting since I came back because am so tired.
God knows what is best for us, have been so confused about my situation before, I was facing a lot then to the extend that I was already planning to be saying things I don't suppose to be saying to God because the challenges was too much.
We all face our mountains at a point in our lives and we thought is not going to be over but nothing is too much for God to do, we must keep praising and keep praying to him in every situation we may find ourselves.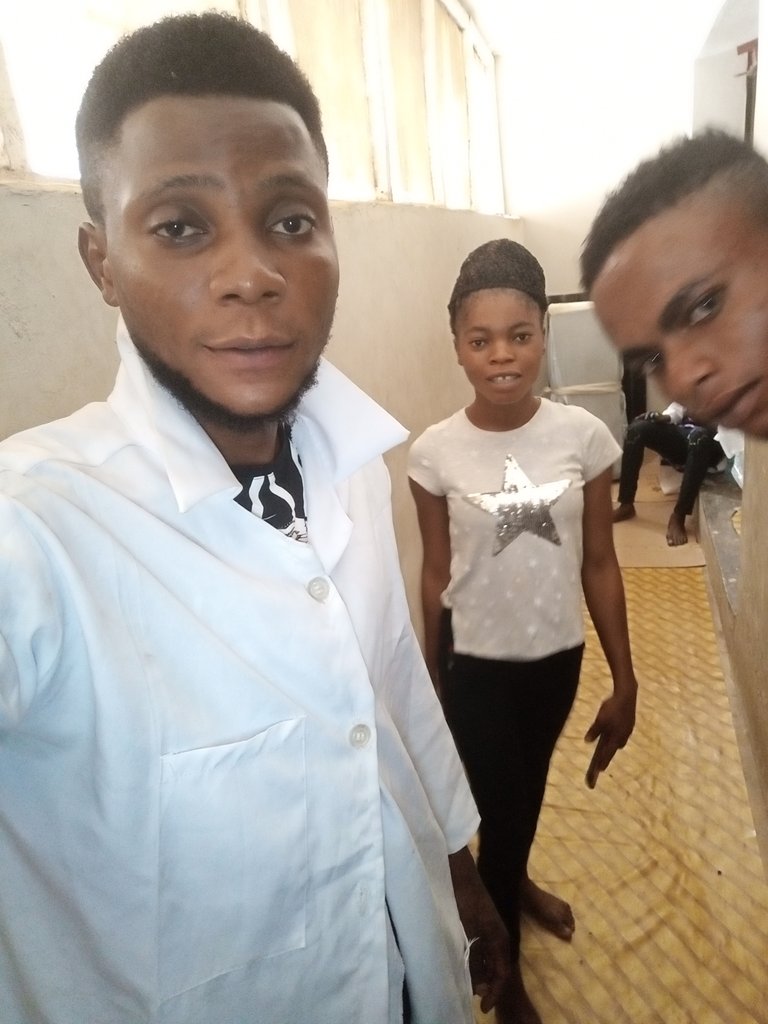 Isaiah 41:10
Fear not, for I am with you; be not dismayed, for I am your God; I will strengthen you, I will help you, I will uphold you with my righteous right hand.
When we are week and we have no body to help us we always rely on God to help us because he is our strength, our comforter, our helper, healer and the one that can do all things. No situation in life is greater than God. God is everything we need and no other thing.


5124