Satan will never give you peace, he has nothing to offer than to destroy, steal, and kill. If you don't have Christ in your life no matter how smooth and sweet life seem to you, it will get to a time Satan will continue to destroy someone's happiness, steal someone's joy and kill someone eternal life.

We are in a spiritual world where we can only defeat the Satan if we are spiritual, we must receive Jesus now before it is too late.

(1 peter 5:8)
"Be sober, be vigilant ;because your adversary the devil, as a roaring lion, walketh about, seeking whom he may devour."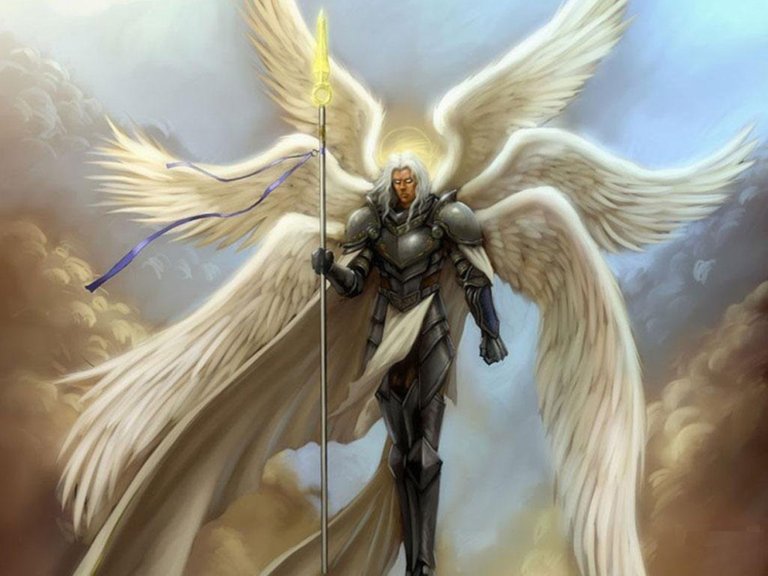 Over a century and half ago, a peace treaty was signed to end the four-year long american civil war, thus ushering in an era of freedom, reconciliation and peace in the country. On the contrary when Christ defeated Satan by his death on the cross of calvary, no peace accord was signed. The implication of this is that believers in Christ have no peace pact with Satan. Consequently, Satan remains the enemy of God's people, and hence you as a believer must be on your guard against his evil schemes.
As a christian, you have no peace accord with Satan. You are enjoined by the scripture to be sober and vigilant. Focus on God and live for him. Surely you will be victorious over Satan and be preserved blameless for the coming of the lord. If you are not child od God, you can receive christ now by confessing and forsaking your sins. He will receive you and help you to overcome Satan.
Receiving Jesus is more than believing some facts about Jesus. John 3:16 helps us understand that a person must believe in Jesus in order to go to heaven.
Thanks for your time.
join me on telos by filling this form:
https://forms.gle/YLKPmuc28V6oTZna8
telos is where hopes and dreams come to reality, where chains of poverty are broken and freedom is the priority. Join @sc-telos for more