Greeting to you all and happy weekend.
Peace be with you all.
We are in a spiritual world where things don't always workout our way and sometimes things happen that is beyond our imagination and thinking, this world is not just where we can live with our understanding alone and that's why we need God in our life.
Nobody has ever know God and regret it before, a spiritual life is a life that is different, some people only know God when there problem is about to take their live, some when they have tried every means to make it but all is in vain that is when they know God.
Some have given their life to christ but they do not work their faith and faith without work is dead. We must work on ourselves everyday to know him more and move closer to him because God want us to be diligent in his work.
2 Peter 3:18
But grow in the grace and knowledge of our Lord and Savior Jesus Christ. To him be glory both now and forever! Amen.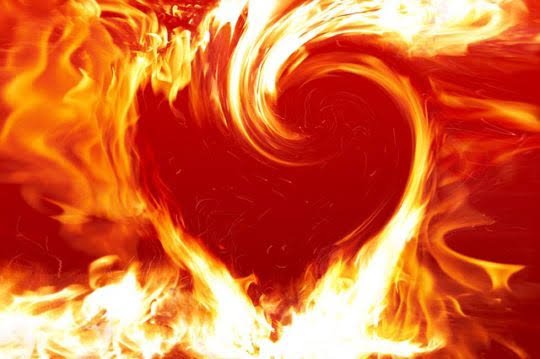 We can grow in knowledge and grace by spending time with him by praying and reading our bible. Am not talking about praying ones in a while but praying without season and reading bible constantly.
Life without God is like a life without protection, a life without path, no matter how good you are right now without God is empty and is unprotected. Be diligent in God's work and have faith in him, pray without season and live to glorify the name of the lord.