Greetings to the parishioners and to all telosians in the church.
May the peace of the lord be with you.
How we manage our time on daily basis is very important and we must learn how to use it wisely. Apart from being spiritually sound how we manage our time determine the kind of man we will be in the nearest future.
Just like every other relationship where time is so important and essential be it friendship or in a community like steem, spending time with each other and creating good relationship is important. God want us to spend quality time with him and creating a great time with God is the best thing that can happen to a man.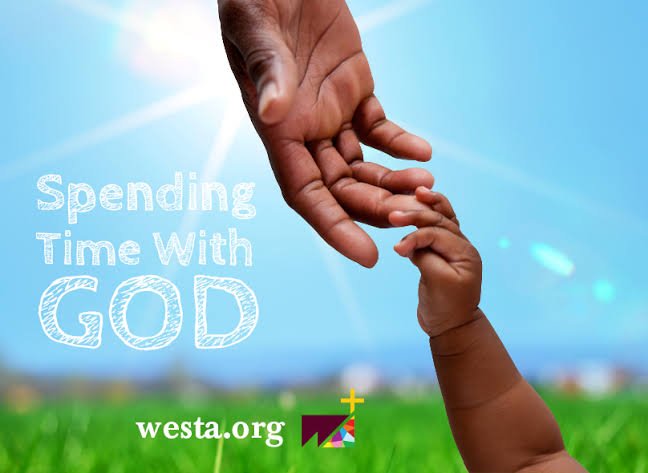 Psalm 27:4
"One thing I ask from the Lord …that I may dwell in the house of the Lord all the days of my life, to gaze on the beauty of the Lord."
We must make few things part of our lives and the number one thing is to be spending time with God, we must spend time with him in the morning, afternoon, evening and in the night because satan don't sleep and to win the war against evil we must be vigilant.
Jesus promise that he will be with us always but the work start from us, we must spent quite time anywhere and everywhere and read our bible constantly to know him more.
Thanks for your time.