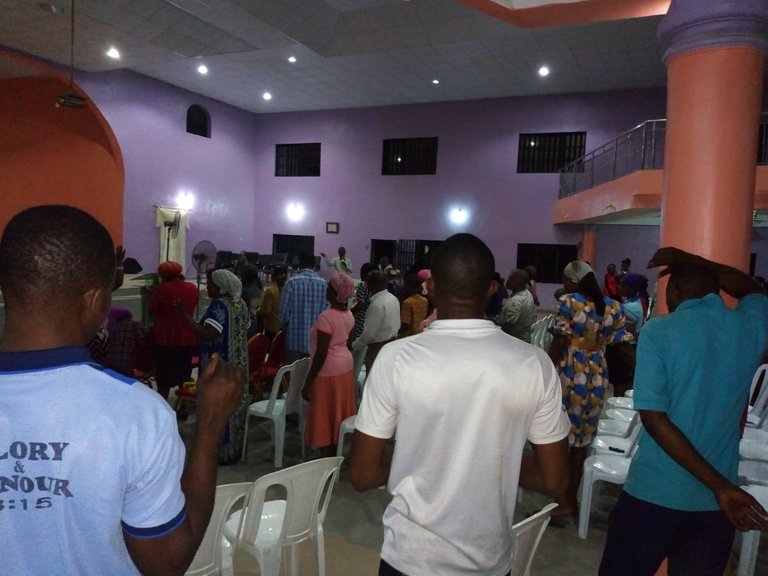 Happy Sunday to you from Nigeria!
Sundays are indeed very special days. It is a day set aside all over the world to gather and worship and adore the Mighty God.
It is always rewarding in God's presence as you cannot leave the presence of God the same way you went. God blesses everyone who truly worship and reverence Him.
God, from the very beginning blessed man and charged us to be fruitful in all areas. You should not be asking God to bless you because He has already blessed us and gave us everything pertaining to life and godliness.
Position yourself to acquire this blessings and eventually live like a blessed person. You were created by God to be great. You were designed to be fruitful so if you are not being fruitful, God is not happy.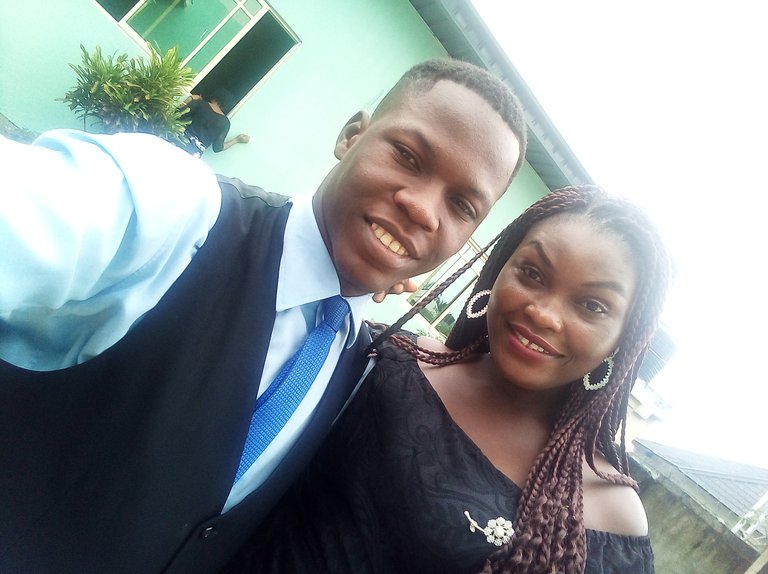 Do not be lazy cause laziness is a barrier to success and fruitfulness. Find something good and do and God will prosper you.
Service was really awesome as we danced, sang and worshipped God. I was so excited in God's presence.



1093