God knows the right path to take each and everyone of us on and when we follow this path, it is a certainty that we will surely reach our destination. However, many today do not want or have refused to stick to the ways and paths God has shown them to walk on. As a result this, many persons cannot achieve their dreams or find purpose in life.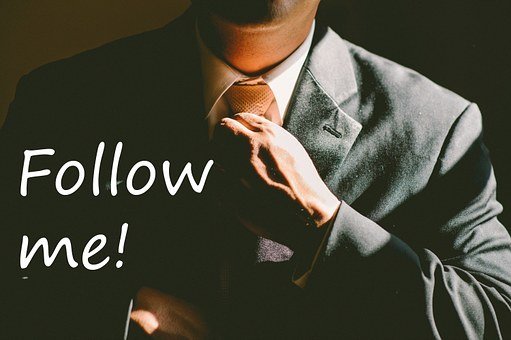 Source
It is only when we submit to the leadership of God as well as yielding to the Holy Spirit's guidance and instruction that we can find purpose in life and obtain grace to live life successfully. Many challenges we face in life and the many troubles that come our way is as a result of us going out of the track God has shown us.
In order not to encounter unnecessary problems in life, let us learn to submit to God's leadership. Submitting to God's leadership simply entails obeying His instructions and commands. It also speaks volume of a person accepting and showing willingness to doing the work of God.
There will be no room for disobedience and arguing with God if we totally and absolutely submit to God. Cases of murmuring will also be ruled when we submit.
There are lots of blessings and benefits that come with submitting to the leadership of God and they include:
Sure and guarranteed safety and protection
God's unending favour
Victory in life's endeavours
Purpose discovery
God's grace etc
I beseech us all to continually yield to God's words and instructions that we may have a successful and fruitful life here on earth. God bless us all.