Many times, we are tempted to deviate from trusting in Lord to trusting in what we can do, our certificates, our finances, our connections in life and the likes whereas, God wants us to absolutely and totally put our trust in Him.
When we shun trusting in the Almighty God to trusting and depending on other things, we are bound to see disappointments, frustrations and shame. Reason being that every other thing in life apart from God cannot be relied upon because the tendency for them to fail us is always there.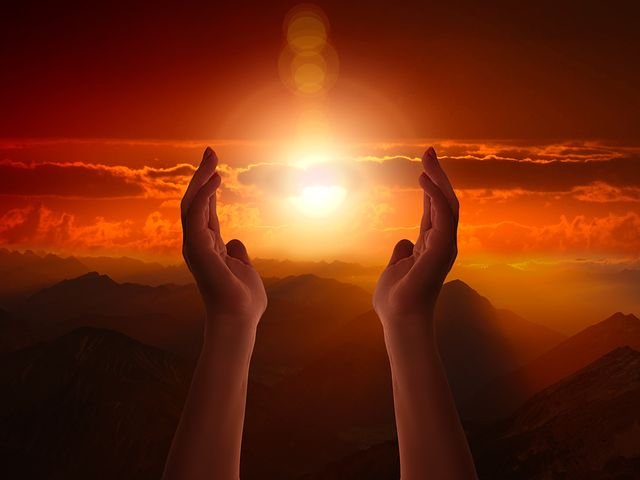 Source
---
Consequent upon that, we ought to always channel our trust and hope in God alone. God cannot fail and will never fail. It does not matter whether you feel you are good enough or not. The moment you start trusting and depending on Him, He will definitely come through for you.
Here is what the Bible says in Romans 10:11:
"The Scripture says, no man who believes in Him, will ever see shame or disappointment."
What greater confidence and assurance can we get? No disappointments will come in your life when you start trusting in Him.
However, God does not want you to partially trust Him. He needs absolute trust from you. Do not put your trust in man, do not rely on your understanding of life but rely on God.
God bless you.