Hello dear Steemians and Actifitters!
I hope you are having an amazing time!
So, on Friday was the Conference day Number 2 of #steemfest! That was just another fantastic day!
Now met me share with you how the day unfolded. In the morning at about 8:30 a.m. a couple of buses picked us up from Prince Palace Hotel ...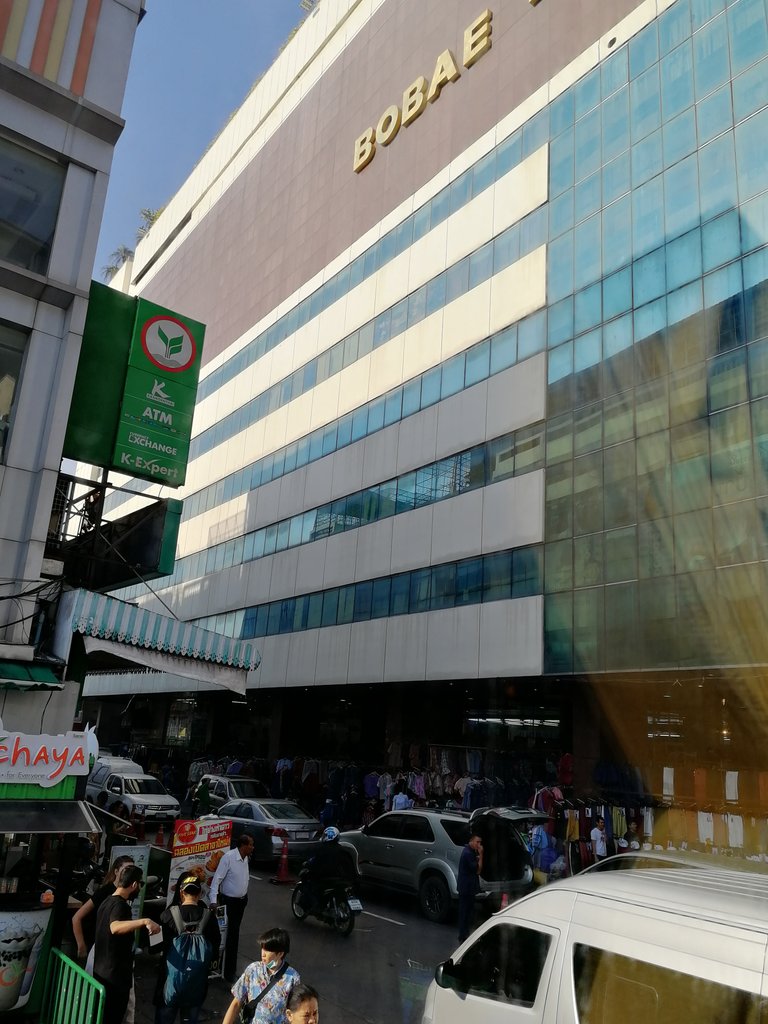 We drove for about 30 min: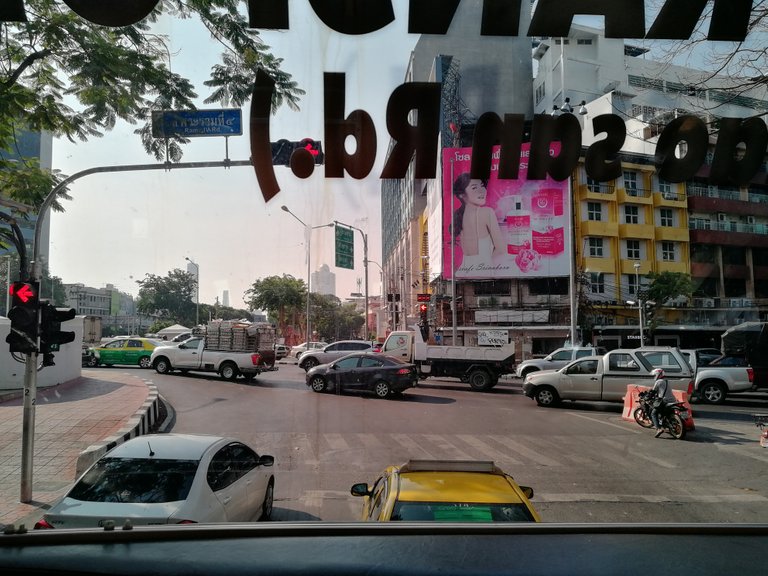 and we got to Grand Postal Building: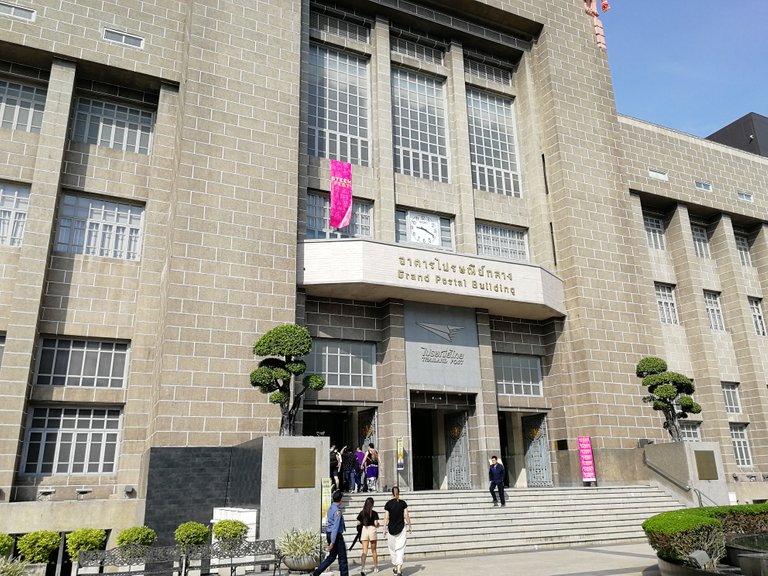 and that was the venue for Conference day 2.
So the presentations started at about 9:30 a.m.:

At about noon we had beautiful lunch: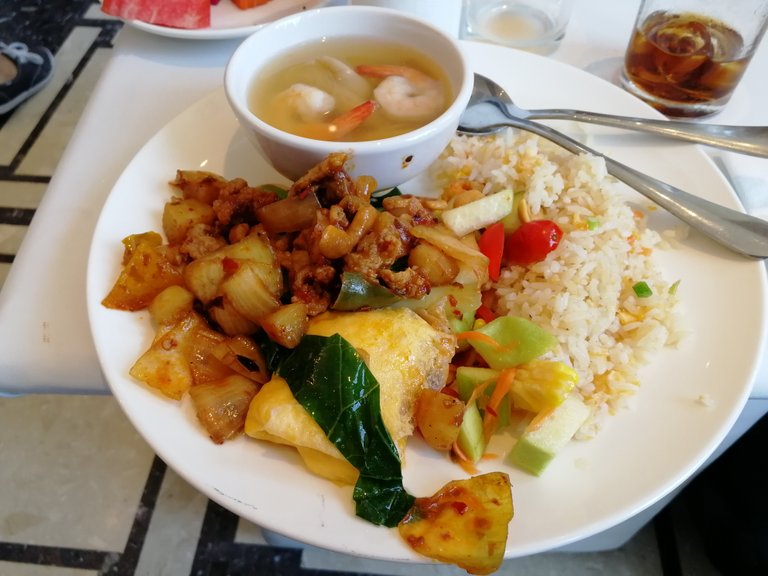 After that we took a picture of all of us, being on the stage: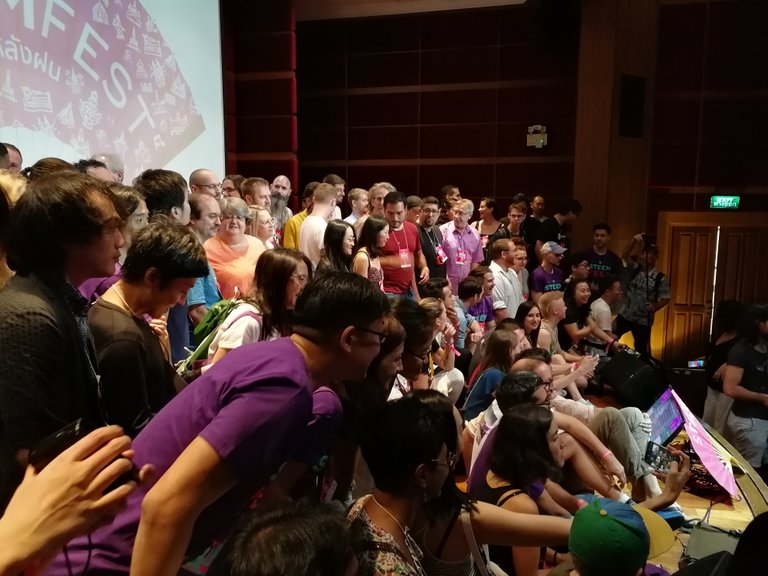 Also, after each presentation we had breaks, and I used to go to have a cup of coffee with some of the Steemians and to talk about our Steem Blockchain ecosystem: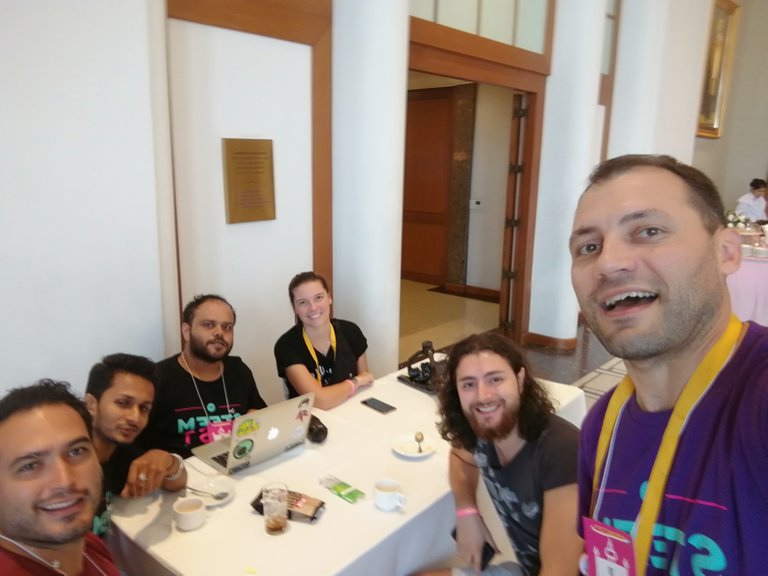 In the picture above you can see some of those beautiful Steemians: @anomadsoul, @varunpinto, @sjennon ...
At about 17:30 the conference day ended and we left the building: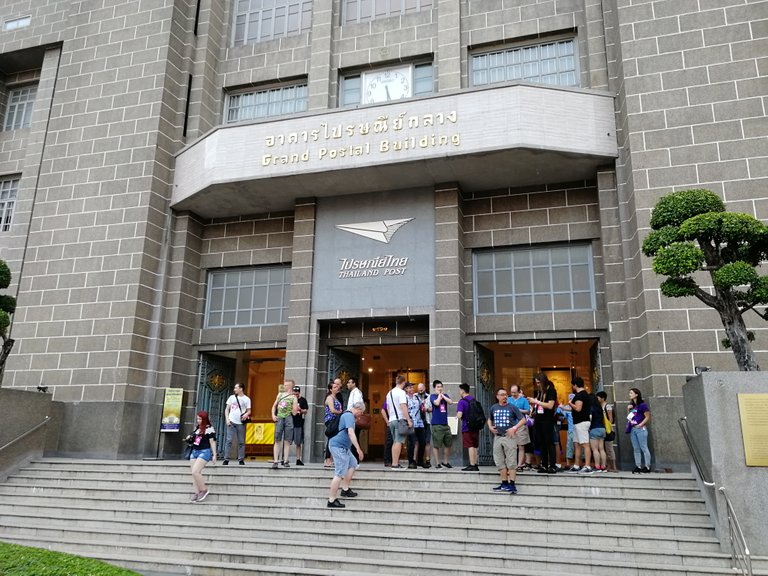 .
From there we walked through the city ...

and I took a few pictures: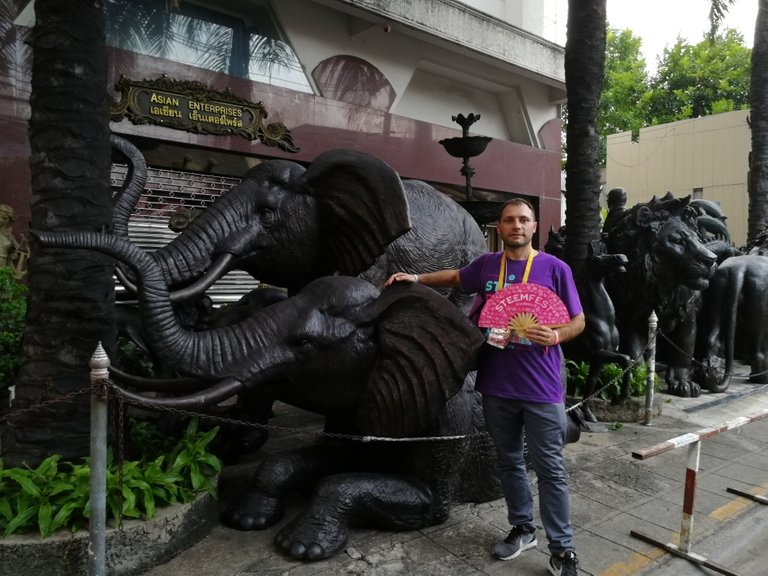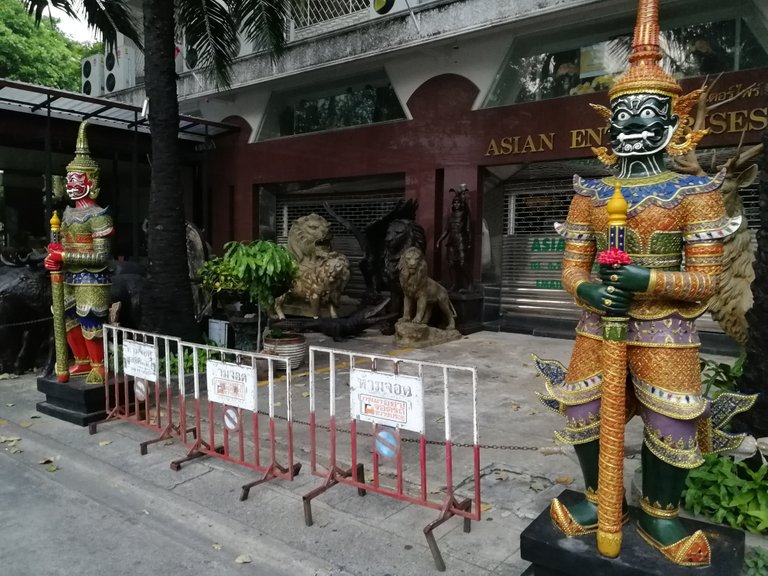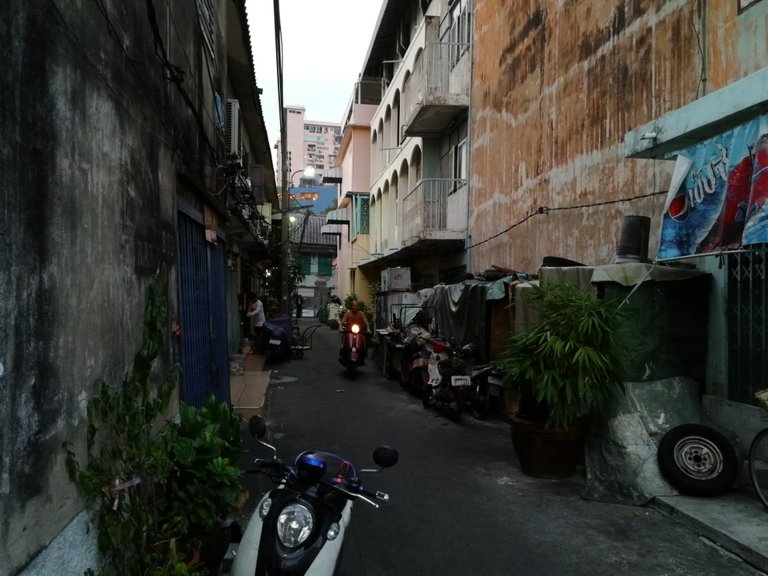 And, in the end, we ended up in a bar called *Baan Rim Naam: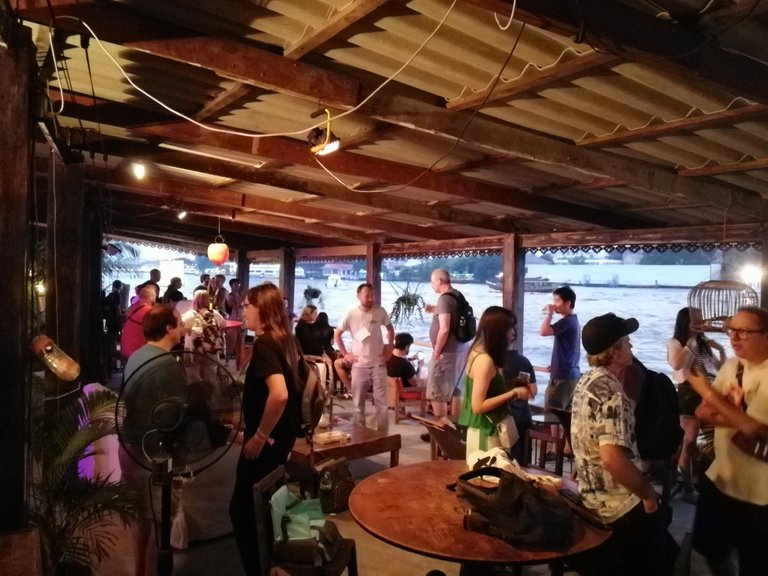 thar was located next to the river: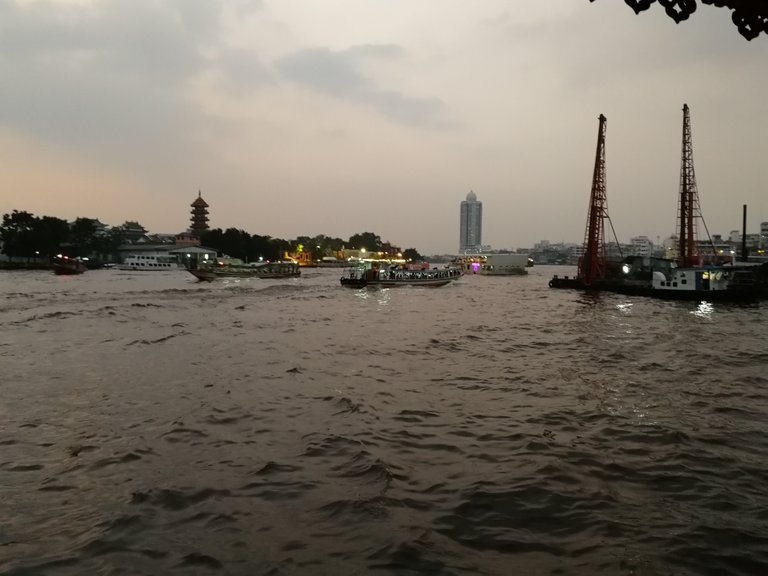 So we partied there till almost midnight: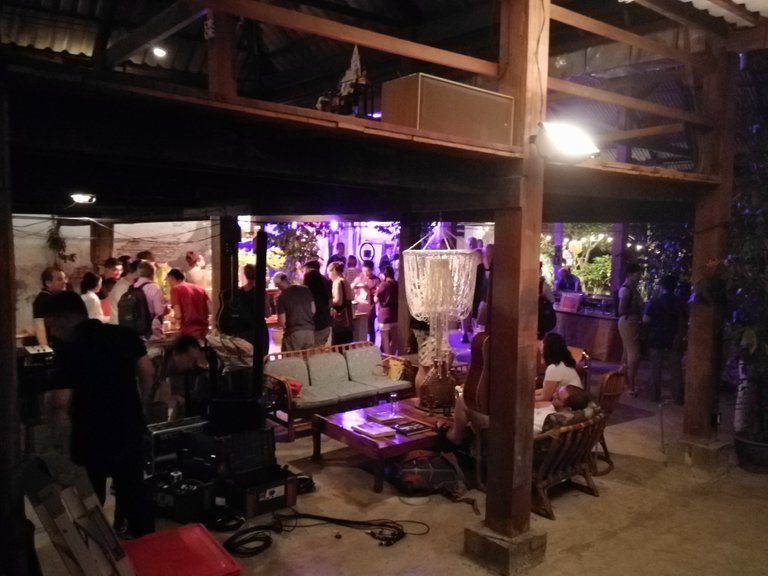 After that we went to the party area of Bangkok, called Khao San: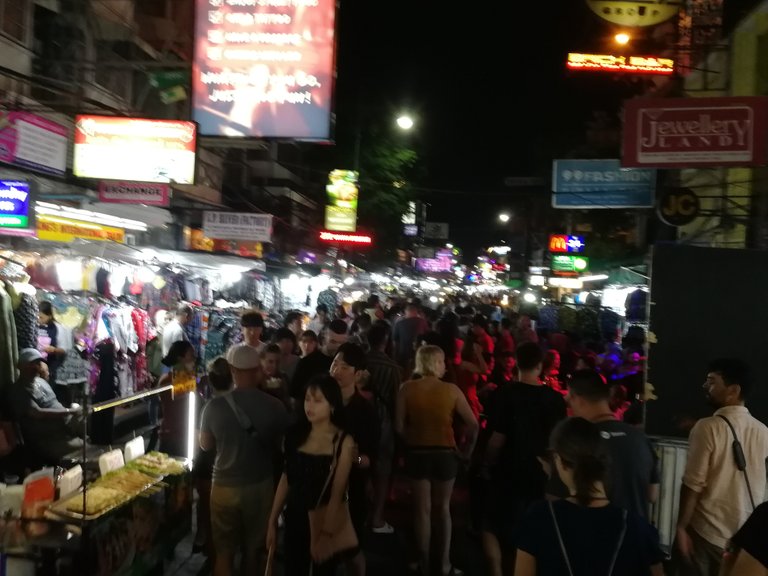 and we occupied one of those bars, and partied there till very late! It was really something amazing and unforgettable!
That's it for today! Thank you for stopping by and reading!
---
Fellow Steemians, reading this post, I really hope to see you next year at Steem Fest 5!



23267