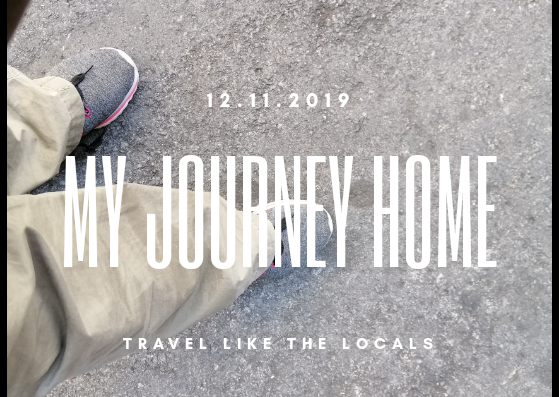 I almost forgotten how it feels to travel alone....
That's when you tend to screw up and maybe, even got lost a bit when you are outside comfort and technology
(am I hinting something here??)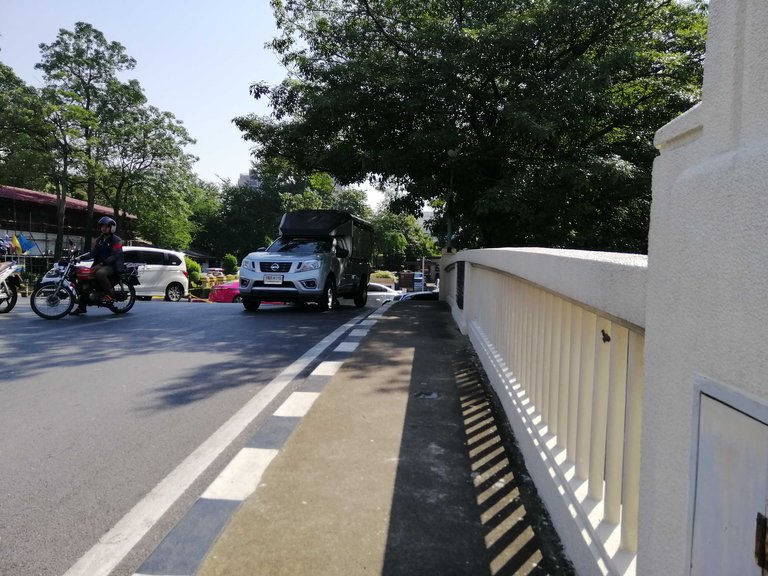 You pack your bags, you are all set.
And with Google maps, what can go wrong, right?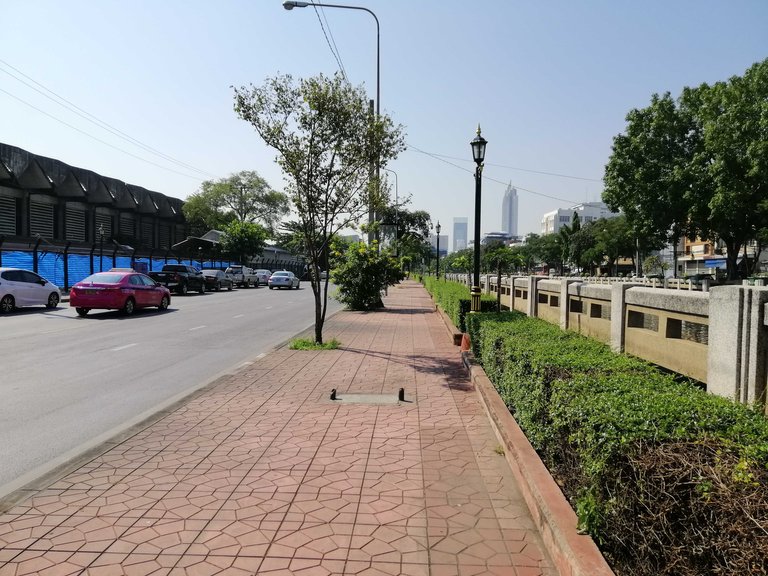 Actually yes, you are right when you had your headphones on, clear sunny (and make you sweaty) sky, GPS could not go wrong at all.
If you planned early, you could even enjoy the scenery, snap as you go, and just observe your surroundings.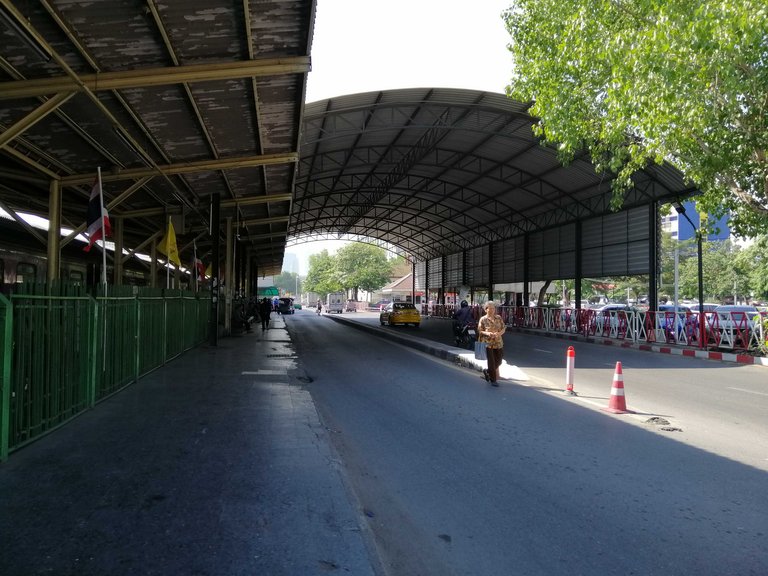 And even if you have a 7kg backpack plus 2kg camera (and goodies inside) sling bag, you couldn't care less. You enjoy the ride.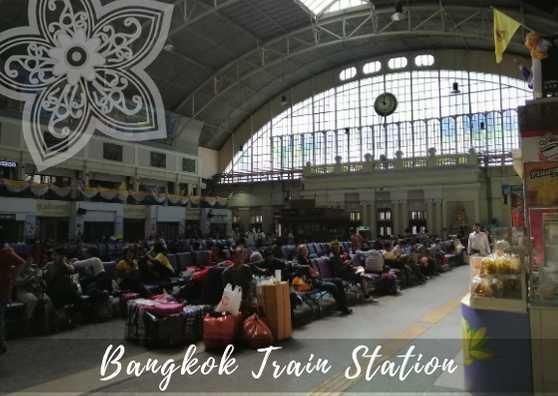 You can see places where locals travel, beyond the usual Grab.
---
And just to let you know, you got to be aware that even there are multiple ticket counters at the Bangkok main train station you got to know and observe which lane is taking shorter time.
---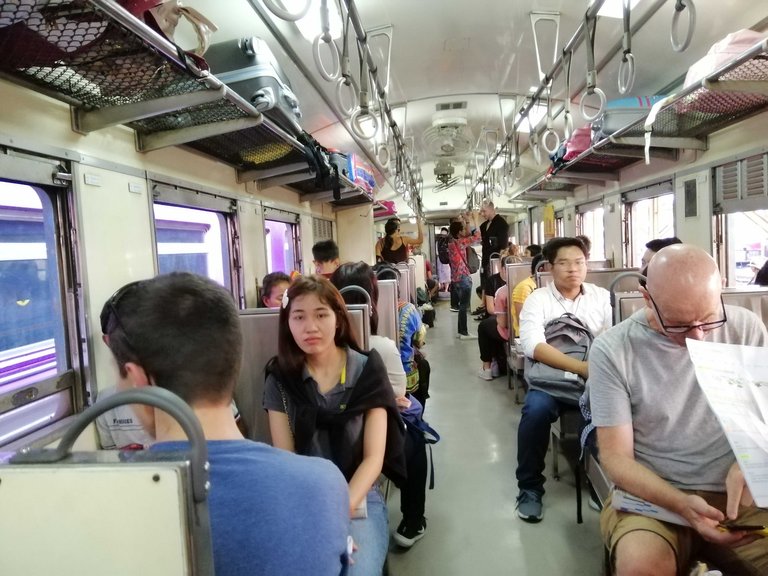 Travel like the locals is never easy when you are doing so for the first time, totally alone and not able to speak the local language
(even though I have been countlessly misunderstood that I am a Thai during my 6 days stay here 😂)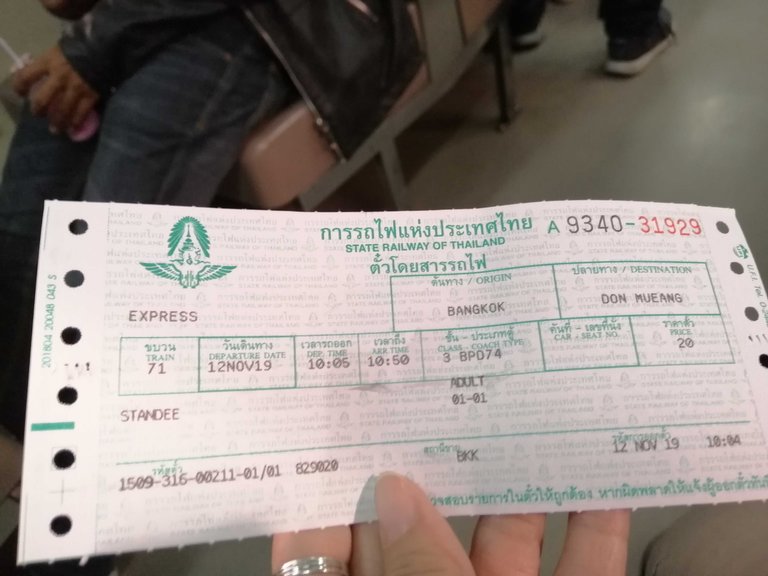 Of course you will get the rates like the locals with the help of Google Translate to get the right one.
---
By the way, Bangkok Train station to Don Mueang International Airport is 20 baht
---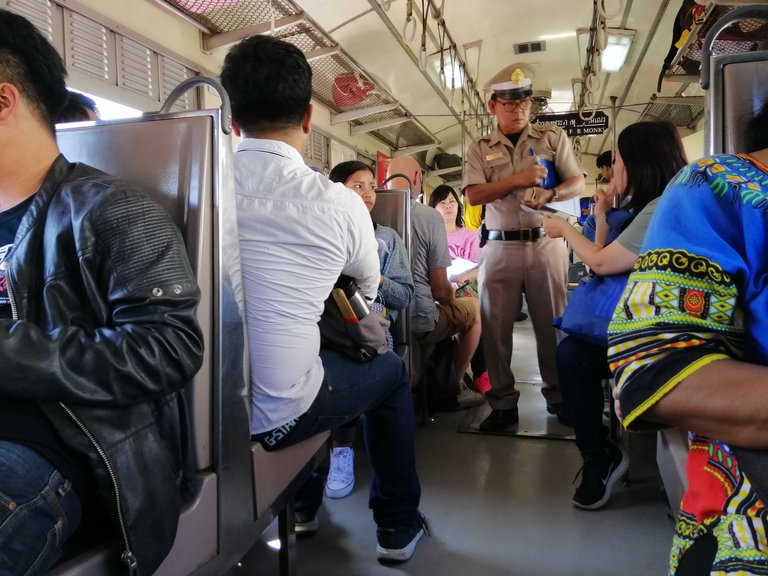 You will have a fair share of observation on how the locals interact.
Understanding their culture to know who's boss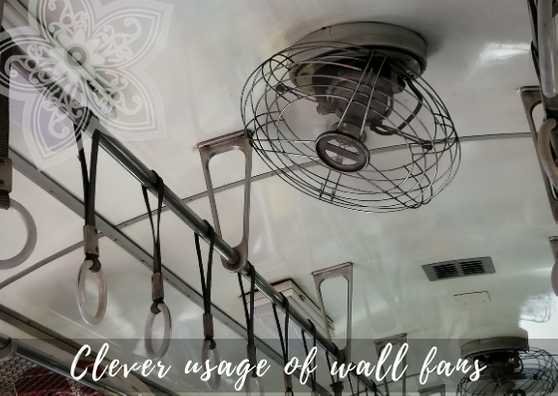 Observe their infrastructure and creativity even...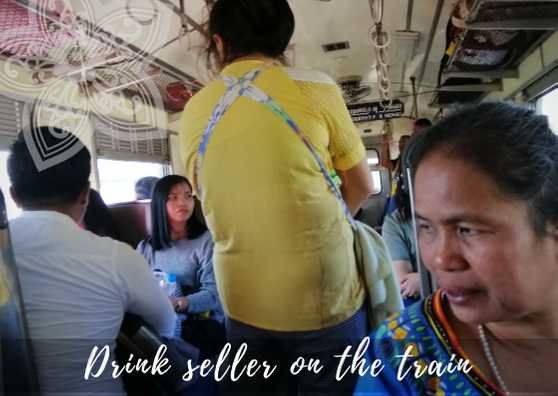 And know how hard life can be for others...
Until your GPS signal start to be on and off....
Yes... Because there were customs I didn't understand and also not realising that Train 71 is major on North express way.
While the GPS bliped its location...
I missed the freaking stop
Thankfully after half panicking due to not wanting to miss the beggage drop time, a young Thai who was so sweet enough to Google translate with me and calmed me down for whole 3 minutes I got to know that there's another stop up ahead.
Rushing off the next stop available I found a taxi driver who was willing to give me a ride with the taxi meter on and not arguing with bargains.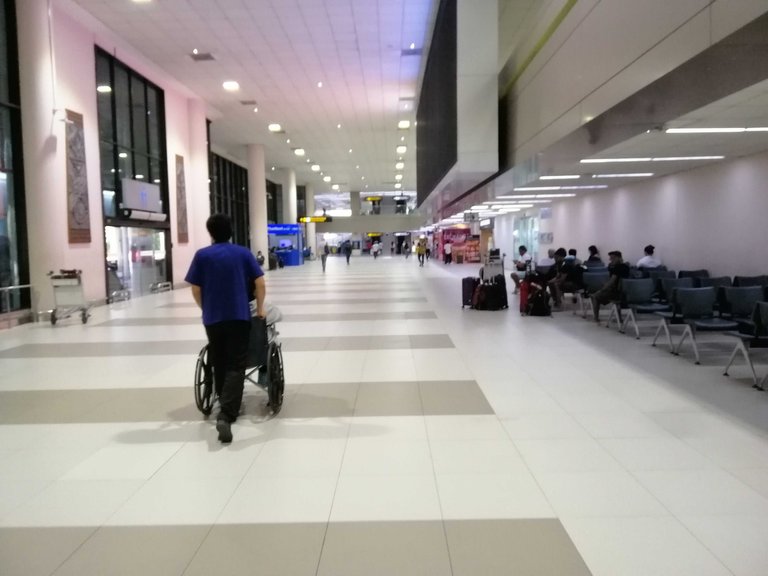 But still dropped me off at the wrong departure hall because he thinks Kuala Lumpur is "domestic flight" 😆
Nevertheless... I got to the airport safe, bag checked in, and I still had time to buy some goodie snacks back from the "Royal Project products" to treat home and office something nice from Thailand.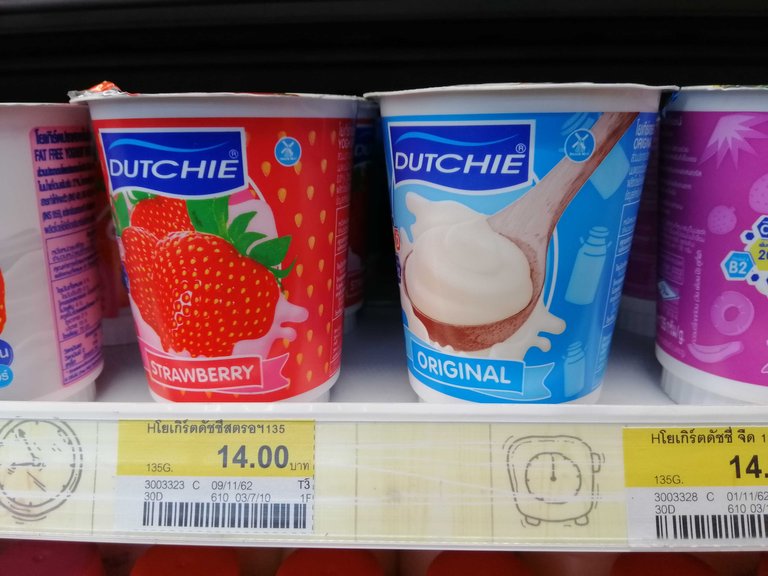 Including enjoying myself a one last dose of yoghurt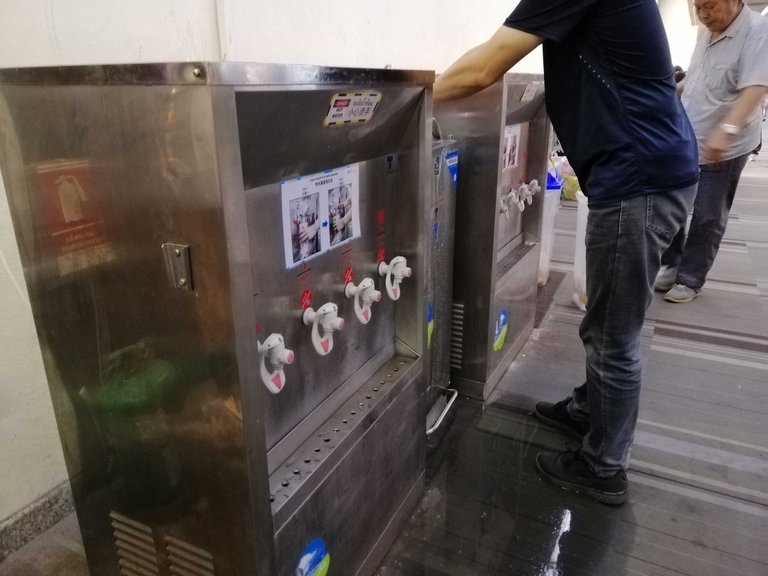 Getting free supply of hot water for my flask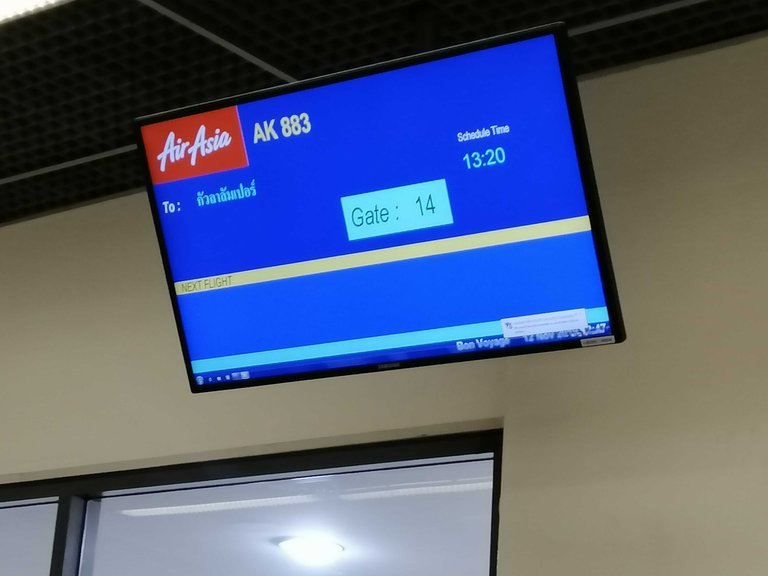 And arriving at the gate ahead of time.
WHEW!
Yes. Backpacking alone can be fun.
You just got to be ready for unexpected surprises along the way 😅
And including technology "blips"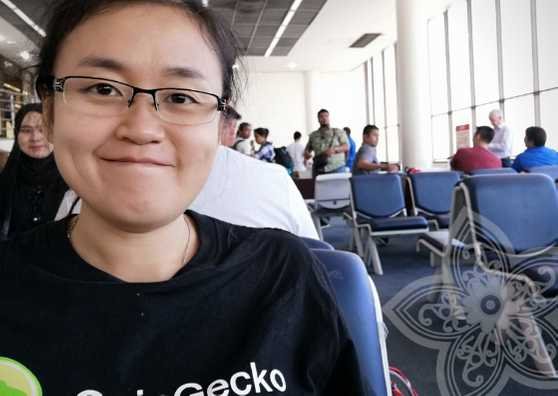 Goodbye Bangkok and Steemfest!
I know I will be more prepared if I get to come back and visit BKK again. 🤞🏻
(will I do that again travelling in this way? Yes, I would, but will learn a little local language if possible)



14708