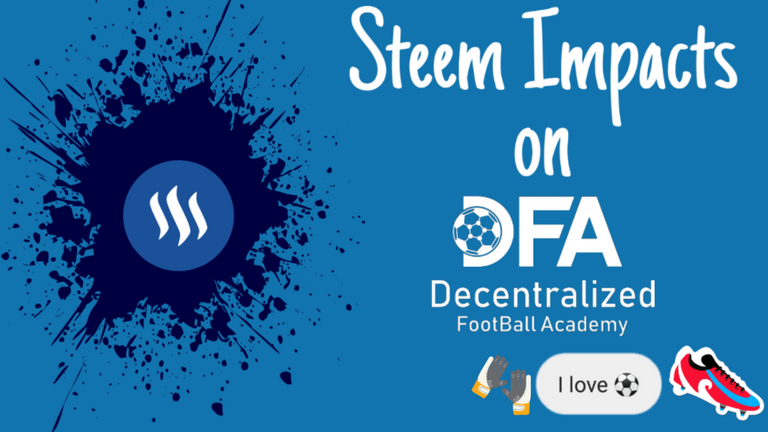 Hi everyone, this is a great story about our football academy transformation from nothing to something through the Steem blockchain. A big thanks to @theycallmedan for hosting: How Has Steem Impacted My Life Initiative. You still have less than a week to participate in the contest at the time of writing this post, contest closes January 27th.
---
The Journey Begins
---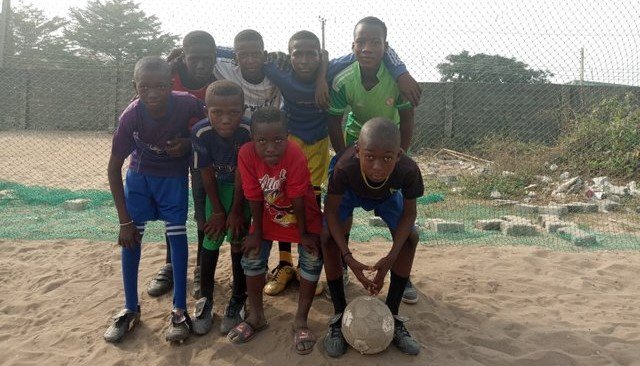 The journey begins 22nd December, 2018 after Oracle-D introduced AGFA (Andre Gray Football Academy) to the Steem communities. Andre Gray Football Academy's goal is to help people from less-privileged countries who love to play football by rewarding them through upvotes when they make drills from the AGFA portal. DFA saw this and felt this would be a great impact on many of the children in the environment who want to play football but do not have the capability financially.
After a few days of thinking and reaching out to some Steemians about the initiative, @dfacademy account was created. Immediately it was created, we made an introduction video, introducing Cryptocurrency, Blockchain, Bitcoin, Steem, Oracle-D, AGFA and other Steem applications to the boys in the video with soft drinks refreshment after the intro, the introduction got a nice comment from Andre Gay. While some of the boys felt skeptical, some believed this could be true. It's hard to believe in something new in this environment for many, nearly every start-up was doubted by some people during the inception. Some people doubted Bitcoin in early 2009/2010 and missed the golden opportunity to purchase the internet diamond of today.
Introduction Video
We started with no ball, jersey, cones, beeps, whistle, etc. In short, we started with no gear, in the video, you can see that the ball is old and no longer serviceable but we managed to use it for some time.
---
The Road to Acquired Football Gear
---
After the introduction, those who believed in the initiative remained and those who didn't left and we continued. Shortly after our introduction, we were invited by @pennsif to present the charitable football academy (DFA) live on MSP Waves, it was a successful show with the aid of @futuremind. We continued with the drills uploaded on the AGFA portal and were getting upvotes on each drill uploaded. After some time, we realized that we had the funds necessary to purchase a new football, that is how we purchased the first football for the academy.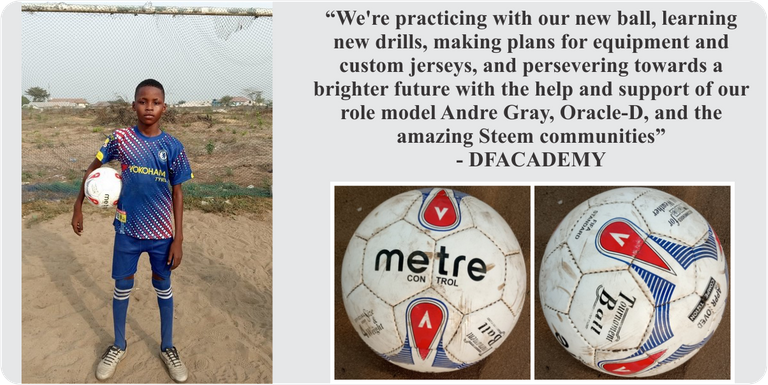 First Football Purchased
After we acquired the new football, the training became more exciting and the team started to grow in numbers. We received a 500SP delegation from @elgeko to maximize our curation rewards. On the 28th of February, 2019 we introduced a new head coach to the team to guide the boys how to play beautiful football and understand ins and outs of the sport.
Football Juggling by the Head Coach
After a month of training with the head coach, we purchased two new footballs. This time around was not football alone but with fuel pump and training beeps.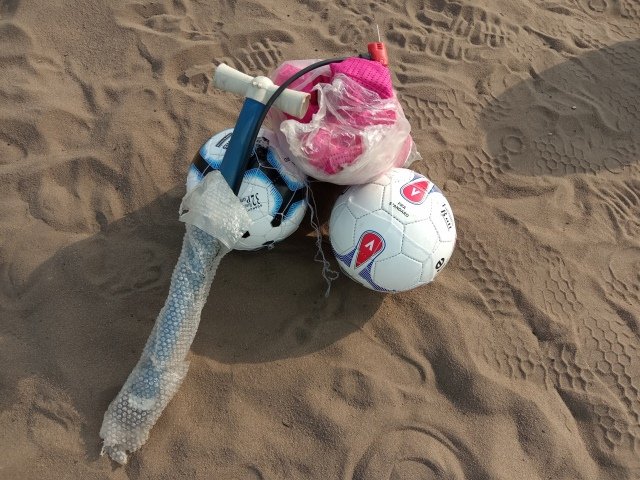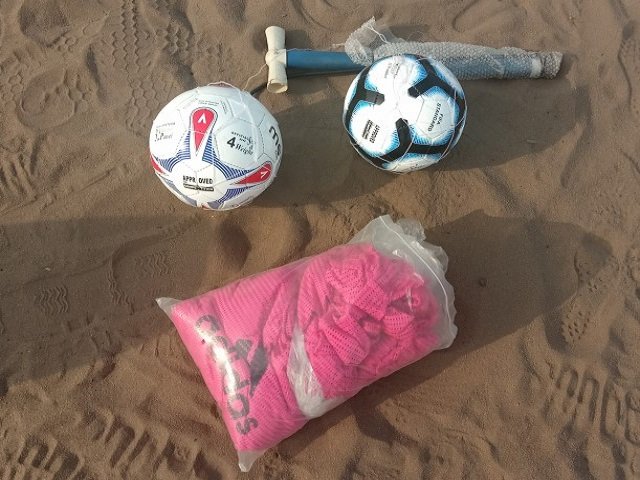 Within the same month of purchasing new gear, we received a protein bar gift (protein bar) from the USA by @futuremind and used it to host In-House Competition. There was a lot of fun and amazing performances from the boys that day. Within the same range, we played our first friendly game with TCO FC which ended in a 1-1 draw.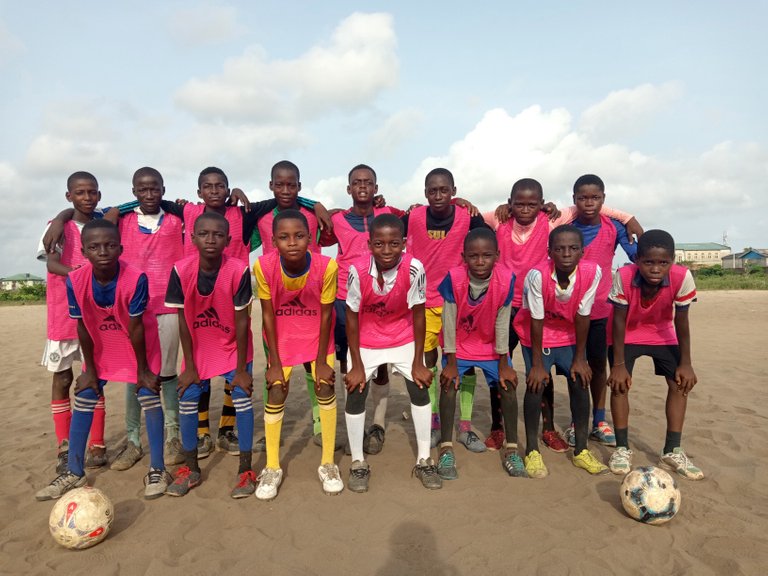 It was a great time to move to the next level like other football academies around us. One of the goals to raise the academy to a higher standard was to acquire a team jersey. After a few months of the last purchased gear, we were able to acquire new jerseys (Home and Away jerseys). June 14, 2019, marked the day Decentralized Football Academy unveiled the first team jerseys shown in the pictures below.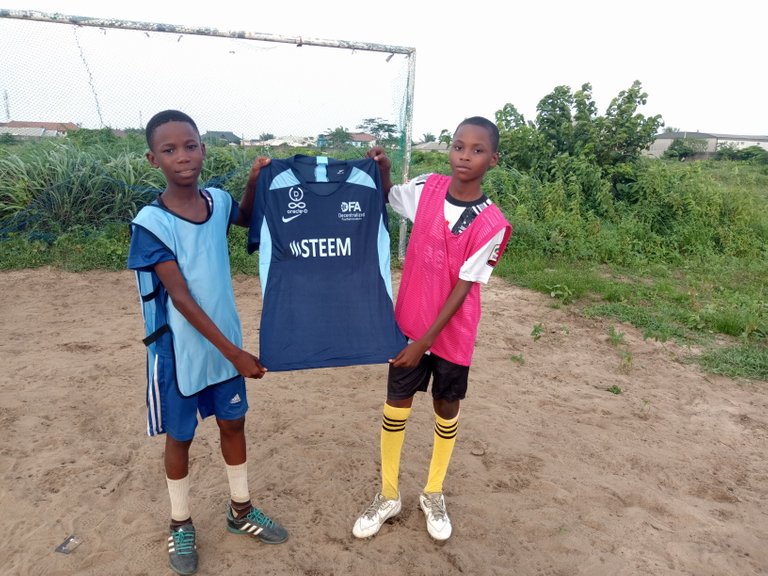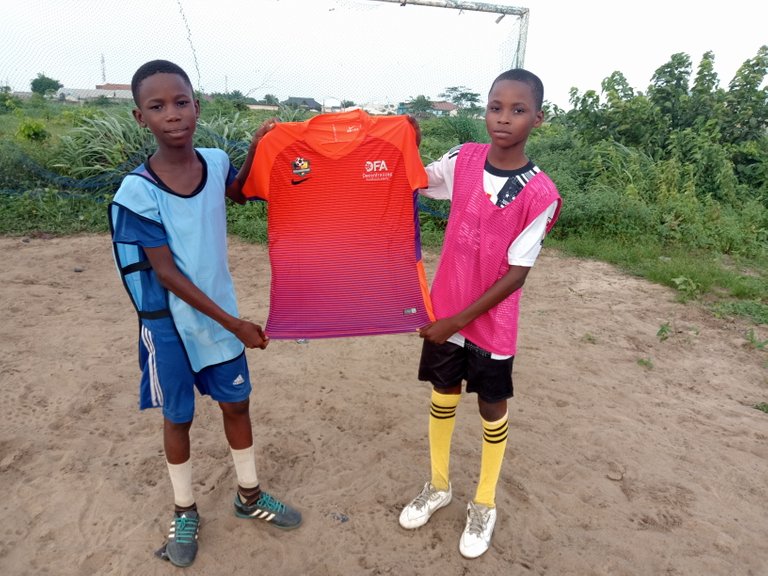 June 14th was one of our biggest gear purchases, along with the jerseys ((2 Jerseys, 30 pieces)) above, we acquired Football, Cones (small, medium and big), Whistle, Captain Band, Keeper's Glouf, Keeper's Jersey, Hose, and Beeps.
---
Jerseys
---
Both of the jerseys promote the Steem blockchain, Oracle-D and AGFacademy.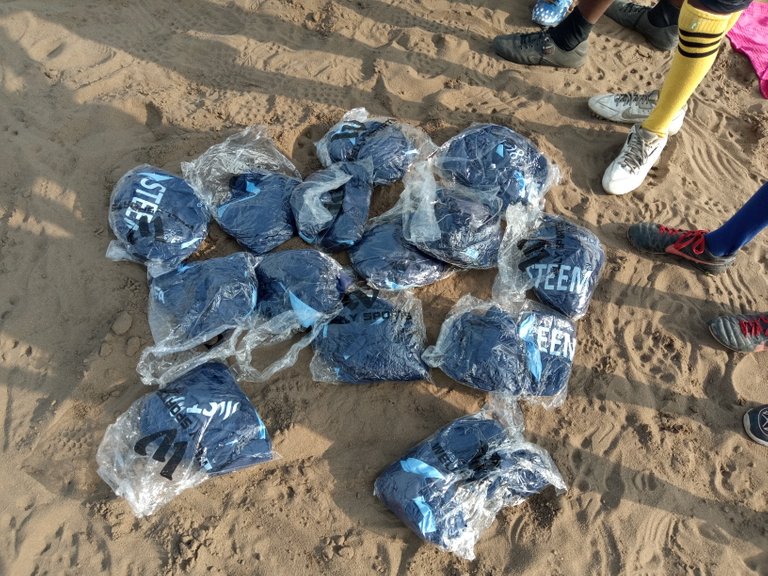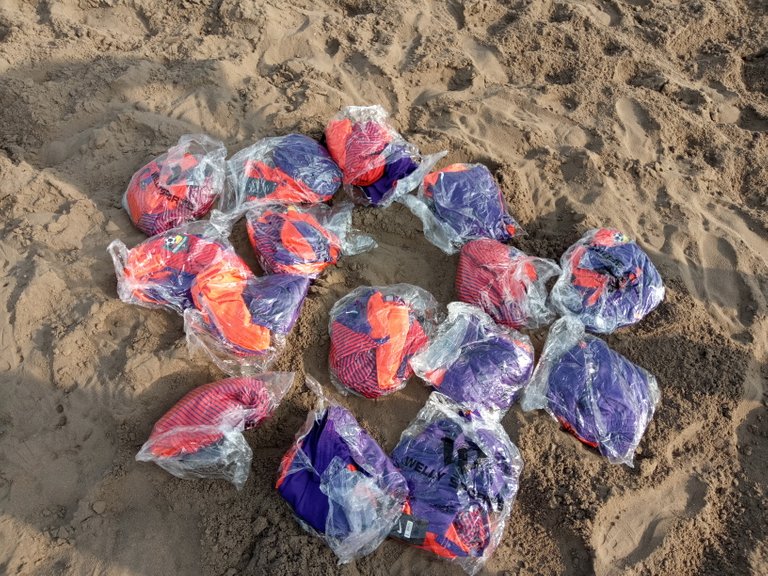 ---
New and Old Beeps
---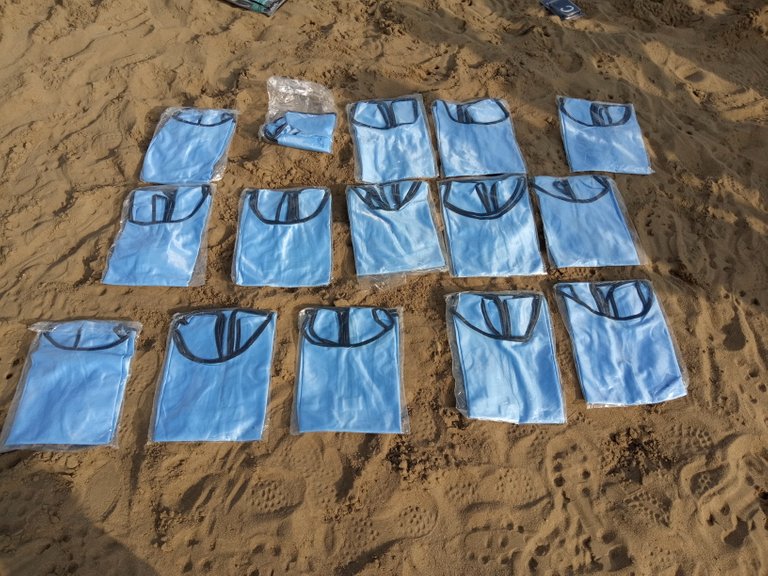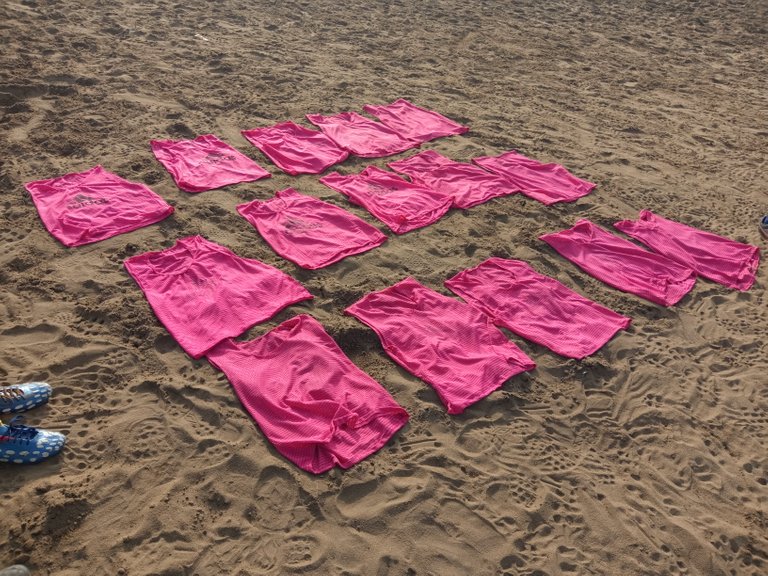 ---
New Cones and Hose
---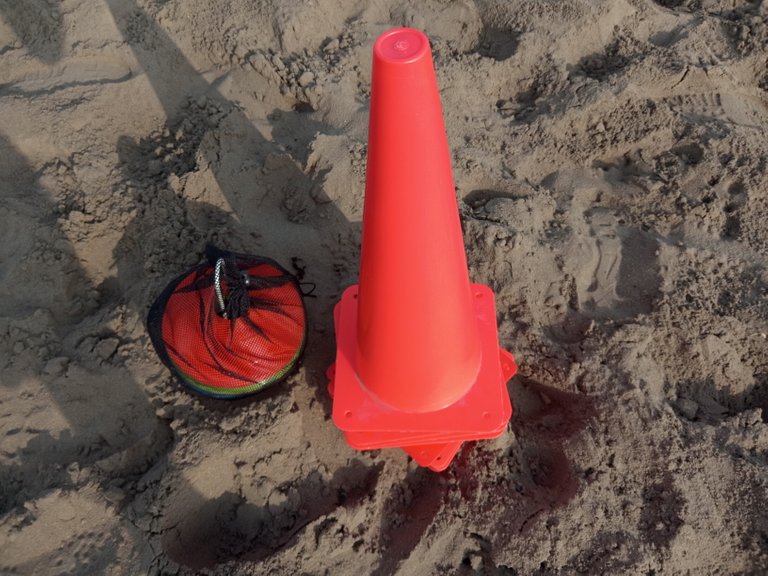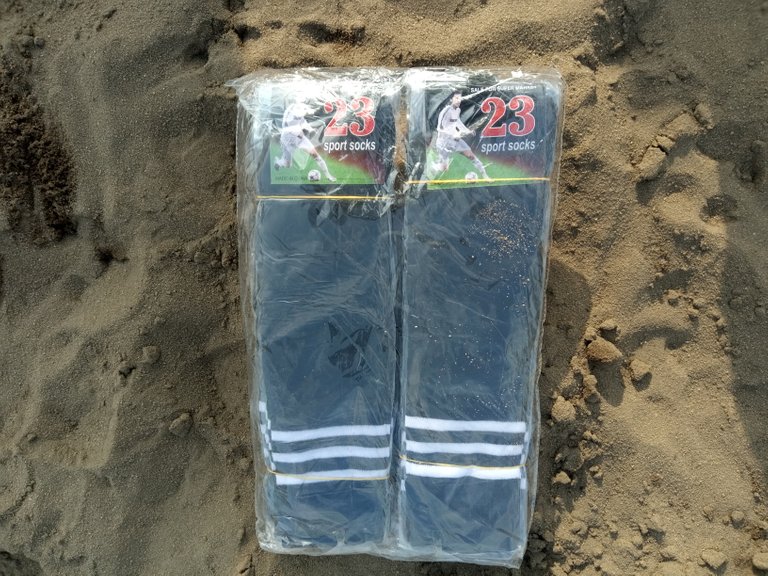 ---
Captain Bands and Whistles
---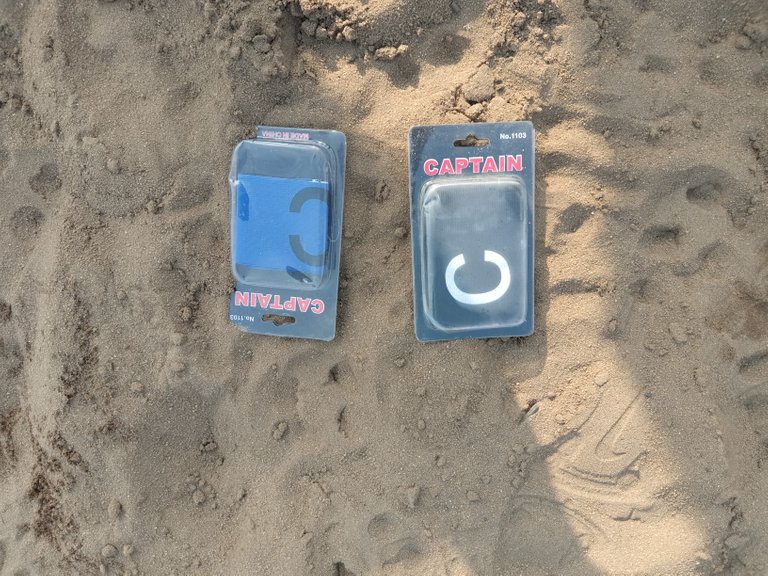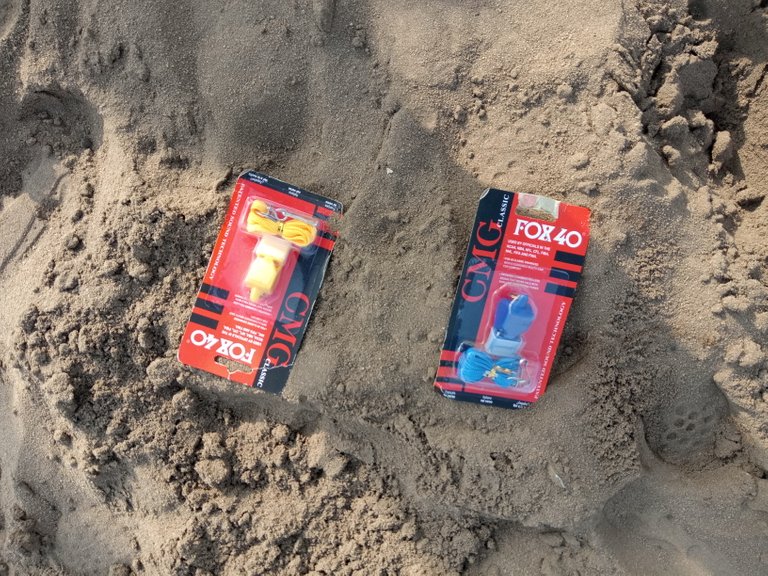 ---
New plus Old Pump and Footballs
---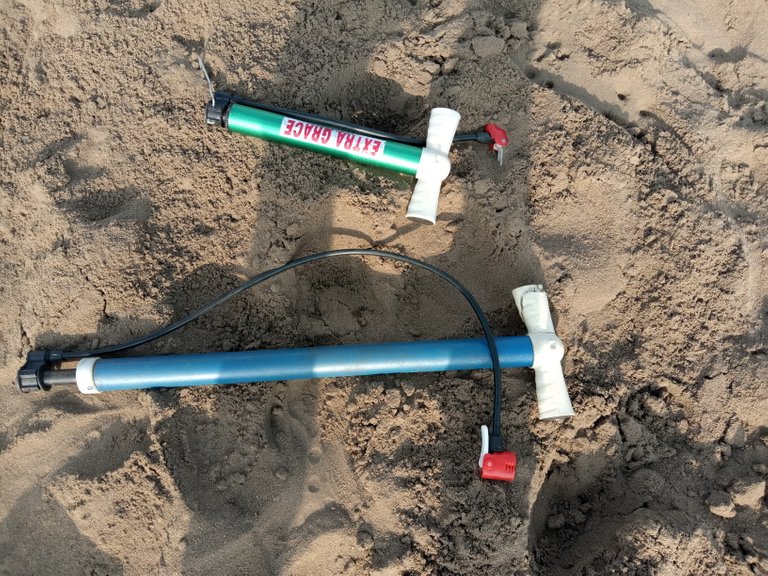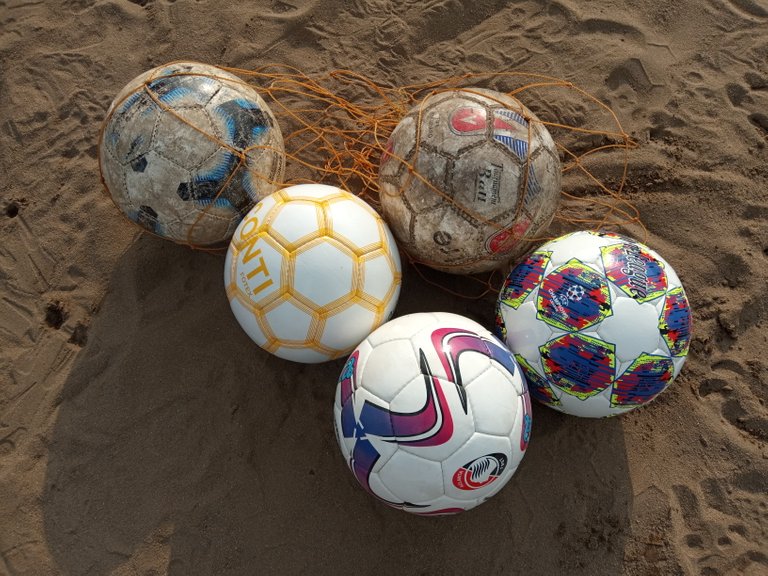 ---
Goal Keeper Wears
---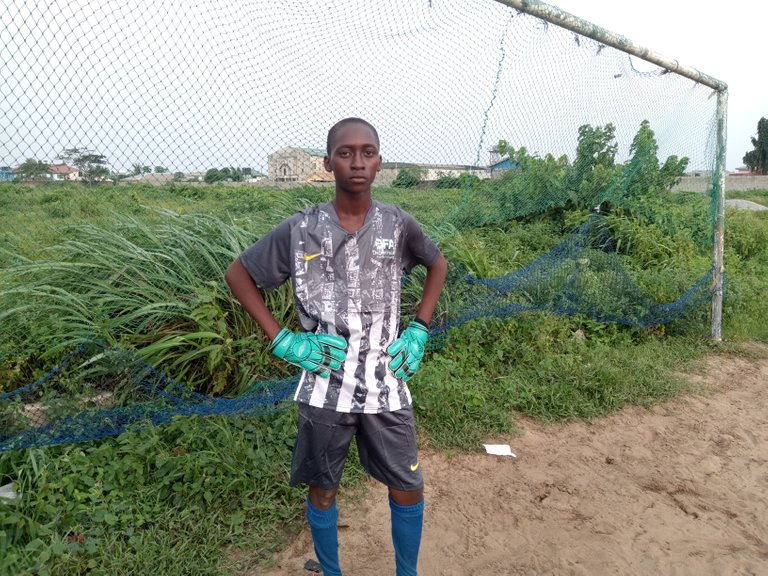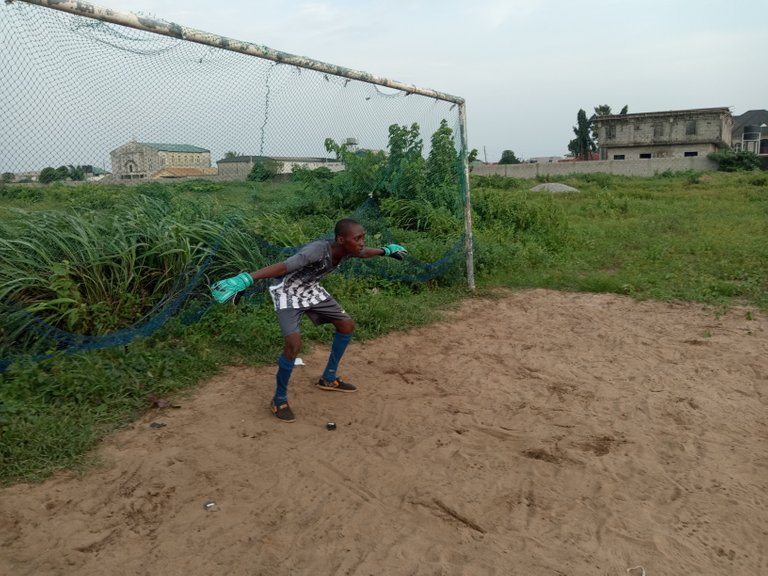 ---
Phase Two
---
After we have acquired this gear with our Steem rewards, we had different friendly matches and participated in a competition. One of the friendly matches we were able to share on Steem was with Ultimate Soccer Academy which also ended in a 2-2 draw.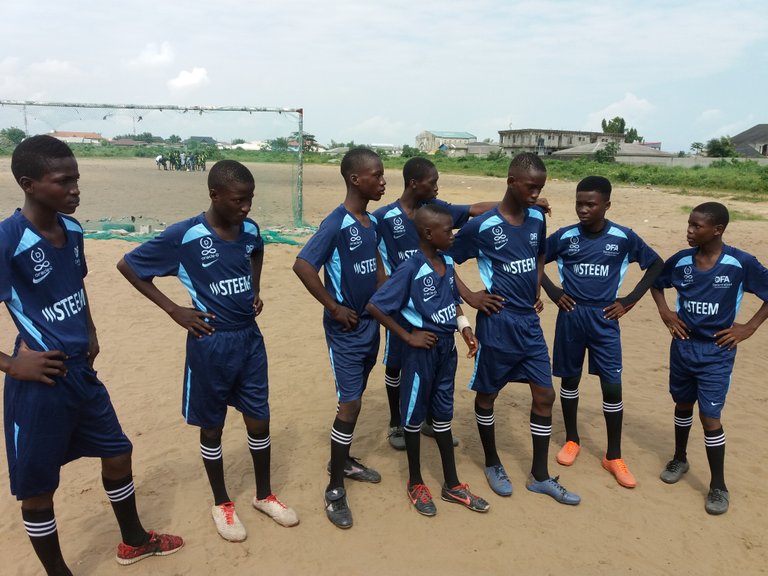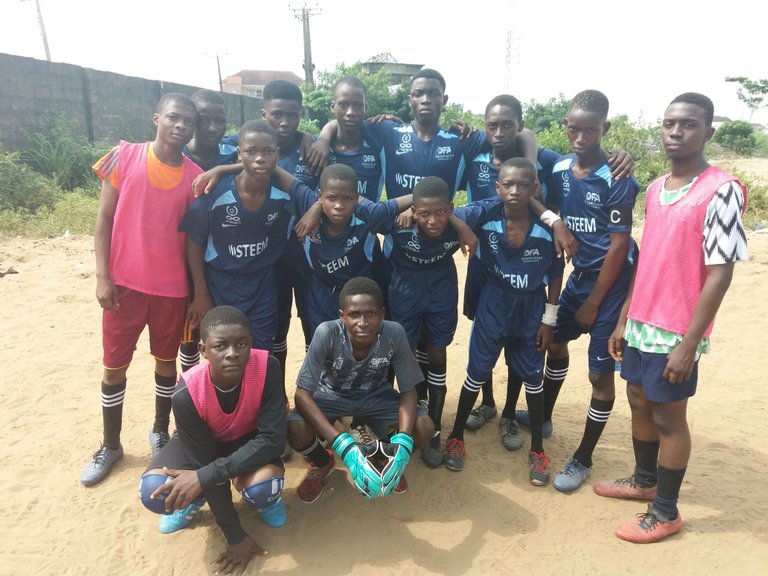 As we continued to work harder on our game improvements, one of our fans invested a small amount in Steem. As the story continues, we had severe challenges with our former pitch, and we didn't let that stop us from the promise of the academy, we strived to get to new areas we now use to continue our soccer training. If you have watched any of our recent videos, you will notice that the field is not too big but still manageable till we get a new standard field which we are currently working towards.
To motivate and encourage the footballers in DFA, we acquired new footballs and training shorts for every footballer in the team on October 26th, 2019.

December 14, 2019, we were among the invited team to take part in the Under-15 a day competition [UKD] and we won the second position. Furthermore, on December 22, 2019, our academy clocked one year and we made a great post detailing our successes on Steem during the first year and also celebrated it on our training pitch the same day.
---
Thank You Steem
---
Steem has refined our football academy drastically and connected us to the world, professional footballers like Andre Gray, Rasheedat and others are following us on our social accounts. We cannot say enough how immensely grateful we are for the gift of Steem, every gear or success achieved in the academy till today is from the Steem blockchain. We show the uttermost gratitude to the Steem founders because if not for Steem this football academy wouldn't have come to live, thanks to our fans, supporters, and the amazing Steem communities. This is Decentralized Football Academy and this is our Steem journey so far, we rep team Steem.

About DFA
If you are stumbling upon DFACADEMY (Decentralized Football Academy) for the first time, please read our Introduction & Medium posts.
PS: The reward from this post will be used to provide the footballers with full kits, new football, food accommodations, as well as management for the team.

A Big Thanks to Our Supporters

Follow Us