---
Can't be wasting money now can we? So, a few weeks ago, I managed to convince a classmate to give steem a try. Actually he was thrilled to start at the time.

Thankfully, I was given a steem invite courtesy of @surpassinggoogle. I sent the link to him and helped him go through the processes via watsapp.

It didn't work. 2-3 days and still nothing! Either he had messed up somewhere getting the keys, or since it was just a few days after the fork, the service could have still been down.

Anywhoo, the waiting was getting frustrating for both of us, so a I created him an account with steemworld. Hopefully, that would be faster I thought, and luckily, it that was.

He browsed through steemit for a bit, still overwhelmed by the keys and the massive info dump he got as soon as he logged in.

I then started explaining the keys(again), their importance, why he should change them asap(I also knew them.) and keep them safe at all times, specially the master password, etc. He said it was all too much to take in at once, that he'd get back to it but every time I ask, nothing.

... Not to join the chorus but, Steem does really need to get easier to understand and use, pronto would better! But I digress.

Seeing that that account had already been rented sp for, I've been thinking it would only make sense not to waste that power. Best enrich myself a bit more while I'm at it, while hopefully also making a few steemians a tad happier.

I'm honestly pissed at myself for not embrace this L/opportunity sooner! Or maybe I was hoping that he would change his mind and use it? Who knows, here we are now.

---
So, as per the post's title, I'm looking for a few steemians to autovote. They must use either the #spt, #sportstalk and/or #jahm tags regularly while not spamming said tags. Yes I'll check.

I won't be too selective based on "quality," though should by any chance the demand exceed my expectations, I will be picky.

---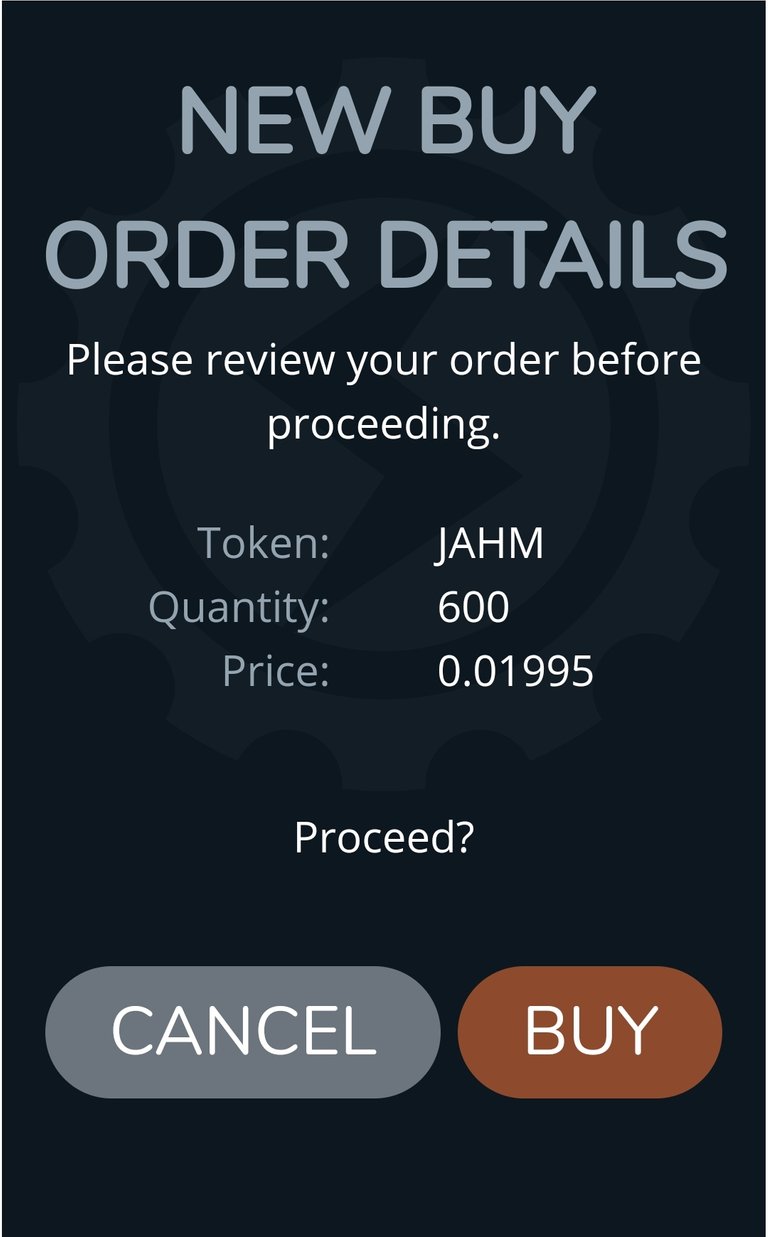 My Stakes ---> What They Dish Out at 100%:


56k Sportstalks - - - > 118 Sports.

3400 Jahms - - - > 10 Jahms.

2k Spts - - - > 2.3 Spts.

You won't be laughing anywhere close to the bank but should get you a mil closer.

---
Eligibility:


Nominate yourself or someone else.

Depending on how many requests I get, the voting weight will be between 40% and 70%, adjustable at sole discretion.

That account won't be used for posting, that's not the plan anyway. It already feels so weird operating an account that uses the name of someone you know, even if it's just for curating. When feasible I'll manually curate with it.

I'd prefer to get planktons/minnows whether on steem or in those tribes, but if all else fails, I'll just leave the autovotes for the heavy hitters in each tribe.

Also, I know there is the whole circle voting debate that's going on. Personally I don't think what I'm suggesting will be that but, if y'all think it is then suggest me a better to not waste that steem power.

P.S: Not a big fan of curation trails.

Anyways, tell me if interested.

Jah bless;

PEACE!!
---