The South Korean mintage KOMSCO released this coin with a mintage of 25000.
I could not find out if this will be an ongoing series but I think it is quite possible as Taekwondo is South Koreas national Sport afaik.
I really like martial arts and think the coin is kind of neat but will still pass on it.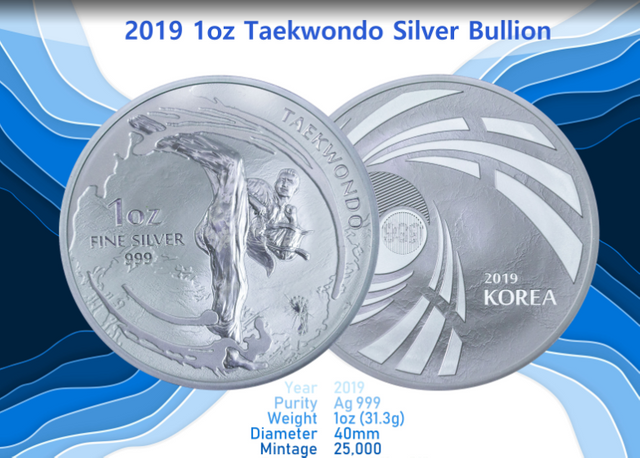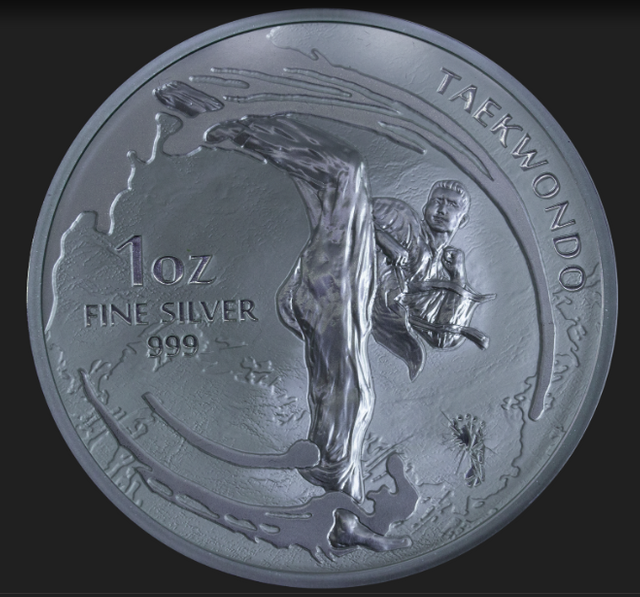 The gold version comes with a mintage of 1200