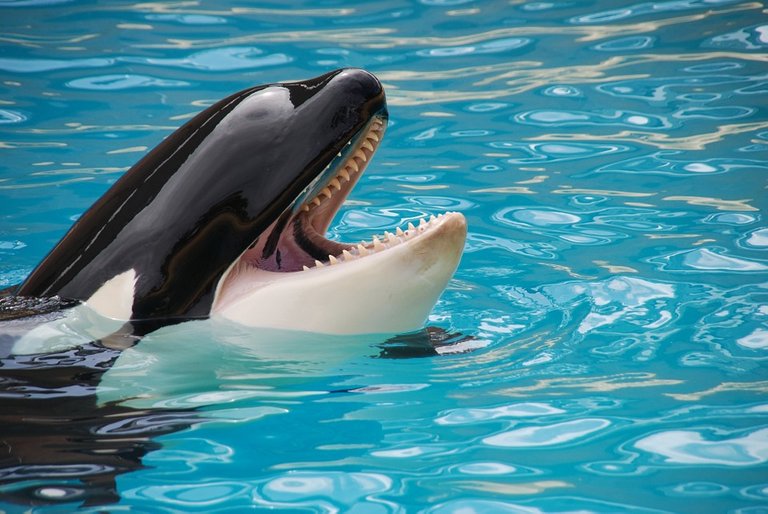 Do you know that you can be an ORCA on Sportstalk for as low as 150 Steem?

That is actually very true. With all the hype with PAL and SteemLEO still on it's peak now comes Sportstalk. You get rewarded with SPORTS tokens by posting sport related content on their front end, Sportstalk.social, or you can just use sportstalk as one of your tags. Personally, I like the fact that there's an eSports tag pinned on the left side because it's a cross between gaming and sports. Making some emphasis on creating diversity on a niche centered platform is an excellent idea. But it's quite a shame that boxing is not highlighted, come on guys, Pacquiao vs. Thurman is on the way!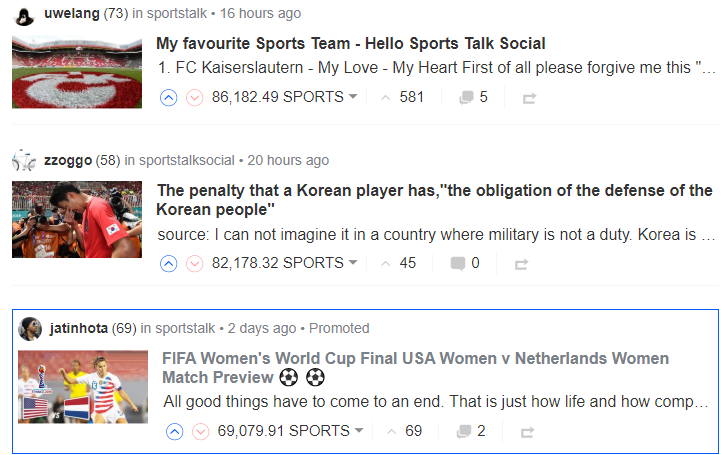 My goodness.

In my opinion I think that LEO and PAL are on the safer side investment wise. But the beauty of SPORTS is that it's CHEAP . The masses could afford it. And being a minnow for almost 2 years I felt very insignificant. On Steem my 100% vote didn't even reflect $0.01 but with SPORTS I gain some confidence on curating using my personal account. I know it doesn't amount that much but is still worth more than my Steem vote.
SPORTS is now currently trading at 0.003 - 0.0045 Steem/Sport, so you'll get around 222 - 333 SPORTS/Steem. With 150 Steem you could get 50,000 SPORTS becoming an ORCA. My account almost have 50k Sports POWER which is quite a bad move as it drained the VP faster. I should have migrated it in another account before powering it all up.


Almost there and I can bite off some meat

What do you think? Will my investment of 150 Steem on Sports make it or break it? I also dunno but in case you read this article and plan to buy some please let me know, so we'll both have a crying shoulder when it all goes down. Nyahaha! Thanks for dropping by.