The fields of sports and cryptocurrencies are approaching thanks to the recent strategic partnership between Chiliz and Binance Chain.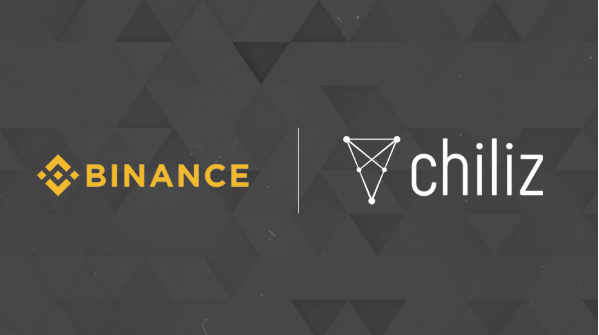 Chiliz reaches an agreement with Binance Chain
Chiliz, a crypto company responsible for the development of the eponymous cryptocurrency, soul of the famous Socios.com project, has reached a strategic partnership agreement with Binance Chain, a blockchain project that has laid the foundations for the launch of the new decentralized exchange (DEX) from Binance.
Chiliz ($ CHZ stock indicator) is a unique digital currency designed specifically for blockchain platforms that work in order to facilitate fans' commitment to professional sports clubs, as well as to develop several innovative products for those sectors.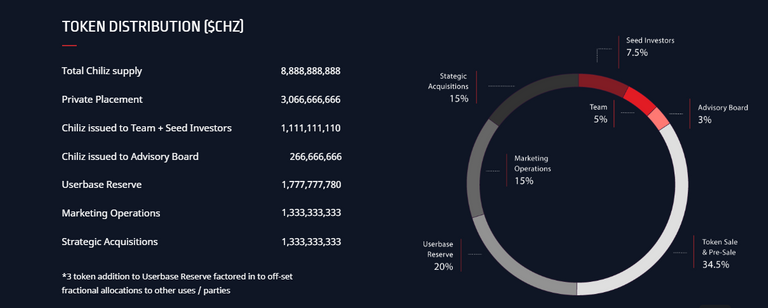 The football giants begin to be part of the trend
The project in question, Socios.com, has already been able to exert a great influence among sports fans around the world by establishing cooperation with two heavyweights of football: Paris Saint Germain and Juventus. Both clubs have closed an agreement with Members that stipulates the launch and further promotion of fan tokens that will give fans of both clubs the right to vote certain decisions through online surveys, as well as to obtain other benefits. Shortly after, West Ham United, a recognized Premier League club, has also joined the Chiliz initiative.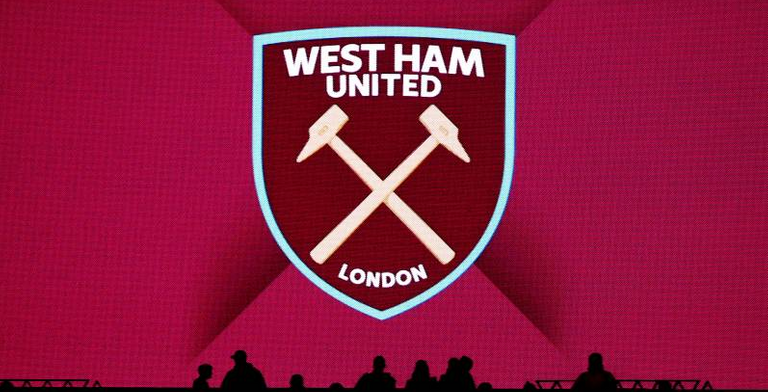 A beneficial cooperation for both parties
Although the relationship between Binance and Chiliz comes from afar, the agreement that involves Binance Chain offers the sports project a lot of new opportunities, including access to the constantly increasing liquidity fund of Binance.
Alex Dreyfus, executive director of Chiliz, places special emphasis on the importance of this agreement, as well as on possible cooperation with other renowned brands, as it allows the possibility of reporting on the benefits of the blockchain to a worldwide sports audience of 3,500 million of people. Changpeng Zhao, founder of Binance, supports this idea and adds that the association could serve as a gateway to the global adoption of cryptocurrencies.
The merger between Binance Chain and Chiliz will allow the latter to significantly improve the quality of its products by adding new features such as prepaid gift cards, microtransactions and immediate payments.
Both companies have also hinted at the possibility of trading the $ CHZ-based fan tokens for PSG and Juventus in Binance DEX once these tokens have fully developed.
This sports blockchain project is expected to transition its ERC-20 to BEP2 tokens, a technical standard from Binance and its Binance Chain presented in April as part of the Zhao crypto empire expansion.
If you want more information this is your website