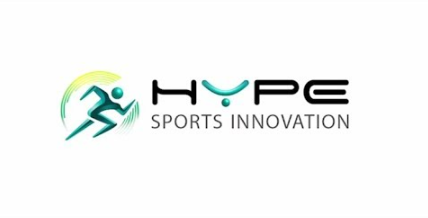 The initiative provides a program that lasts 14 days. 10 carefully selected blockchain startups will receive comprehensive help to realize their intention to implement these technologies in the sports field.
New accelerator program announced by HYPE
HYPE Sports Innovation is an Israeli company that owns an international platform that facilitates the implementation of innovation projects in the sports industry. The company's headquarters are in Tel Aviv.
Last Wednesday, HYPE brought to light its final plans to launch an accelerator program focused on helping Blockchain projects specialized in sports. It includes a 14-week training designed for 10 startups from different carefully selected countries. The members of these companies will participate in a two-day training and business session, in addition to attending technology courses on a weekly basis. In addition, they will be helped by personal business advice and will be given the opportunity to present their ideas to their colleagues, investors and sports organizations.
HYPE has a vast experience organizing accelerator programs. In recent years, the company has partnered with high-level sports brands and universities such as FC Köln (Cologne, Germany), the University of Queensland (Australia) and the University of Loughborough (United Kingdom) in order to organize such accelerator programs.
Blockchain technologies start a new era in the sports industry
Dr. Ilan Hadar, CEO of Hype, has recognized the important role of Blockchain technology in the transformation of the global transaction processing system. He stressed that Blockchain technologies can be applied to any technological area that uses transactions: interaction with fans, augmented reality, even products that can be worn as glasses or watches. The incorporation of the Blockchain in the sports industry is still in an incipient phase but many potential investors and existing business partners are taking an increasing interest in these technologies.
Several major league sports organizations have already presented products and services based on Blockchain technology. The Los Angeles Kings team, members of the NHL in the United States, developed a product authentication platform, while the Italian giant Juventus F.C., in collaboration with the blockchain company called Socios.com, presented the Official Fan Token.
Dr. Hadar also mentioned three of the most promising sub-segments in the area of ​​sports innovations: Blockchain-based technologies, artificial intelligence and eSports. These are the leading technologies aimed at transforming the way people perceive sports.
Blockchain has been given priority, but HYPE also plans to develop accelerator programs for two other technology solutions. An opportunity to gain access to the unique ecosystem of sports-related technologies, which involves virtually thousands of organizations, investors and venture capital companies around the world, is the main reason why Blockchain-based technology startups Blockchain should request to join the accelerator program. Applications will begin to be received in July and the application period will last until September.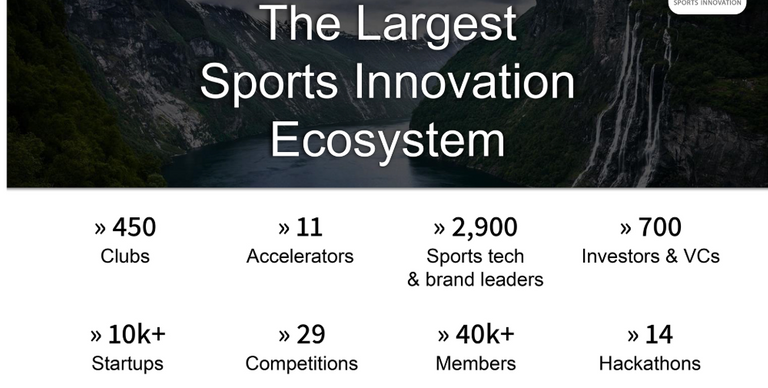 Bernd Wahler, director of HYPE, especially emphasized the fact that his company specializes in the organization of accelerators to help developers of innovation technologies to change the way the general public perceives sports.
Hype accelerators have an impressive success rate: of 125 startups that were involved in the last 11 programs, 58 have managed to close an investment agreement with this company, while 27 obtained substantial funds and established relationships with business partners.
If you want more information this is your website