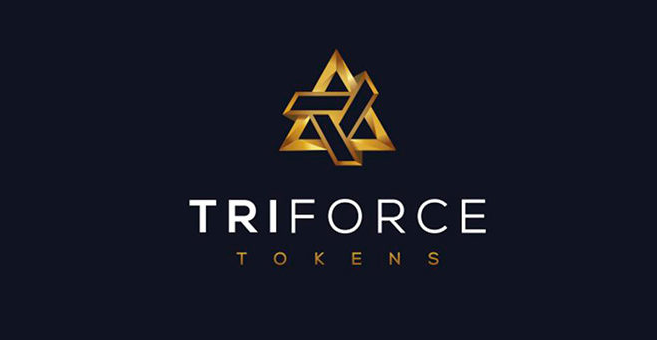 Currently, cryptocurrencies take up most of the discursion of the economic and financial world. They have reached all sectors and all audiences and are a recurring theme even at any weekend desktop. Many people have already invested in bitcoins and even cryptocurrencies have reached the renewable and sustainable world with recent carbon credits. Video games could not be left out of this economic revolution. Cryptocurrencies for video games enter the gamer landscape and it remains to be seen how they will be accepted or not in the entertainment industry. The Force Tokens are one of the first cryptocurrencies to reach the sector and its pre-purchase will be possible until next March 6. The first playable title that will take advantage of the use of this currency assumes your arrival for some time throughout the year 2019.
Companies launch into this new market
Cryptocurrencies are the future. In a few years they have managed to gain a foothold in the debate of world news and for many people they already constitute the present. The gamers industry is aware of this change and that is why cryptocurrencies for video games are now a reality. The Atari company was introduced relatively recently in this market with the development of the Atari Token. Now, with the arrival of the TriForce Tokens, we are looking to provide a solution to several recent problems that have been occurring in the videogame industry in recent years.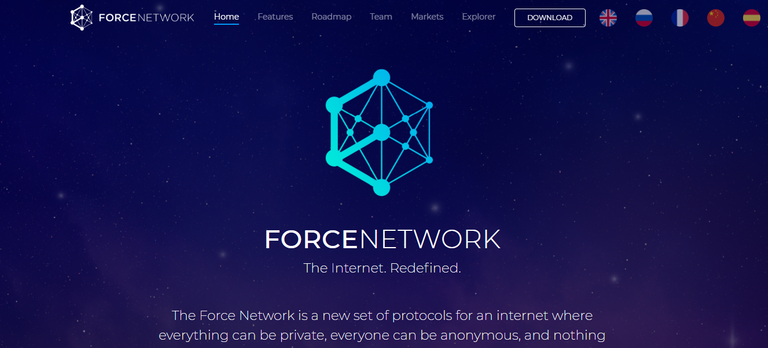 source
Cryptocurrencies for videogames called Force Tokens can already be pre-purchased, since their pre-sale has started and will be active until next March 6. Two billion Force Tokens are available, with one thousand five hundred for the free disposal of the public. Once the general sale is over, all tokens that could not be sold will be removed. If we are part of the presale we will get a discount that will depend on the amount we acquire in the process.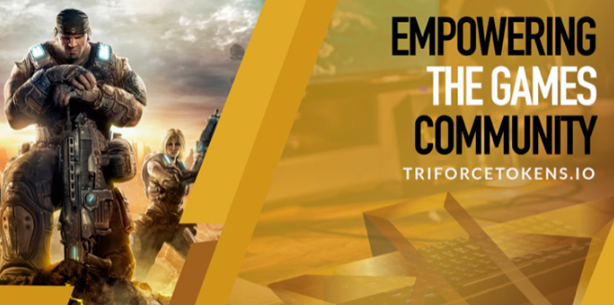 source
The creators of Force Tokens, one of the first cryptocurrencies for videogames, expect the first multiplayer title that uses these cryptocurrencies to land in the year 2019. The coins can be used to obtain content within the game or to exchange it for use currency when desired . An application will also be developed to allow buying and selling objects through transactions made with this new type of currency.
If you want more information this is your website