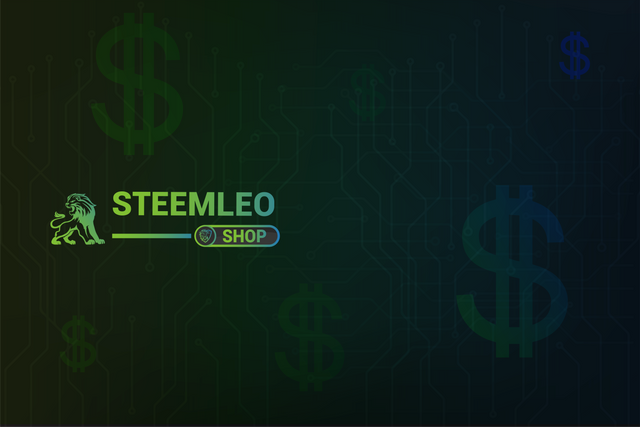 Image source
About a month ago, the @Steem.leo community introduced the Leo Shop where tangibles can e purchased with LEO. The shop was introduced in this post. LEO is a native token of the #steemleo tribe identified as #hive-167922 in Steemit's communities.
The SteemLeo Community is a dedicated community for investors which appreciates discourse covering investing strategies, fundamentals, philosophies and more. Issued by @khaleelkazi , LEO currently have a token supply statistics as "3.854 M / 5.612 M / 1 B" for quantities "Circulating / Total / Max" respectively. With an official website users earn LEO in upvotes for sharing investment related contents.
According to the Steemleo's documentaion, Leo Shop is an open marketplace where sellers can post digital products and services and sell them in exchange for STEEM, SBD or LEO. The shop has been integrated into the Steem blockchain to handle a wide array of tasks which include:
Storing product data on the blockchain
User reviews using Steem blockchain accounts
Escrow functionality on the blockchain
and more!
To learn more about how Leoshop works and how you can buy and sell products on the blockchain, please follow the table of contents below.
This is one innovation on the steem blockchain that will soon create a wave of interest in steem as we see LEO gain a great usecase in the near future. However, so much energy must be put in place to encourage steemians and investors to start leveraging the shop for their products and services.
All who care about LEO, other steem-engine tokens and steem should make it as a priority to promote the LeoShop. Already, there are not fewer than 28 products listed on the shop raging from services, documentations, guides and food recipe.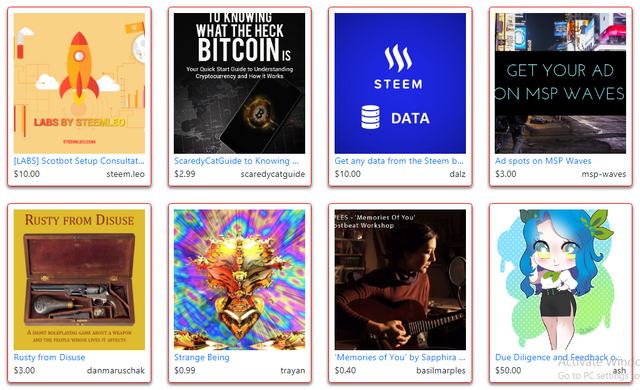 ---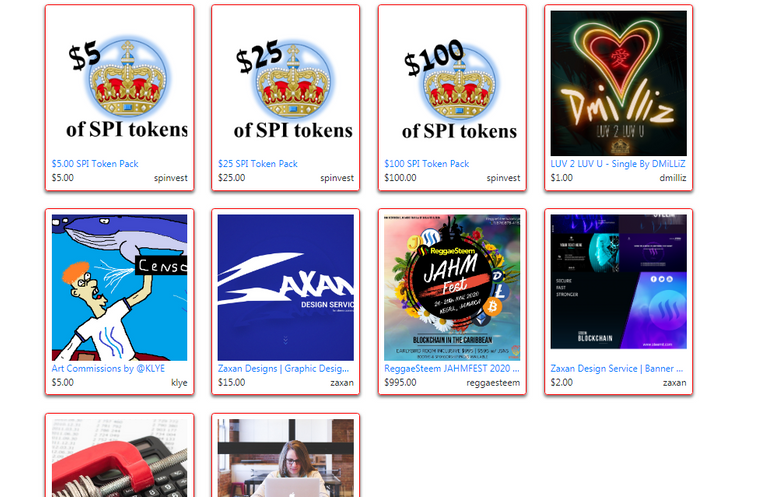 ---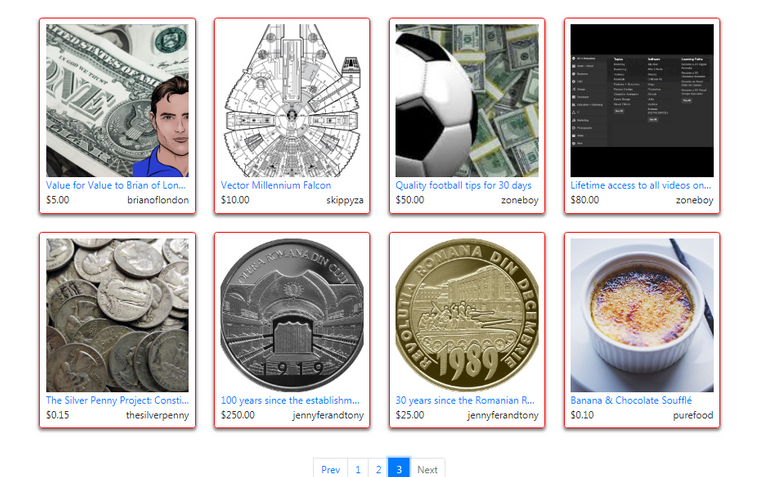 ---
I am poised to make this publication as I enrolled into @louisthomas' Cryptocurrency crash course website and discovered that steem, LEO are not among the payment options for the purchase of the Investment book worth $197.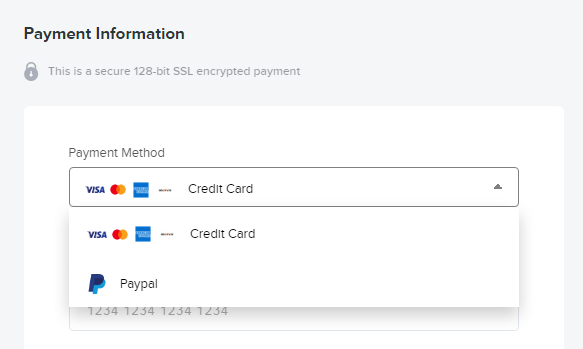 On trying to fix this post, I also noticed that #Steemleoshop is not featured in the links section of Steemleo's feed neither does it have a mention in the updated dashboard. I think we've got more to do to let everyone who visit's https://steemleo.com/ to have s quick view of an amazing digital place like the STEEMLEO Shop.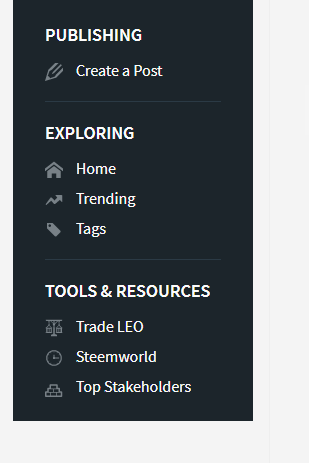 I'm given to more promotion of great steem-based projects and would want that a few visitors that visit such projects would get a catchy impression. I therefore call on the @Steem.leo Team to look into this matter.
Moreover, I wish the team could also look forward to accommodating other Steem-engine tokens as a payment option in the shop. That is, those who have products to sell can as well have the leverage to request payments for the products/ services with their choice token. For example, this football tip product could have provisions for SPORTS payment. This will create more usecases for LEO when it gets exchanged directly to other steem-engine tokens wiithout having to be converted to DEC or SteemP first.
Hoe about adding options for Tron tokens to be added to give way for closer collaboration with the Tron blockchain. I believe investment cuts across diverse platforms and Steemleo shop should be able to cater for such.
---
---
Posted via Steemleo