Hello Friends,
Yet another day completed and I have completed yet another daily quest of Steem Monsters.
Interesting as I said few days back that, Steem Monsters team is now providing ORB packs as part of Daily Quest completion rewards in the form of chests.
I got another one yesterday as in below screenshot: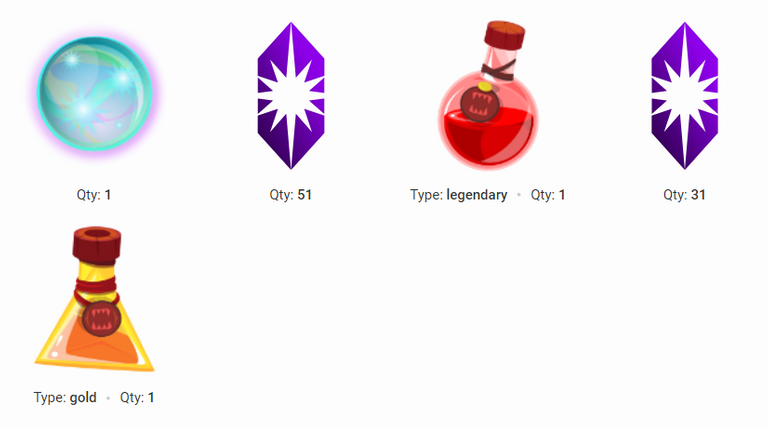 ORBs packs got as rewards always brought some special cards and this time it wasn't different.
I got a Gold Foiled SILVERSHIELD BARD this time as in below screenshot.

I have made few interesting purchases in recent time like Dark Ha'on, Magnor, High Priest Darius and Phantom of the Abyss and hoping to reach the Chmapions league in the remaining time of this season.

Thanks for the votes, comments and resteems.
I am a proud member and supporter of below communities:

Do you use eSteem?
eSteem is a Mobile📱& PC💻 app. for Steem with great features. Also, you get Incentives posting through eSteem apps.
eSteem Spotlight; eSteem provides rewards for it top users in Leader Board with most Posts, Comments and Highest Earners.
---