Our activity report for 29th of September 2019.
---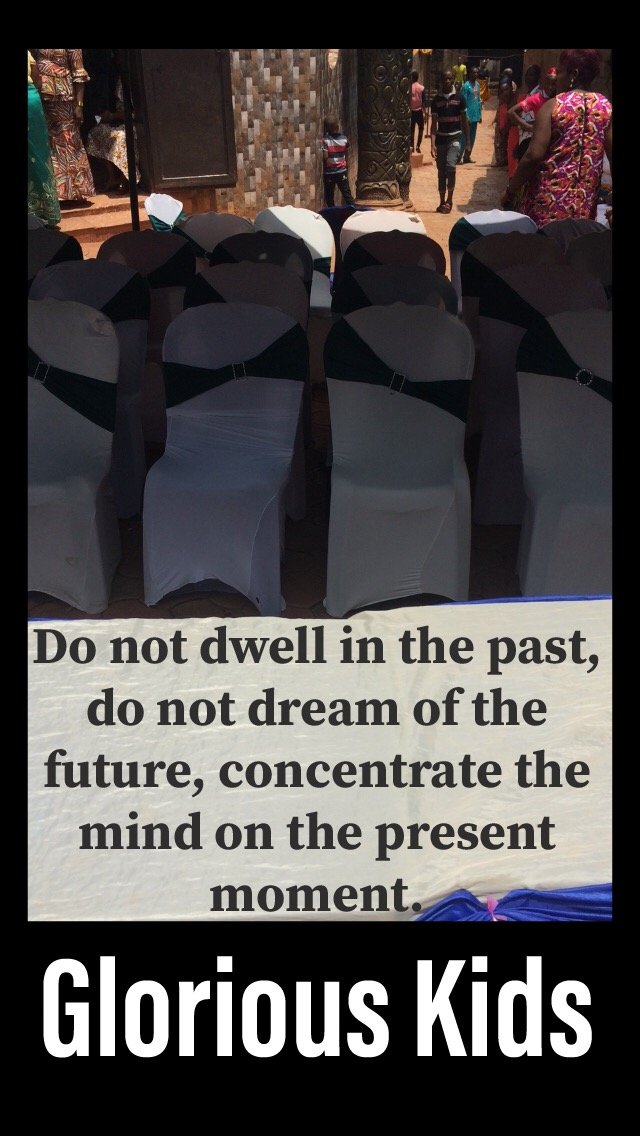 Hello friends, welcome to our blog. Today being Sunday, we joined our brethren in fellowship, the picture above was taken by us.
At home we decided to make something out of the picture, but what?
We looked at our past stories as poor children, neglected by a mismanagement centralized system of government.
How long can we dwell in the past, how long can we fold our hands waiting for free manners?
Everyone has his or her destiny in their hands, likewise these little children.

We're raising a generation that understands critical conditions because they've tasted it, a generation that will love because they're loved.
Today we came up with a graphic design that you're seeing from the picture above which is coming to you with a motivational word of encouragement and advice.
The past has come and gone, some of us has many past experiences; be em pleasant, be em ugly; never dwell in them for we're in a world that rotates and evolve, have a dream of your future but give your mind and strength to the present moment!
Thanks for visiting, we hope you like our original photo and how we utilize it for a beautiful design.
The picture was taking with our phone during a church event today, the decorations were done by youths of the Church.
The white background that we pasted our writeup at is actually a white clothes spread on a table in the front of decorated chairs.
Thanks for coming around!
To know more about who we're, please read our introduction to Steem below:
---

---
Our shoutout to @sirknight, @darlenys01 @canadian-coconut @uyobong @prime-cleric @maxdevalue @wafrica @surfyogi @ammyluv and @marciabon for their great love and sacrifice. Thanks your @sc-n @steemchurch @sc-v @sc-g @sniffnscurry @joshman @surpassinggoogle and to the entire steem members.
You may wish to support us by sending some donations and tips to us or by introducing us to some good people and communities on Steem that may assist us.
Your upvote, resteem and advice are all needed and appreciated.
Below are our Crypto addresses in case you're willing to support us with some crypto currencies.
---
BITCOIN Address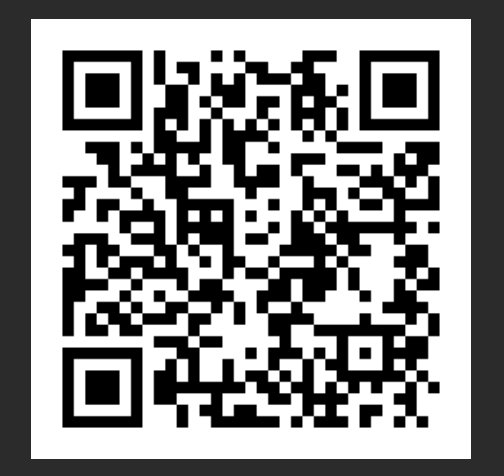 14HBNevTZu7VjrqWZM15SwLL2nWq91mVbN
---
Ethereum Address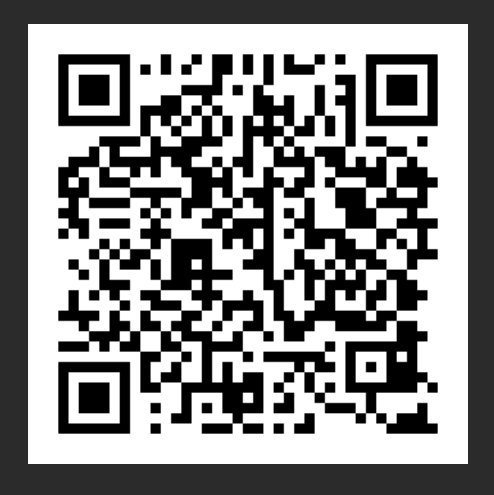 0x5b923d00e2c12b088f8dd53f0bf24f8e015c6a5e
---
You can also send some STEEM and SBD to:
Thanks and remain glorious.