Glorious Kids Academy's Fitness Report.
---
We're one of the decentralized schools on the blockchain of Steem and Telos, we promote decentralization because we've built a framework for our children on it.
Not just that we're building their future through education and help from blockchain, we also building their future through exercises and healthy habits.

To know who we're, please read our introduction to Steem below:
We've entered the third week of our first term session, like we presented you with some of our assessment plans in alignment with National Curriculum Modules for primary schools in Nigeria, we've covered so many topics in the past two weeks of this academic session.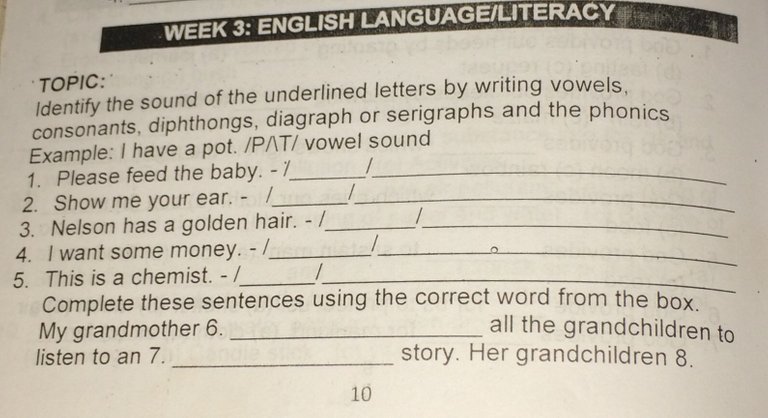 We've covered much in English language and Literacy.

Mathematics and Numeracy.

Basic Science 🧪 🧫 🧬 and Technology.

Pre-Vocational Studies.

Religion and National Values etc.
We're glad that soon we'll be able to produce undergraduates:
Our schools is barely 3 years; say that its as old as Steem blockchain, but we've able to produce many children that have advanced to secondary schools level, we don't handle secondary education but we groom these children to that level and process accordingly their admission to secondary level.
Do we have plans to advance to secondary level?
Obviously yes, considering the design of our school project which is purely to help poor and disadvantaged children get basic education in a country that still hope for better governance, like ours, nevertheless, we've done the analysis which signaled positive that having a secondary level will enlarge our coasts of help to humanity!
Right now, we're spending a lot in training some of the orphans with us that has made it to secondary level, what do we do but to continue with a handful that we can sponsor for now based on our financial capacity.

We believe that having a secondary section will help reduce the cost of training those pupils who doesn't have any support but solemnly depends on those little support that we offer.
Right now we're still hoping to raise money for a permanent site for 1 to 6 graders.
Thanks to all good people here on steem blockchain that has made it their concern to shoulder people's burdens like ours.
Remain awesome!!
---

---
Our shoutout to @sirknight, @darlenys01 @canadian-coconut @uyobong @prime-cleric @maxdevalue @wafrica @surfyogi @ammyluv and @marciabon for their great love and sacrifice. Thanks your @sc-n @steemchurch @sc-v @sc-g @sniffnscurry @joshman @surpassinggoogle and to the entire steem members.
You may wish to support us by sending some donations and tips to us or by introducing us to some good people and communities on Steem that may assist us.
Your upvote, resteem and advice are all needed and appreciated.
Below are our Crypto addresses in case you're willing to support us with some crypto currencies.
---
BITCOIN Address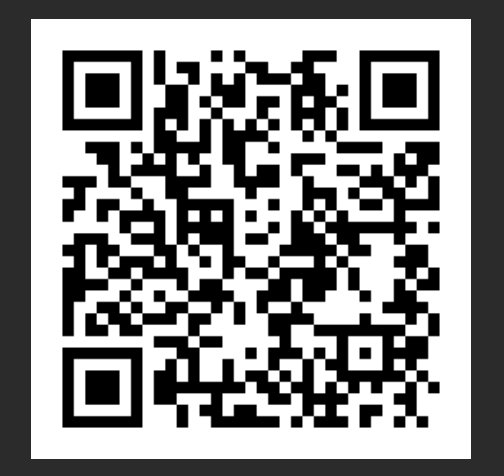 14HBNevTZu7VjrqWZM15SwLL2nWq91mVbN
---
Ethereum Address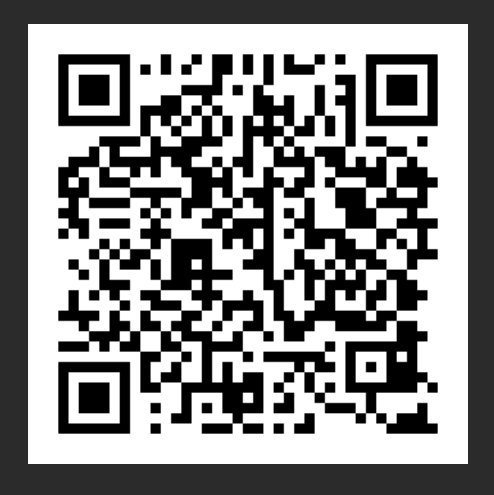 0x5b923d00e2c12b088f8dd53f0bf24f8e015c6a5e
---
You can also send some STEEM and SBD to:
Thanks and remain glorious.