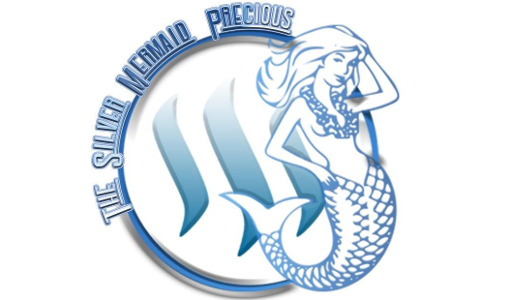 You can't say I didn't warn you, but since you're hear, let's begin where we always do...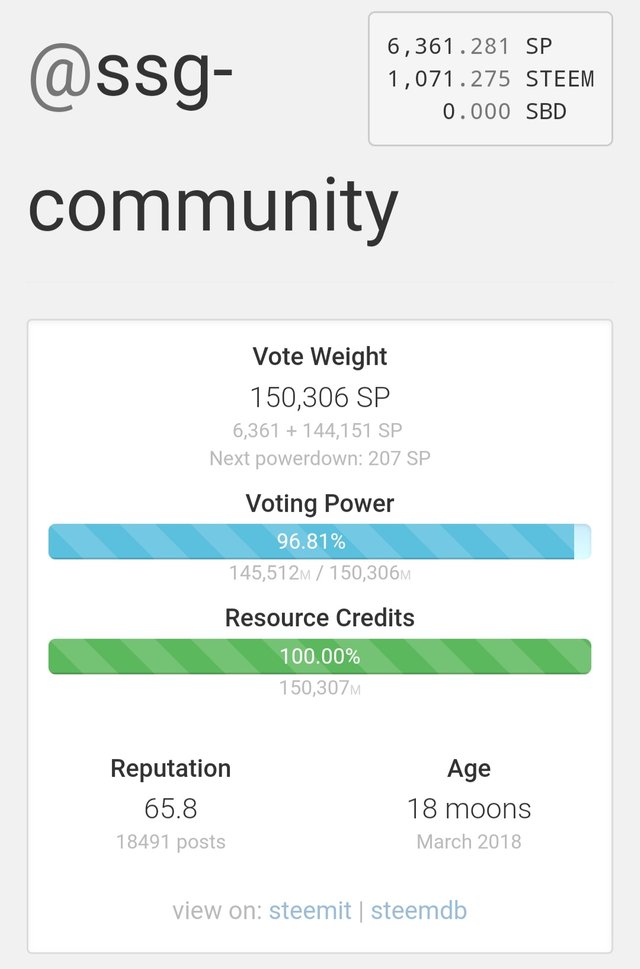 VP holding up very well. The voting power is bouncing around the mid 90%s and we've had no big scares for a while now.
Our voting weight has decreased slightly, but still holding above to 150,000sp level.
With a high VP and voting weight at 150k, @ssg-community still offers the members of #steemsilvergold one of, if not the best, ROIs on the entire steemit platform.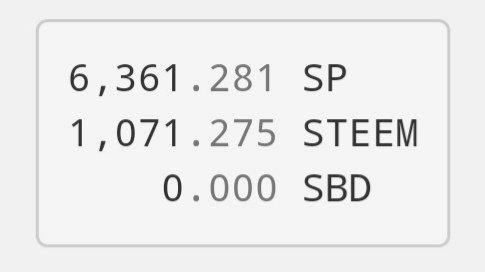 Ive been monitoring the accounts steem holdings week after week, I've been expecting to see it fall slowly, but it looks to be holding steady at around the 1000steem mark.
This means that with the weekly power down of 206steem we can continue to pay for our "off market" leases for a good while yet.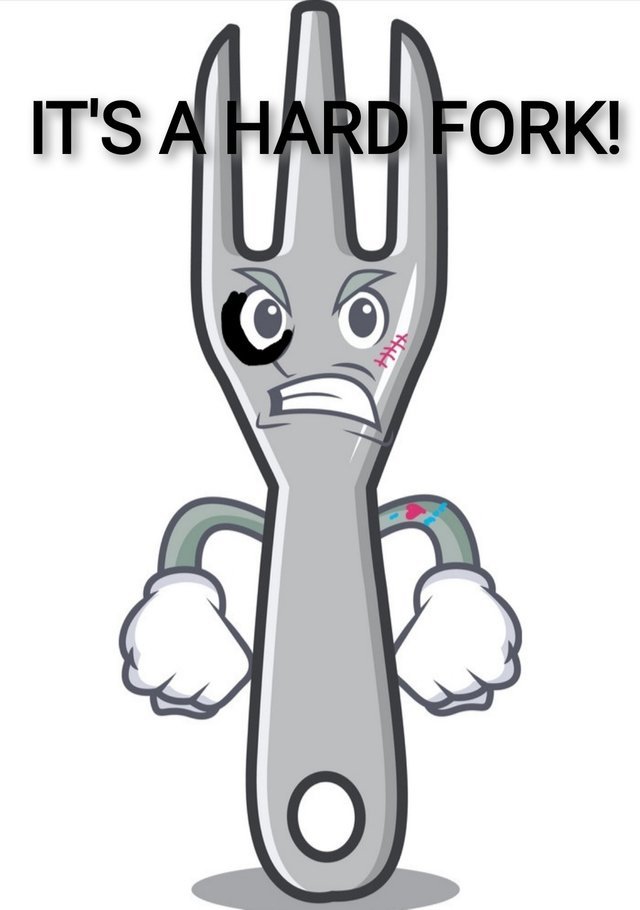 Please remember that HF21 is fast approaching and that all members are responsible for the content and quality of their own posts.
Although @ssg-community does not currently monitor its members posts, there may come a time when to prevent any "FLAG WARS" coming back and biting us in the ass, some guidelines may need to be introduced.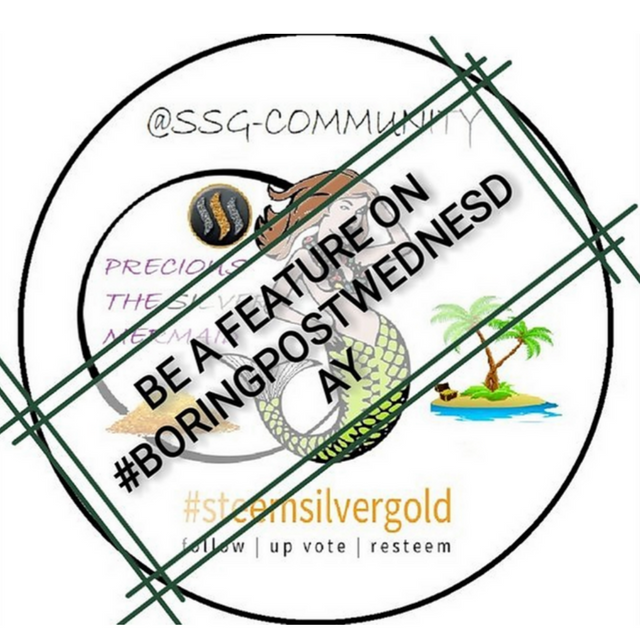 Today's feature member is that handsome devil @welshstacker. What can be said about this upstanding member that isn't already known??
OK, enough!! He's currently running a "SWEEPSTAKE" for the 2019 Rugby World Cup.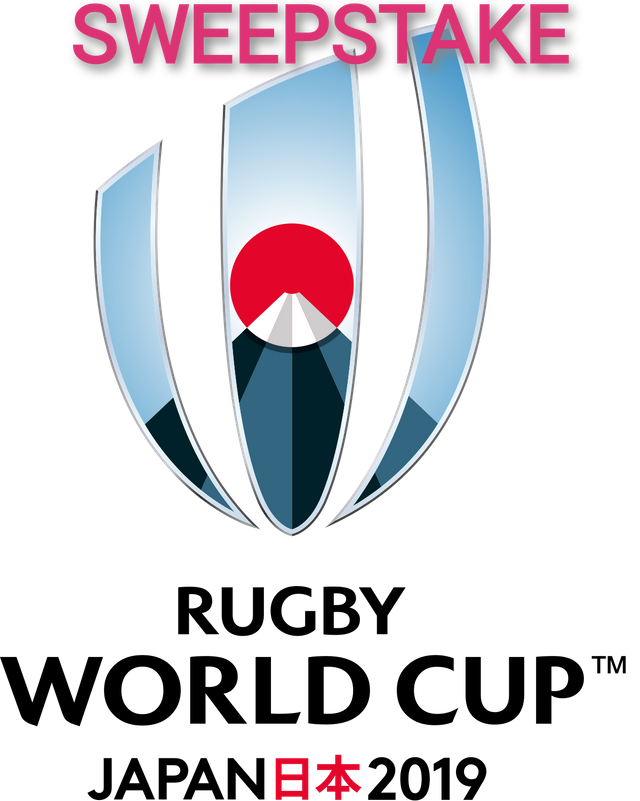 https://steemit.com/sportstalk/@welshstacker/the-2019-rugby-world-cup-sweepstake-a-change-to-the-world-rankings
Tickets cost 4 steem ($1) and 7 of the 20 tickets have already been sold.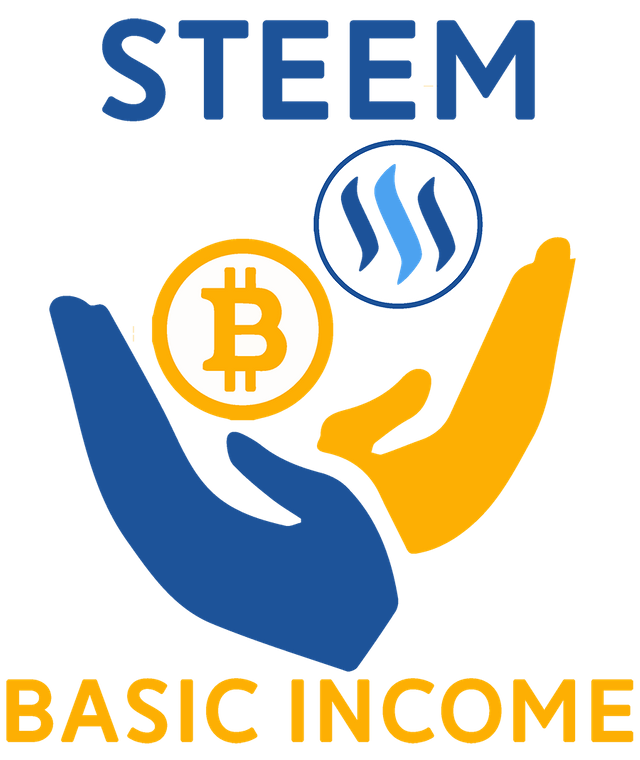 Members that took part in last months @steembasicincome / steempower delegation giveaway, your shares have been bought and I did it on time again this month.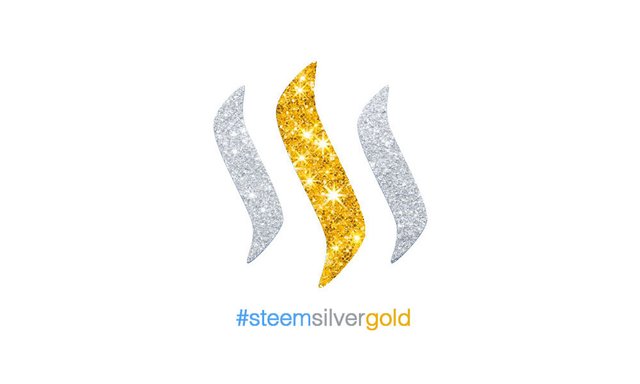 Everyone, say HELLO to the winning design for the 2019 #steemsilverround: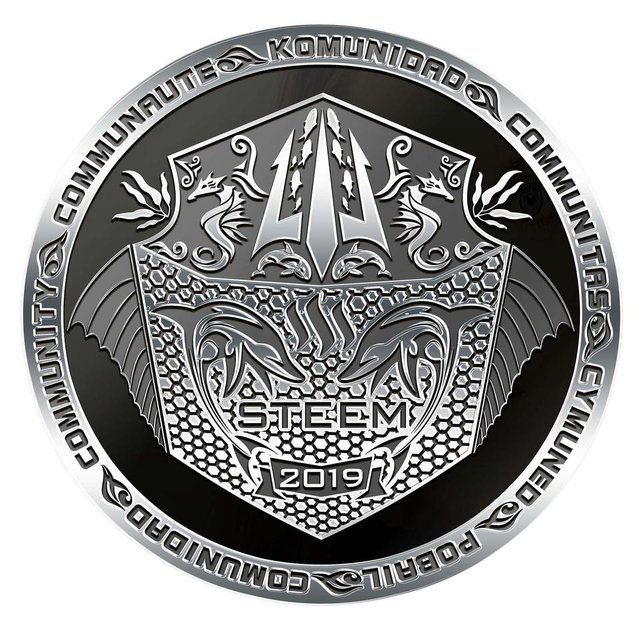 Congratulations to @edxserverus your design is not only beautiful but captures a lot of what it means to be on steemit. A coin that every member on this platform can get behind.
@raybrockman is busy working behind the scenes to get this coin ready, so get ready for pre-sales to start and don't forget to get your NUMBERS over to him of you want to secure the same number.

I am @welshstacker and if you're not already asleep, you did very well....
Credits @raybrockman, @thedamus, @buggedout, @welshstacker and @silverstackeruk