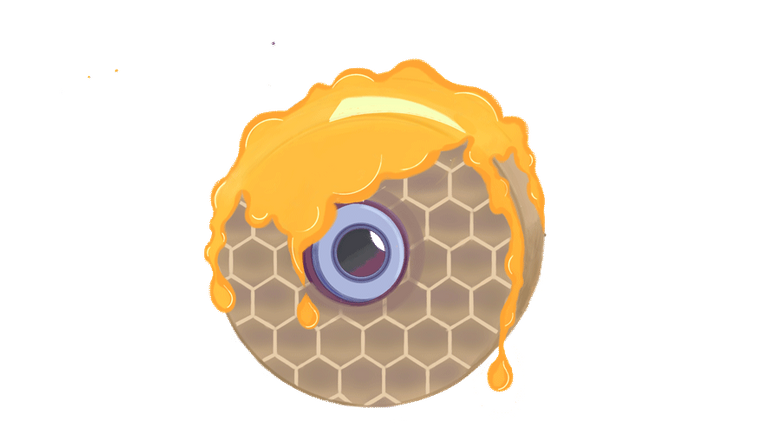 Special thanks to @illusivelf for the Logo
SKATEHIVE IS ALIVE
Hello everyone, we are @SkateHive, a community focused on supporting skateboarding content posted on Hive.
We were actively upvoting and resteeming skate related content for over 1 and a half year on Steem as @Steemskate. Since we believe in content ownership and free speech we decided to leave Steem and start our new journey on Hive.
If you want to learn more about our work on Steem you can check out our official Steem Blog :

Community Changes
Starting today, we will no longer be upvoting and resteeming content tagged with #steemskate. Instead our new community tag will be #Skatehive. That makes sense right?
Curation
Since all our delegations and Hive Power are currently at the @steemskate account we changed the Display name to "SkateHive Curator" and we will be using this account to vote and resteem your content.
The @Skatehive account is going to be our official account and will be using to post future updates, news and contests for all our community members.
We also updated our community page info and from now on you can find us as "SkateHive".

As well as our Instagram, Facebook and Discord profiles.
Find us bellow :

Feel like supporting us?
You can delegate to @steemskate, the account which will be used to upvote and resteem skateboarding content and help us support every skater with a much bigger upvote. We are currently voting with 9500 Hive Power thanks to our awesome delegators bellow :
Delegators :
@Liondani - 5000 HP
@Streetstyle - 3000 HP
@Sandymeyer - 250 HP
@Knowhow92 - 500 HP
@Cmplxty - 75 HP
@Sketch17 - 50 HP
@Da-dawn - 50 HP )
@Stickchumpion - 25 HP
@Nicksmitley - 15 HP
@Bitandi - 2 HP
Follow our Curation Trail
Our curation trail is currently supporting all skaters with a +$0.40 upvote thanks to all those who've been following us (special thanks to @matt-a). If you want to support our work you can follow our curation trail at the link bellow :

Thank You
We want to thank all our community members for their awesome content and all those who support us.
If you have any questions drop a comment bellow or find us bellow :