Euro 2020: any match streaming app?

Greetings to everyone,
European football at every level is a type of football that every soccer fan don't joke with, and that's same with yours truly. I am a type of guy that doesn't like to be told about the outcome of football matches. No, I don't fancy that.
So, I do everything possible to ensure that I am following the ongoing tournament very faithfully. But even at that, however, Man must be able to pay attention to other daily obligations. Hence, following the ongoing tournament faithfully seems quite impossible.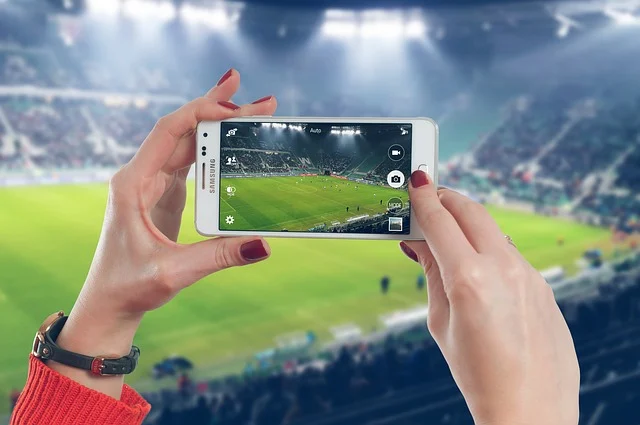 image source
Faced with this, I need a streaming app that will allow me watch the tournament seamlessly irrespective of my location. And I don't mind paying for it.
We are a sport-loving community. No man is an island of himself. So what I don't know, someone here might know it. Hence, I am appealing to the community, if any one knows any reliable site or an app that I can use to achieve this, let the person tell me via the comment section of this post.
I am waiting.
Thanks very much.
Yours
---
---