Sports Contest - 50,000 SPORTS + Votes for decent entries!
Write a post and include #sportstalk and #sts-contest in your tags for massive profitsssssssssssssssss.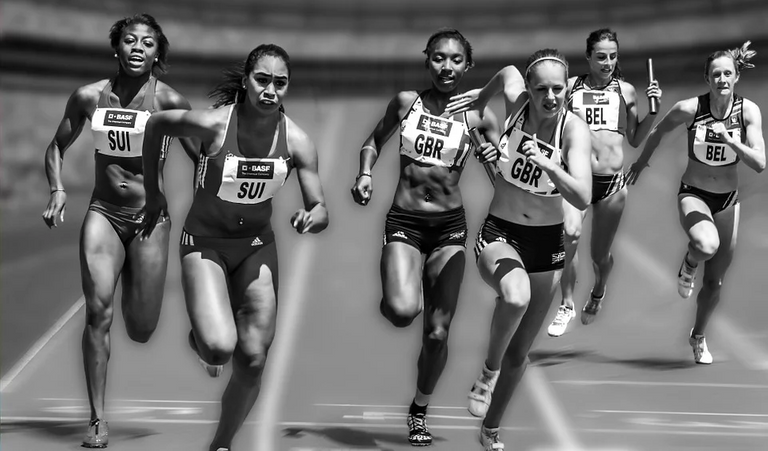 source
---
Last month, I put out a call for a post on sports related injuries with a prize of 50,000 SPORTS for the best entry. The contest was won by @galenkp with this post.
Same again this time but the topic is most famous sportsperson meet.
Mine would be Lee Sharp for Manchester United the season after they won the 1992/1993 Premier League. I'm guessing not many non-Brits will remember this guy, but on his day (when he wasn't out clubbing the night before) was a decent winger with an eye for goal. Sharpie won 8 caps for England, 8 more than most.
I think I still have his autograph somewhere, not that it's worth anything these days. Clayton Blackmore (who) was also there signing Lee Sharp postcards, lol.
---
Points if I know who you are talking about (I'm British and 41)
Points for signed autograph photo
Points for randomness of meet and comedy
I'll remind my STS buddies of the #sts-contest so they can dish some votes out
50,000 SPORTS to the best one, chosen by myself and my extensive advisory team of no-one, as yet
Don't forget the #sportstalk and #sts-contest tags or else I might miss your post
Good luck!
Asher
---
---