What a Day
First day of school for us is tomorrow! And I had to do some last minute shopping and running around town. I had a kid with a brand new backpack that ended up broke and the backpack wasn't cheap and I wasn't settling for anything less so I had to go to mall.. I got lucky and picked up the very last one. I had people in line asking where I found that backpack at and complaining because they were all sold out.
I also stopped at the food court and got some really good food selfies haha. Is that a thing? Sound better than food porn!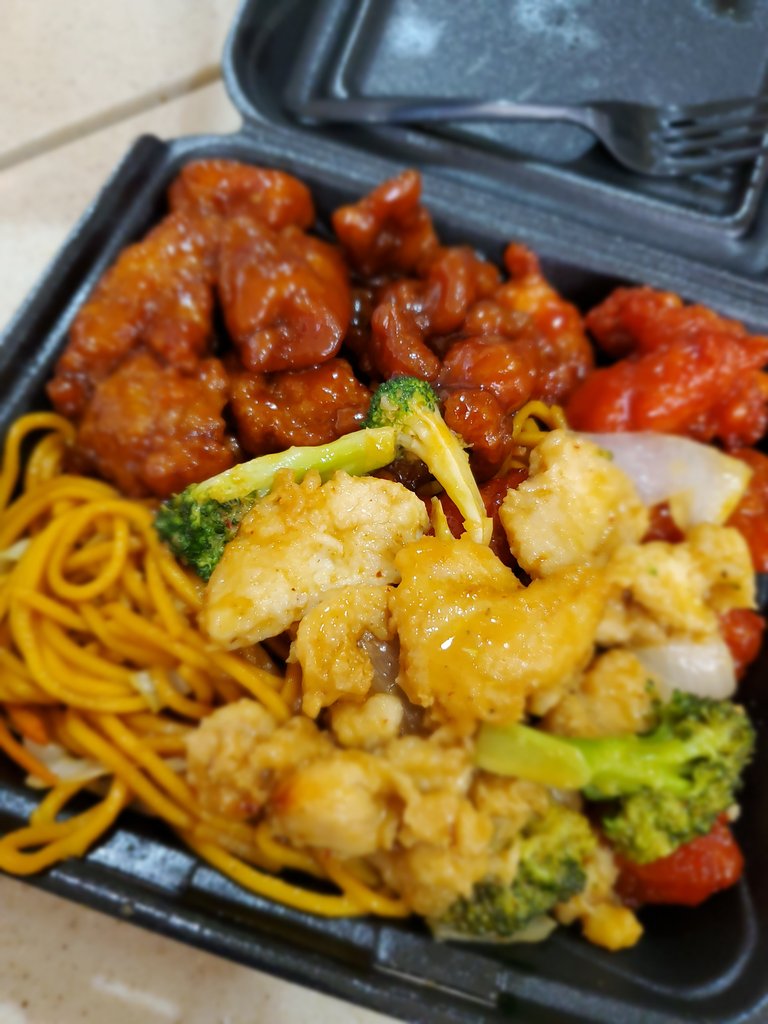 I had Chinese chicken 3 ways lol... Honey, Orange, and Coconut!
@awesome mike had a philly cheese steak and fries!
Then we had to pick up the kiddos we had dropped off earlier because they had a last minute birthday party..
Then on to the hardware store!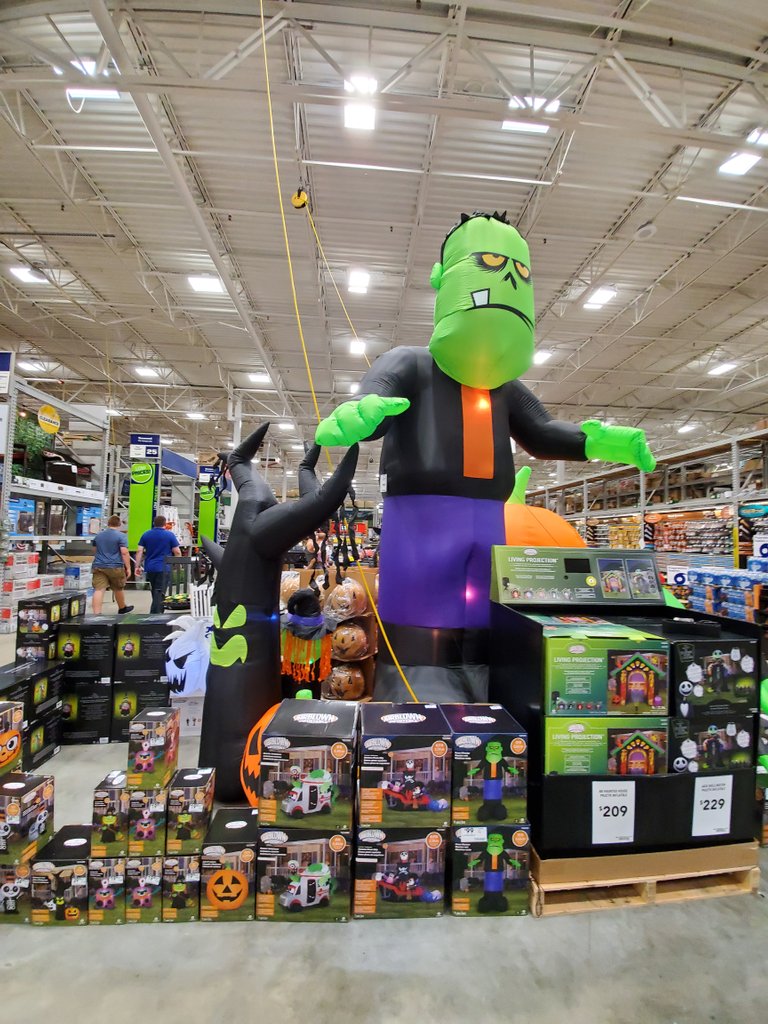 YES HALLOWEEN STUFF..
Can we just get thru August first please?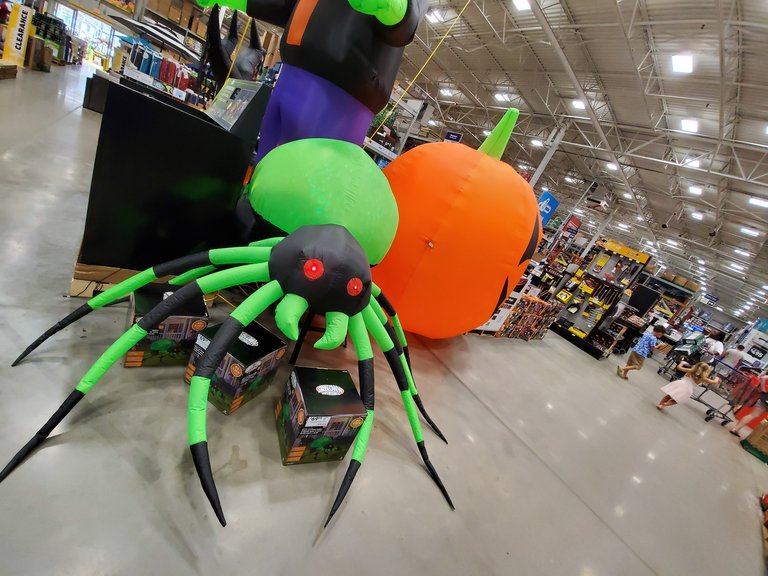 And I also wanted to share with you my funny crazy cat!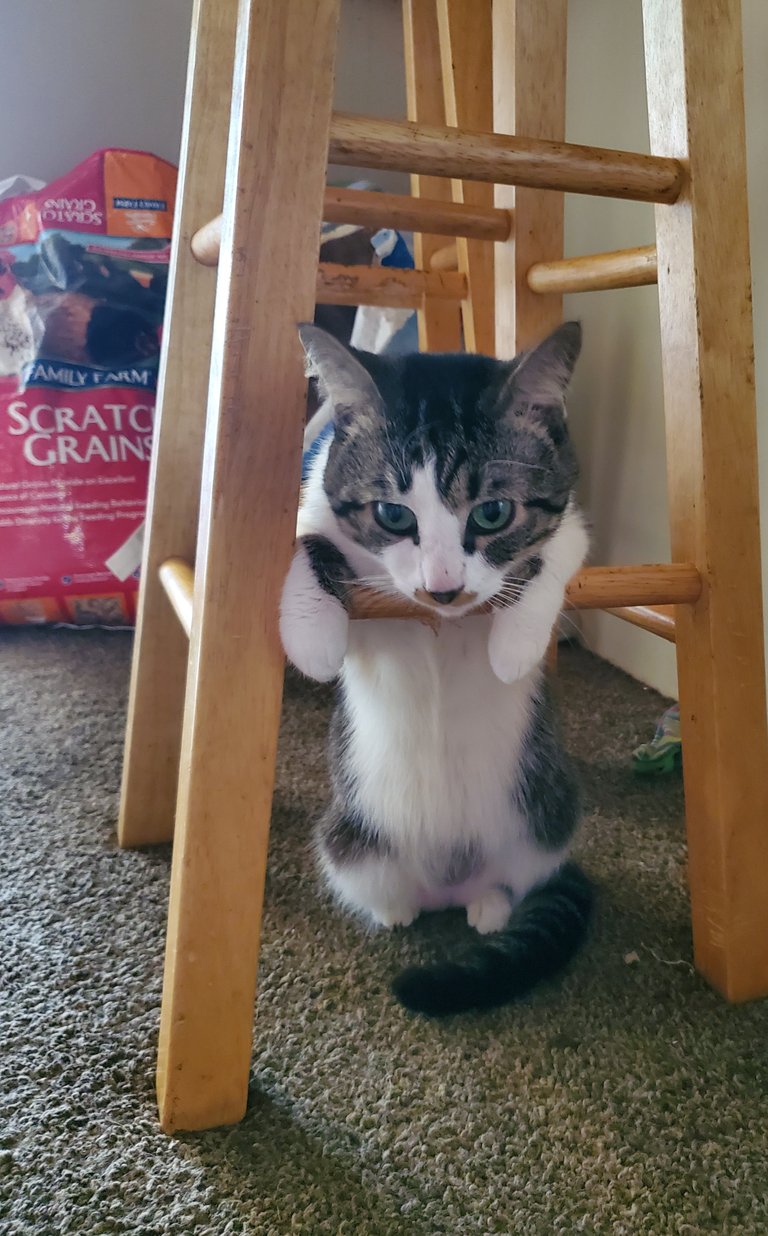 If you're still reading thanks for viewing my crazy day! I do have some monochrome Monday posts I can post for tomorrow and back to school posts.. I've been super lazy!
Thanks for Viewing... Have a GREAT MONDAY EVERYONE!
Check out SteemUsa's latest posts HERE
and the Alliance's latests posts as well!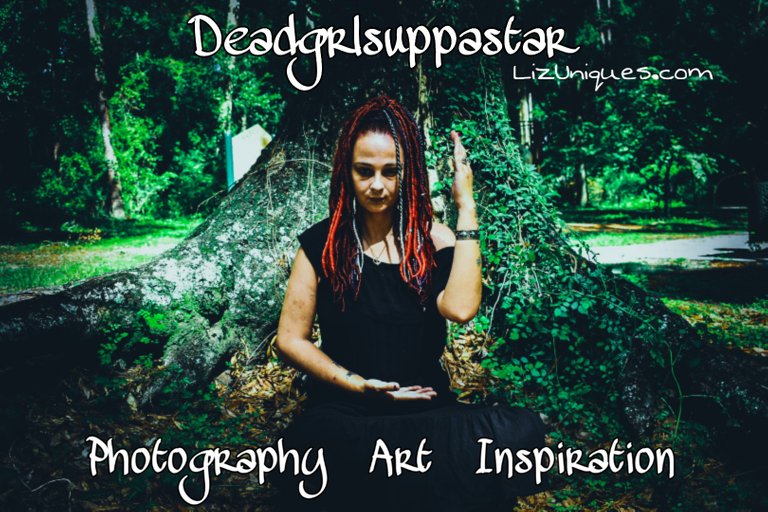 5648

Daily Activity, Home Improvement, Shopping