Happiness and fulfillment are hinged in our ability to help others.
---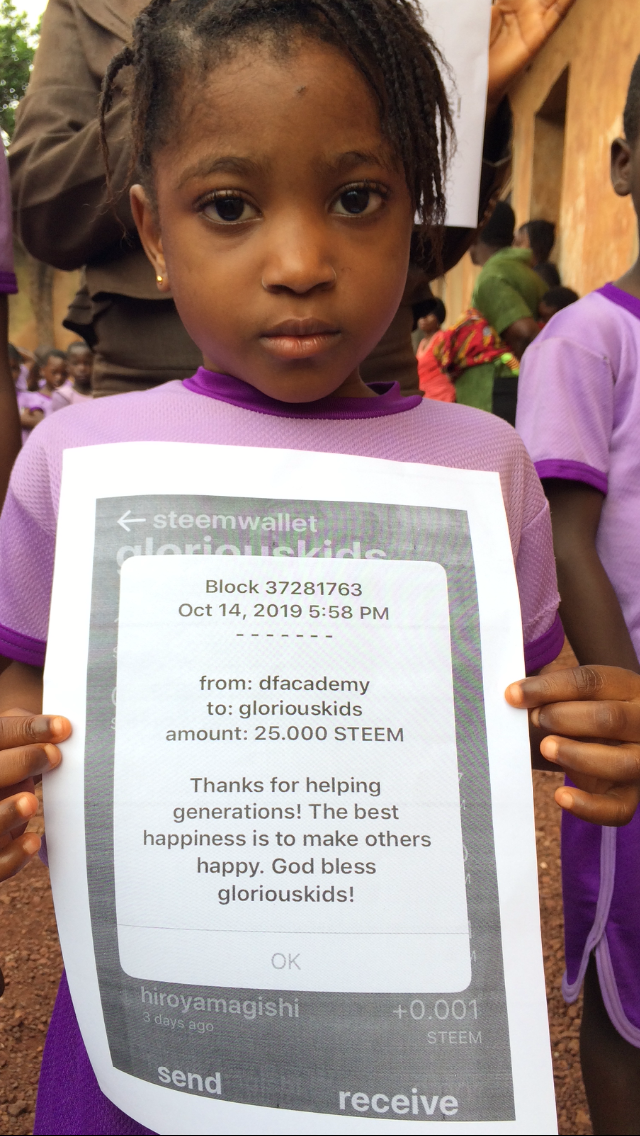 We've found a better path to healing; healing the world, you've taught us, and we shall never depart from it as we grow. The part of love and righteousness!
---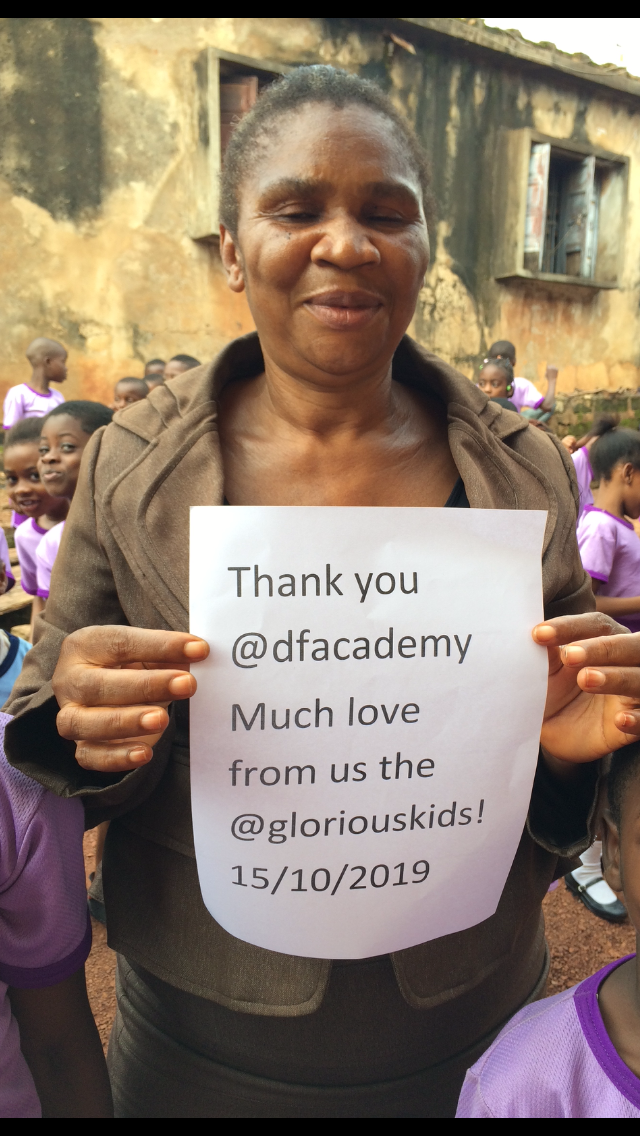 Mrs. Justina Ebunoha (Proprietress and founder Glorious Kids Academy)
---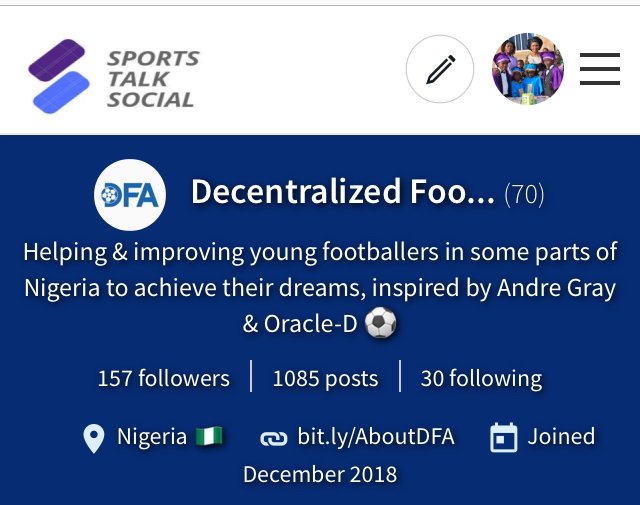 With gratitude in my heart, I Mrs Justina Ebunoha on behalf of my children; @gloriouskids wishes to thank you @dfacademy for your interest in our affairs, we've known steem blockchain as a place for good souls that really want to recreate our world into a better place for mankind.
We've come to know @dfacademy for their decentralization and their quest in helping young children discover their potentials in sports 🥎 and also helping them in achieving their dreams in sports careers.
For some time now, we've noticed some traffic of help, support, visit from @dfacademy and their associated sports account to us.
Yesterday gift from them came to us as a surprise when we saw an alert on our SteemWallet with the sum of 25.000 Steem Tokens.
My children couldn't help nor hold their mouths in gratitude for the love and care that they're receiving from steem blockchain and Telos alike.
And we took these pictures as our way of saying thanks to @dfacademy and to other lovely people and communities that in one way or another has become part of us through support.

Many thanks to @SteemChurch International Ministry, their founder @sirknight, @darlenys01, @maxdevalue; the young caring man that introduced us to SteemChurch and Steem blockchain, @uyobong our Nigeria 🇳🇬 parish priest, and all parishioners.
To know more about us, please read our introduction to Steem below: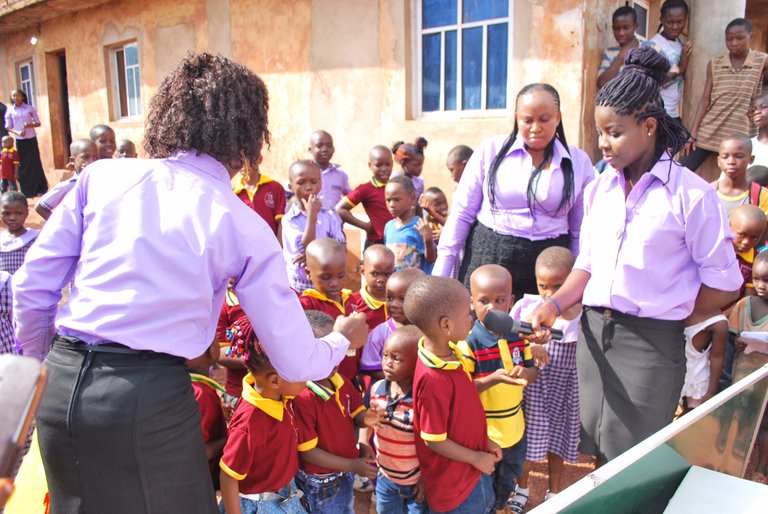 Check out our sports activities on Twitter:
---

---
Our shoutout to @sirknight, @darlenys01 @canadian-coconut @uyobong @prime-cleric @maxdevalue @wafrica @surfyogi @ammyluv and @marciabon for their great love and sacrifice. Thanks your @sc-n @steemchurch @sc-v @sc-g @sniffnscurry @joshman @surpassinggoogle and to the entire steem members.
You may wish to support us by sending some donations and tips to us or by introducing us to some good people and communities on Steem that may assist us.
Your upvote, resteem and advice are all needed and appreciated.
Below are our Crypto addresses in case you're willing to support us with some crypto currencies.
---
BITCOIN Address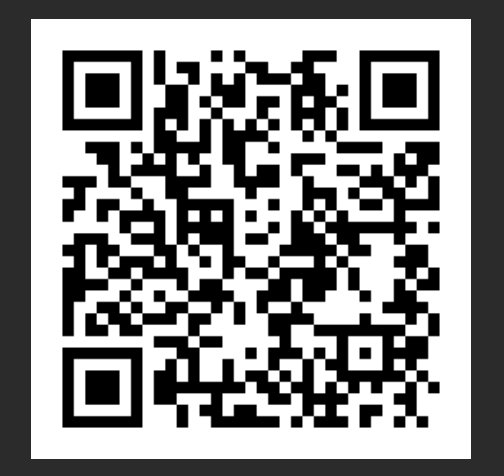 14HBNevTZu7VjrqWZM15SwLL2nWq91mVbN
---
Ethereum Address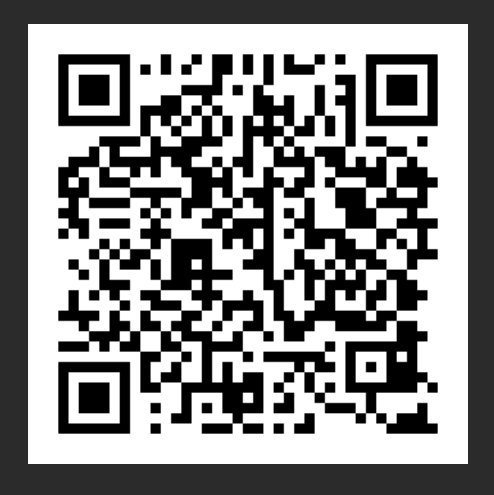 0x5b923d00e2c12b088f8dd53f0bf24f8e015c6a5e
---
You can also send some STEEM and SBD to:
Thanks and remain glorious.