A month has passed since my last Surf Spot Check Post. Since I´m going to spend the next few month in Berawa on Bali I´m going to show you that spot. I´ve spend hundreds of hours in the water at that spot. It´s definitely not the best spot but has some fun waves sometimes.
The rainy season will start soon, so I really hope I can have some good sessions before the waves are gone.
Berawa
Type: Peaky Beach Break / Shore Break
Best Tides: Mid to low tide
Seabed: Rocky reef outback and sand on the inside
Wave Height: 3-8+ ft
Dangers: Shallow shore break and sometimes other surfers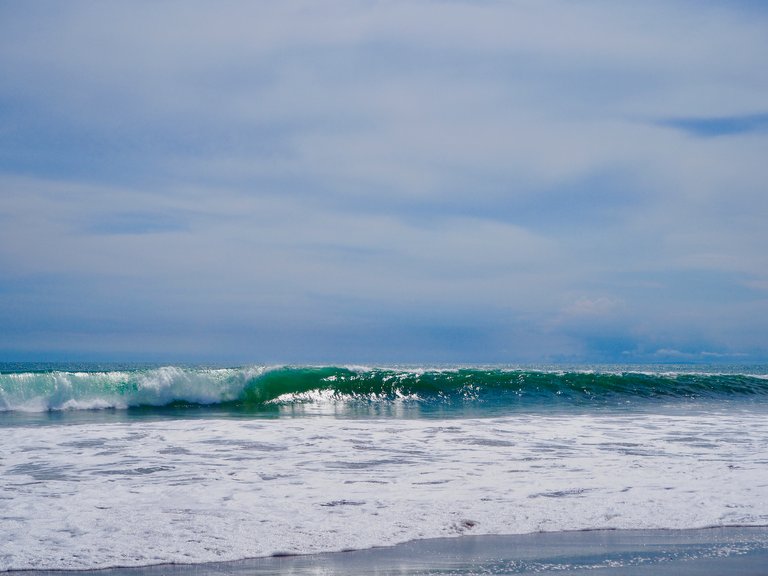 ---
As said, there are better waves on Bali, especially on the Bukit Peninsula. But since I stay in Berawa this is my place to be. Another reason I like this spot is, that I´ve spend countless hours here improving my surf skills. Furthermore, with around 8 foot, I surfed my biggest wave at this spot.
I just love the atmosphere at the whole Beach. Everyone is relaxed and enjoys the beach and the ocean and even in the water I´ve barely noticed any disputes.
If you come here often and if you´re friendly you will make lots of friends here, locals and foreigners. Check the photos below and you know what I mean.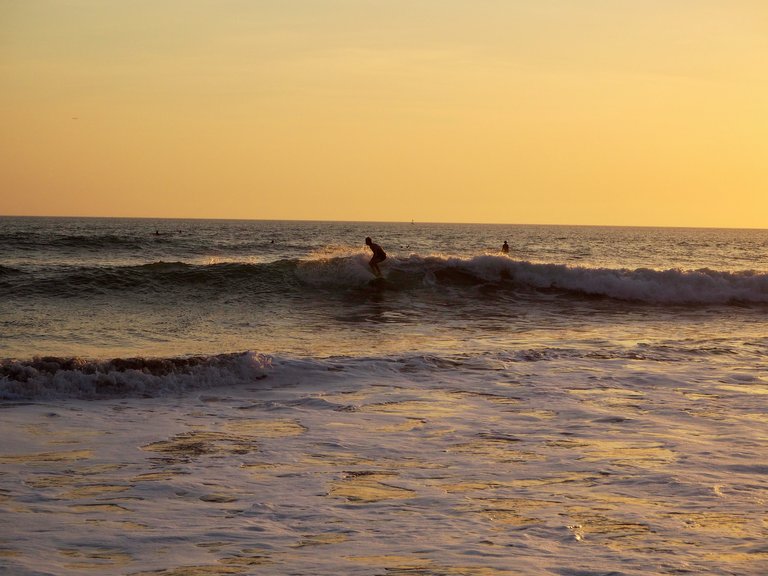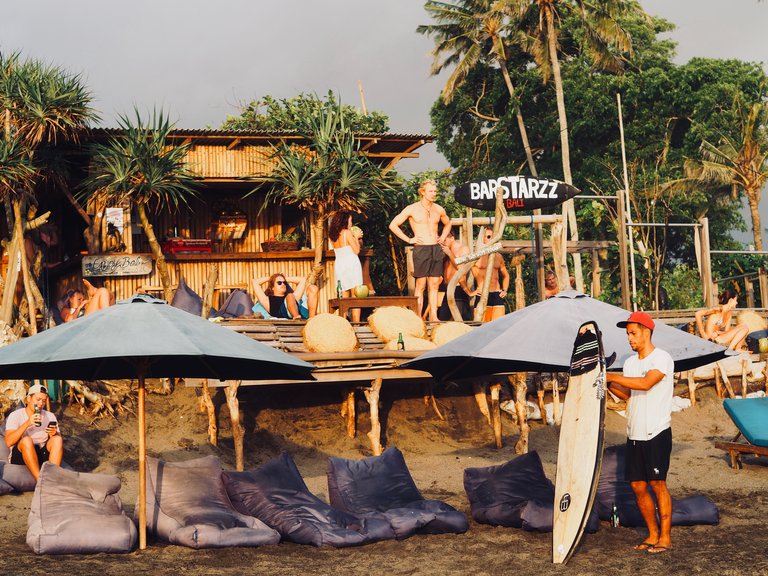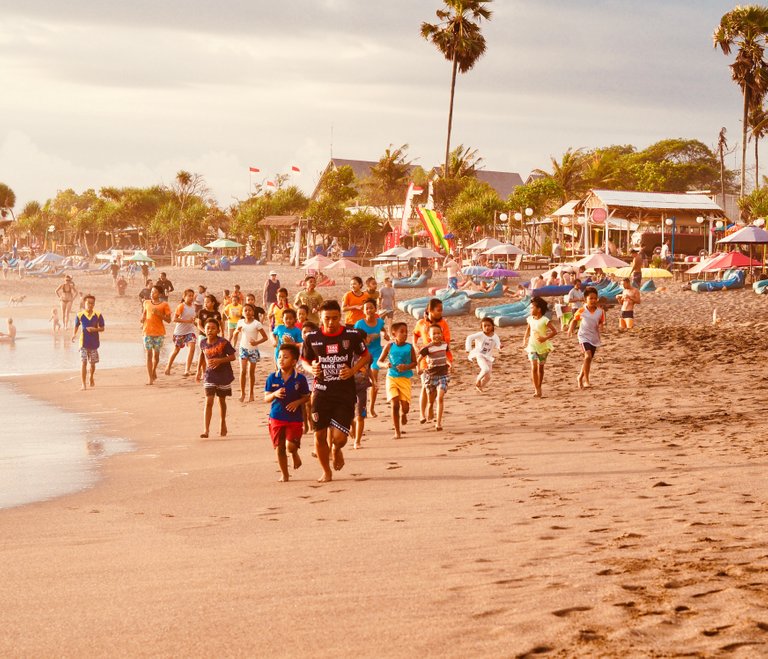 ---
The surf here is pretty consistent all year round and the best time is the early morning and sunset when the wind is calm. Anyway, the best season in relation to the wave quality is between june and november during the dry season. The waves during that time of the year can be as big as 8 foot. Additionally it is one of the few waves on Bali which breaks to right if everything fits.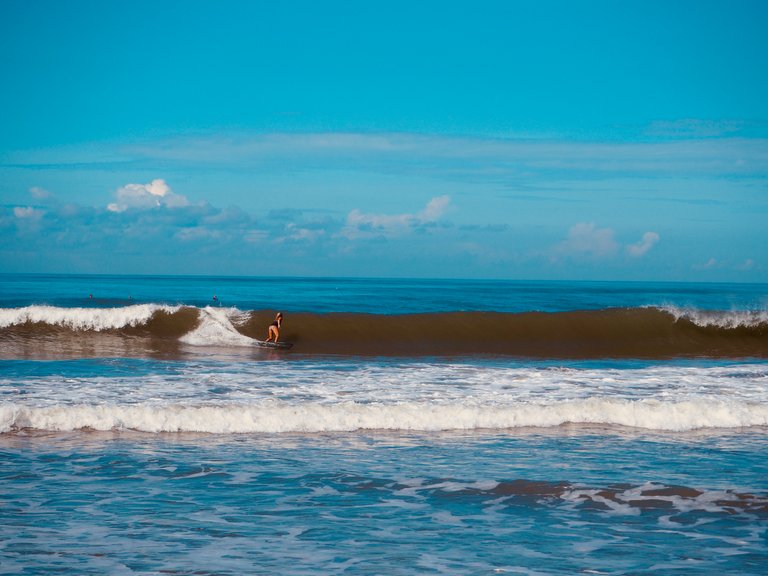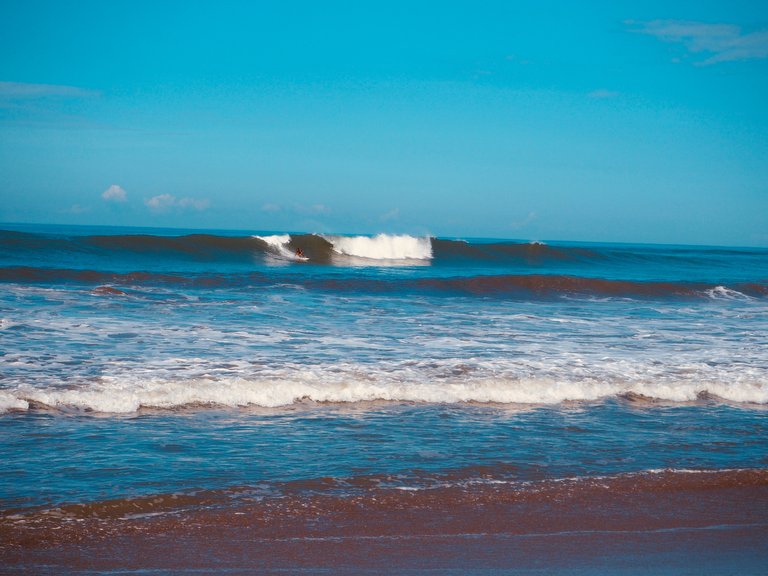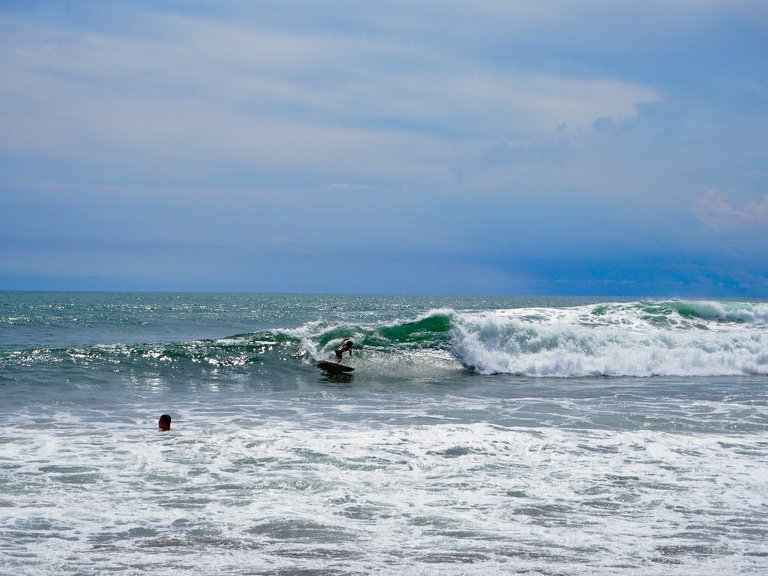 ---
Only 14 days from today on before I can paddle out again on this awesome surf beach. I´m really looking forward to it and starting to get excited.