Former World No 1 Serena Williams time at the French Open came to an end has she fell to a shock defeat in the hands of Elena Rybakina.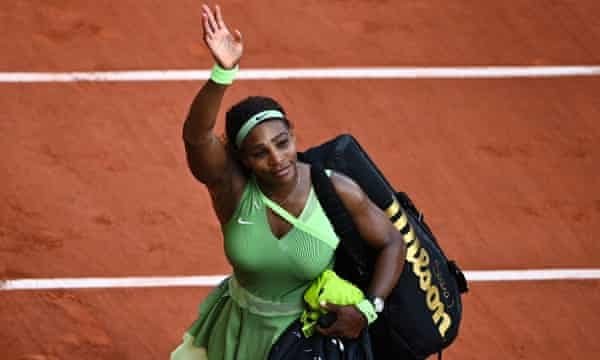 image source
The three times French open winner was defeated in straight sets 6-3 7-5 to the 21 year old Kazakh.
Williams tried to up her game in the second set but ended up as a casualty as she joined list of top seeded player to be eliminated.
The American entered into this tournament with the hope of equalling Margaret Court's record, she will now have to wait till June 28 when the Wimbledon kicks off.