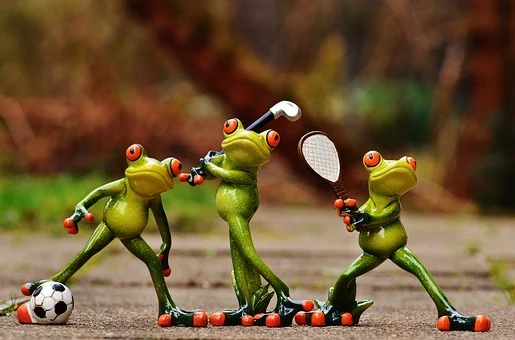 source
Looking back at #Serena legacy in the tennis world
she accomplished so much. She plays to win. So far
she won 23 grand slams. When she plays she can easily intimidate
you with her serves, returns, aces, you name it.
I guess the table starts to turn for her. She still can play great. She still
can win grand slam tennis tournament. There is a big problem waiting for her.
Mentally I do not know what it is. One thing for sure #Osaka, #Halep, #Andreescu
are playing as hard as she does. Playing 33 grand slams and win 23 are not small
feat.
At 39 age will start showing. I guess she is chasing one more grand slam to be the best
ever. Not easy lately. No wonder why she shed tears when she was asked questions about
retirement. I am sure she will continue to play, maybe some will slip and get her last grand slam.
Losing four in row can be a mind issue she needs to overcome.
Sometimes it needs more than practice to win. She needs to focus on her experience and
play with utmost confidence to win again. Training is the beast. I hope she watched tapes
of her last wins and see how to implement the winning Serena back.
We all know she is set. Great family and entourage.
After all she is only human.