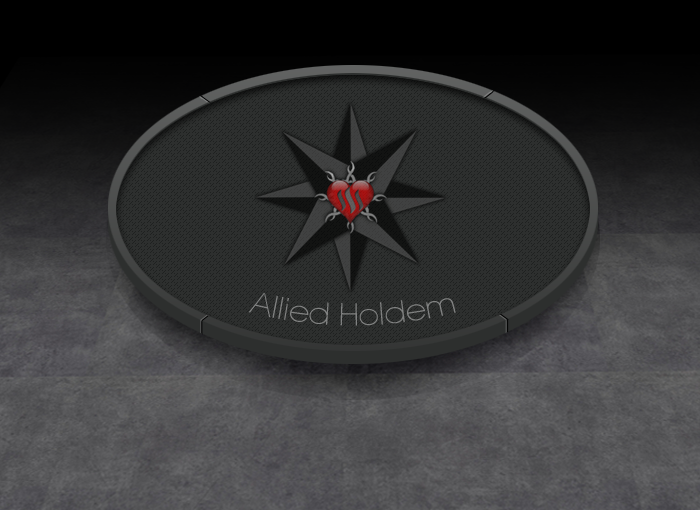 2500 Sports NLH Poker Tournament
Saturday @ 5PM EST - Join Us!
You can click here: BROSinoPoker.com to register.
There will be a Tournament every Saturday for the next 20 weeks, for a total of 50,000 Sports to be won!
You get a 3500 chip starting stack. So bring your luck with you, and put on yer game face!
I Hope to see you there if you are a poker player! Even if you haven't played before, or if you are a beginner... all are welcome to come play.
See you at the tables. :D