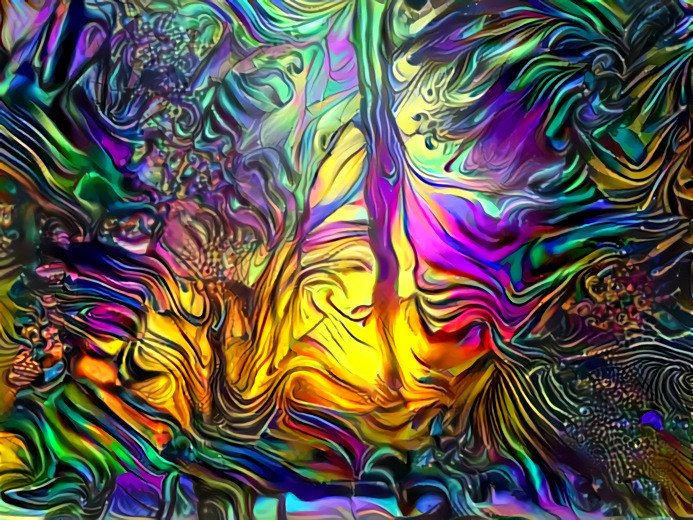 Yet another BeautyFull Day on the rise here in my part of our shared world 🌎
I've been up for a few hours already (it's just before 6 a.m. as I'm typing this 😅).
Injoyed a few cups of coffee 😋 & now getting my post done before putting together a playlist & heading outside to shovel 1st round of snow 👍
We got about 10" or so overnight & it's supposed to continue until this afternoon ❄
Btw..Soo happy to share that the replacement band for my fitbit arrived Friday ✅🙌💃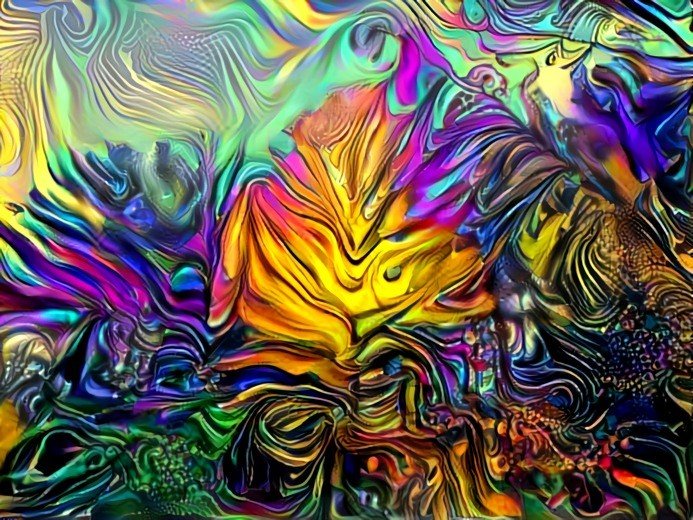 Here's My Fitbit Data for 1.18.20: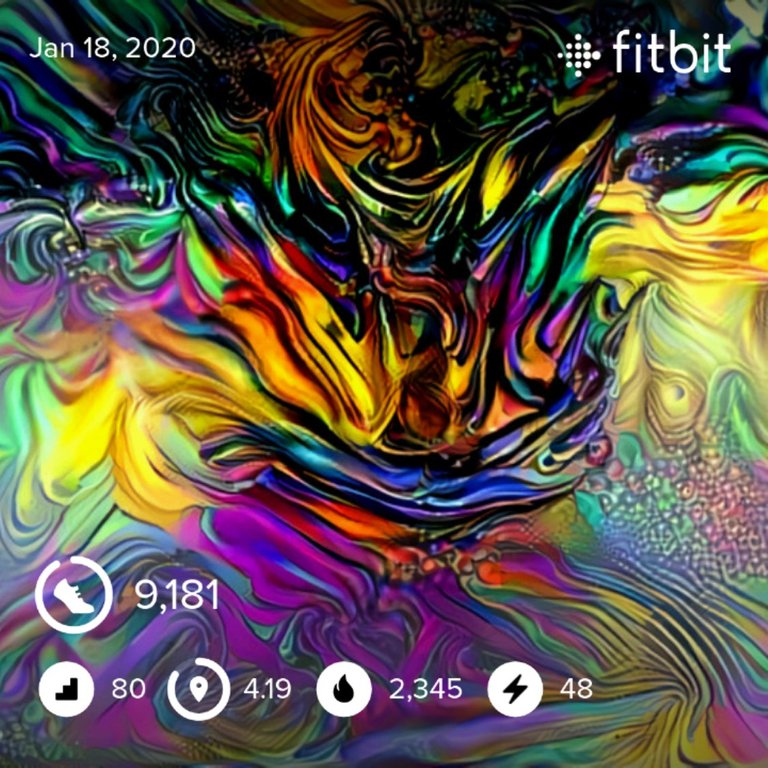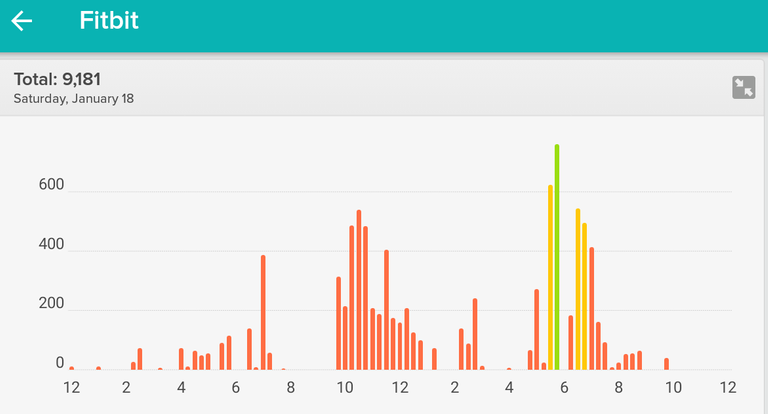 ..and a couple screenshots from the fitbit app of the badges I earned yesterday 😂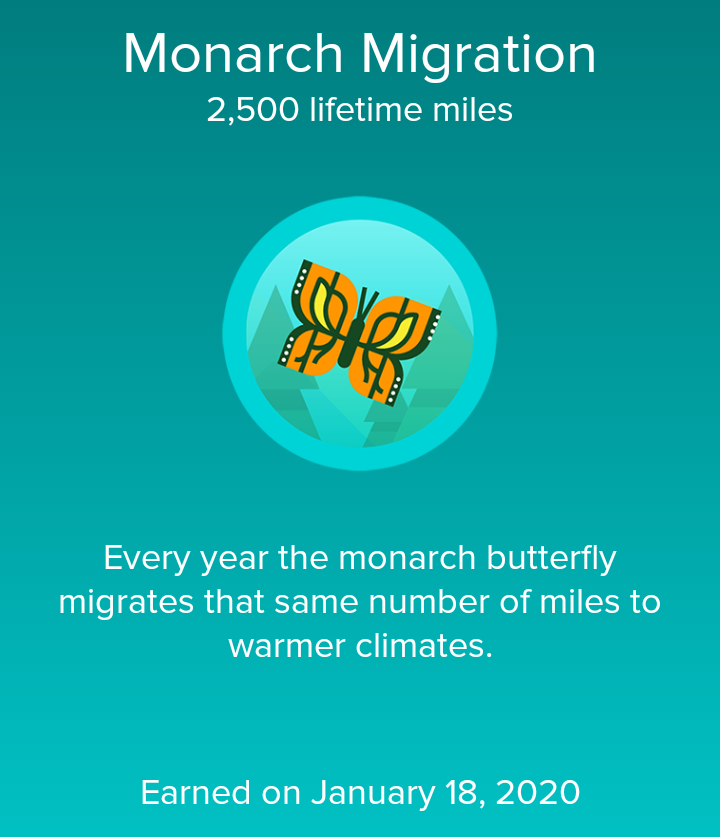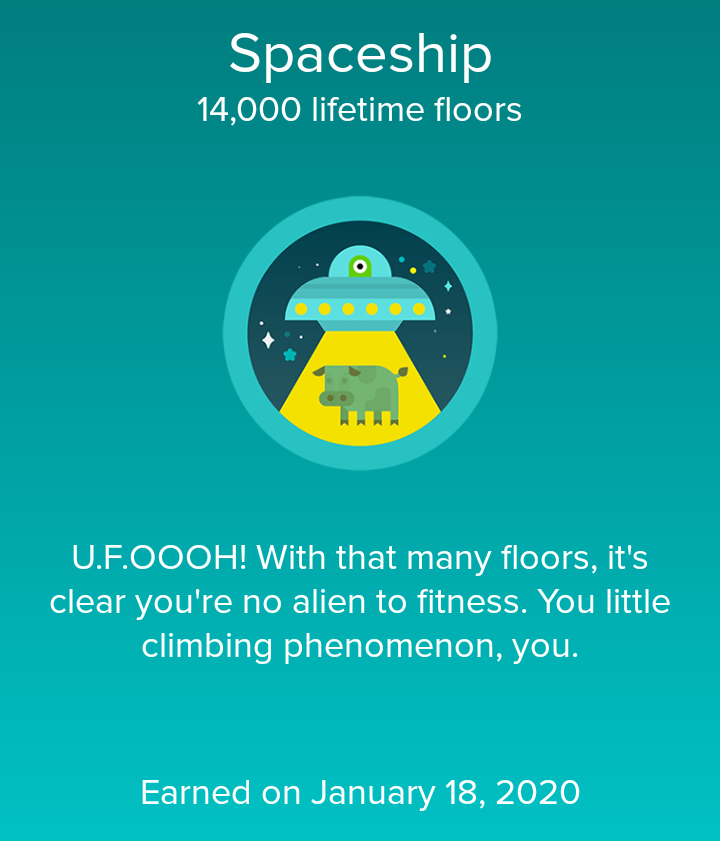 Certainly looking forward to another reiki head rub tonight 😍💆😍 Definitely deserve it & deeply thankful 🙏💕💯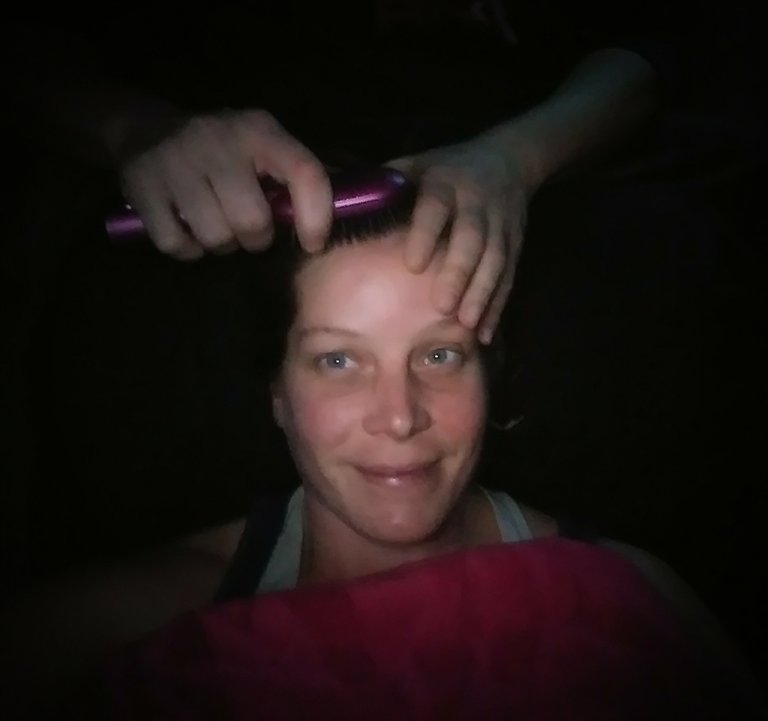 Thank you for sharing a few moments BeautyFulls 🌿 It is a pleasure & honor to share Sacred Space with you 💕 Bright Blessings ✨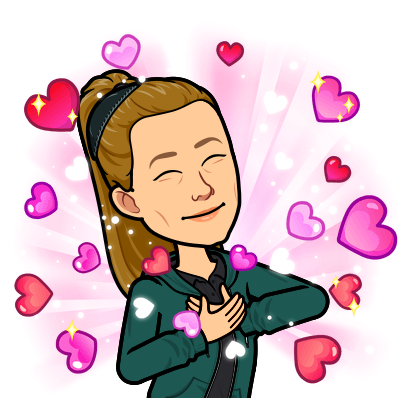 (Made with Bitmoji App 😂)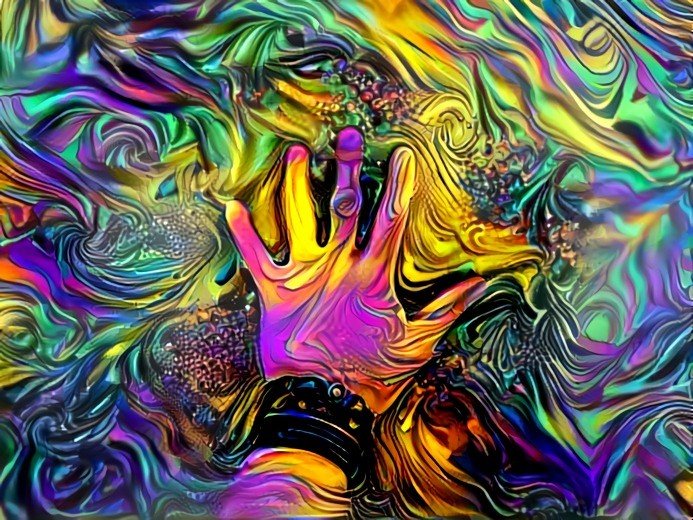 May each of us keep our love lit & make the most of this ever unfolding Now Moment as we continue this journey of Soul Growth.
💖🙌💖
As All-Ways, Thank You for Being YOU!!!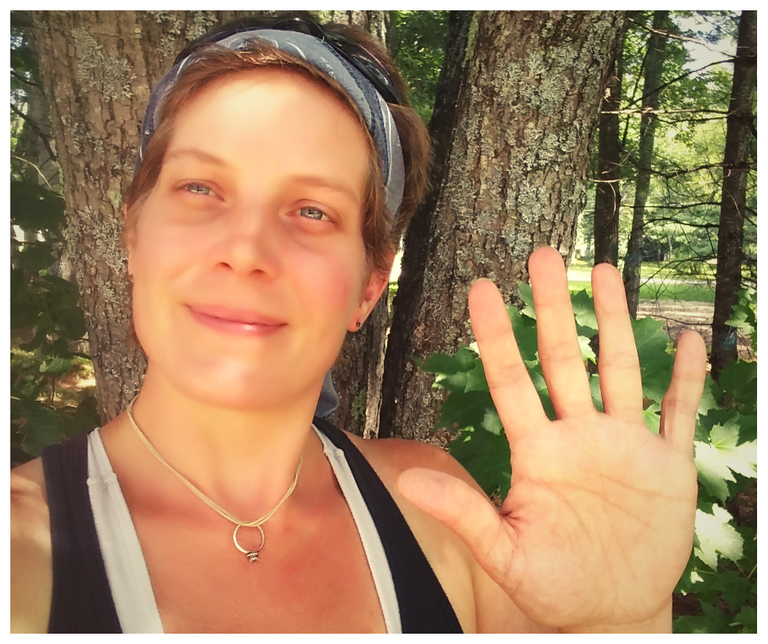 A Little About Me: I am an Actifit Moderator, Dedicated Actifitter, Full Time Caregiver, Friend of The Forest & Passionate Reiki Practitioner. I am also a proud member of the Tribe of Neoxian as well as the Power House Creatives Community.

Banner by @camiloferrua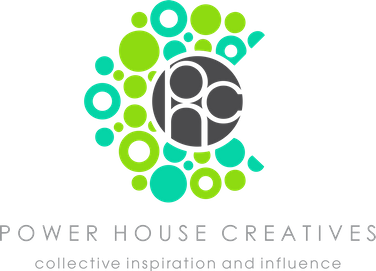 🍃I must go for now.. See you again soon🍃
🙏🐉Namaste🐉🙏
🏃🏃🏃


9181

Daily Activity, House Chores