Happy New Week 😍
I hope everyone has made the most of this Monday 💃 I know I have, in my own way of course ✅
As I type this it's shortly after 9:00pm & the sun has already set hours ago on yet another lovely winter day ✨
Physically speaking, it's been fairly laid back for me for the most part 👍
Which is nice after doing a good bit of shoveling snow yesterday ☺🙏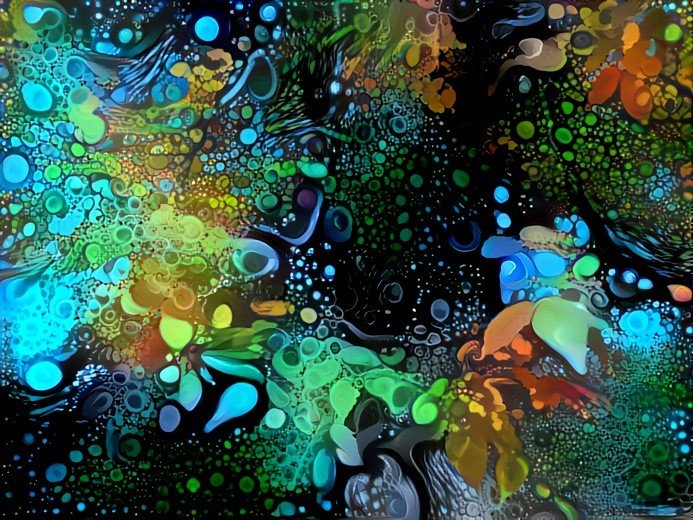 Injoyed a decent slice of time laughing & decompressing in #neoxiancity discord (after going to the vet for Karma's medicine & in between taking care of my typical daily duties of course) 💕
Now I'm getting ready to lay down & listen an astrology podcast ✨ Then I am drifting off into dreamland to immerse myself in my night visions & to further tend some spiritual ambitions 😉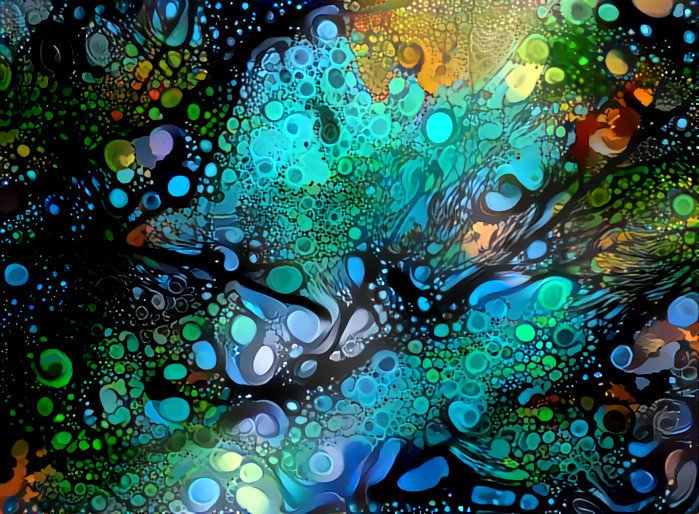 Here's My Fitbit Data for 1.19.20: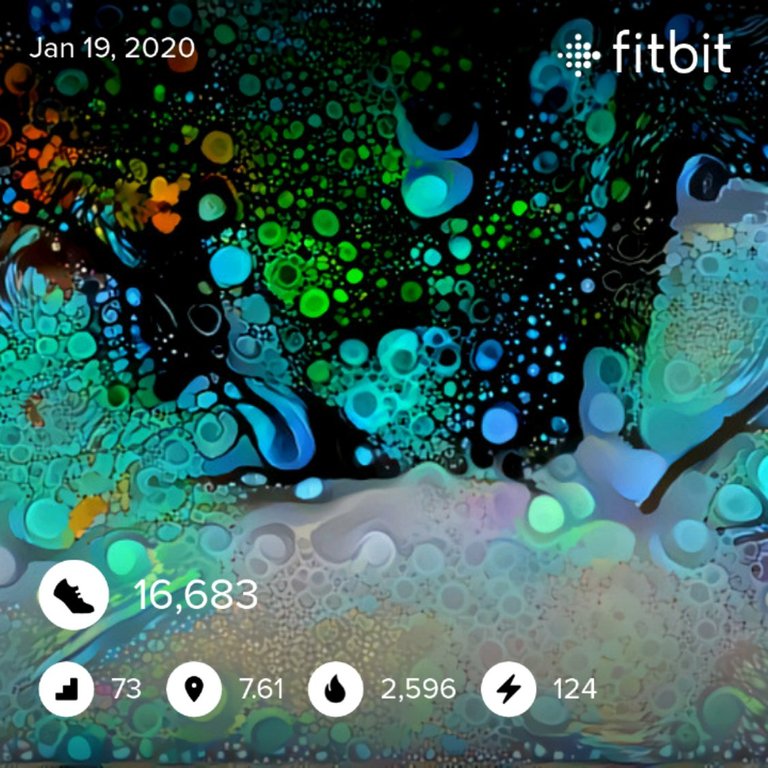 Wishing a wonderfull evening to all 💕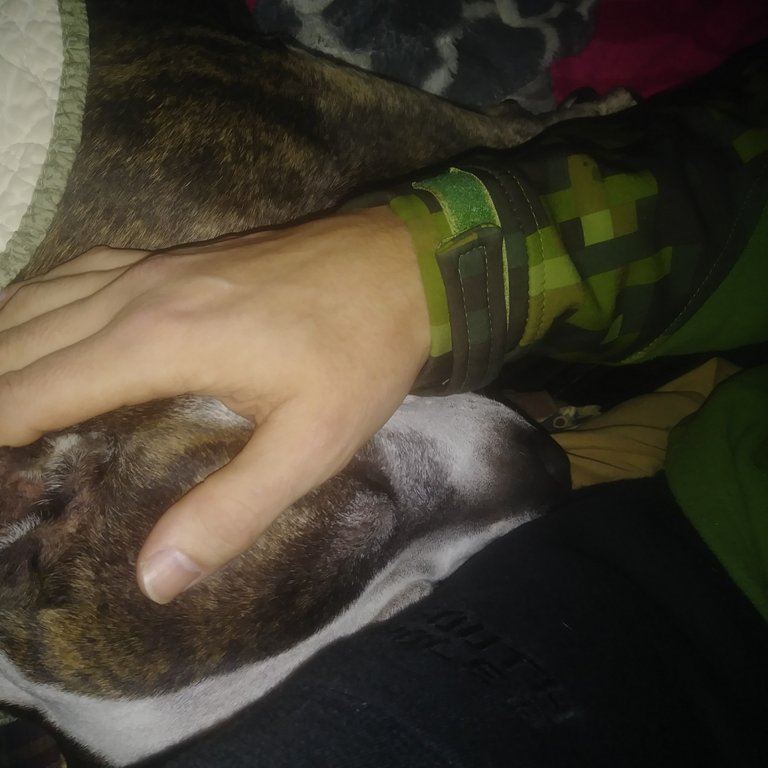 Thank you for sharing a few moments BeautyFulls 🌿 It is a pleasure & honor to share Sacred Space with you 💕 Bright Blessings ✨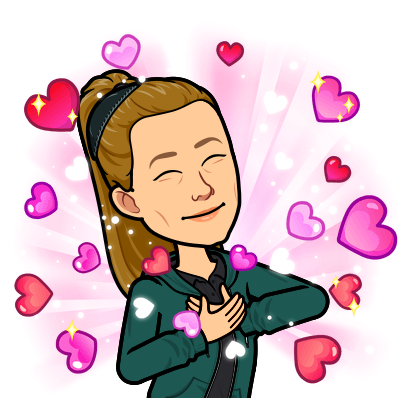 (Made with Bitmoji App 😂)

May each of us keep our love lit & make the most of this ever unfolding Now Moment as we continue this journey of Soul Growth.
💖🙌💖
As All-Ways, Thank You for Being YOU!!!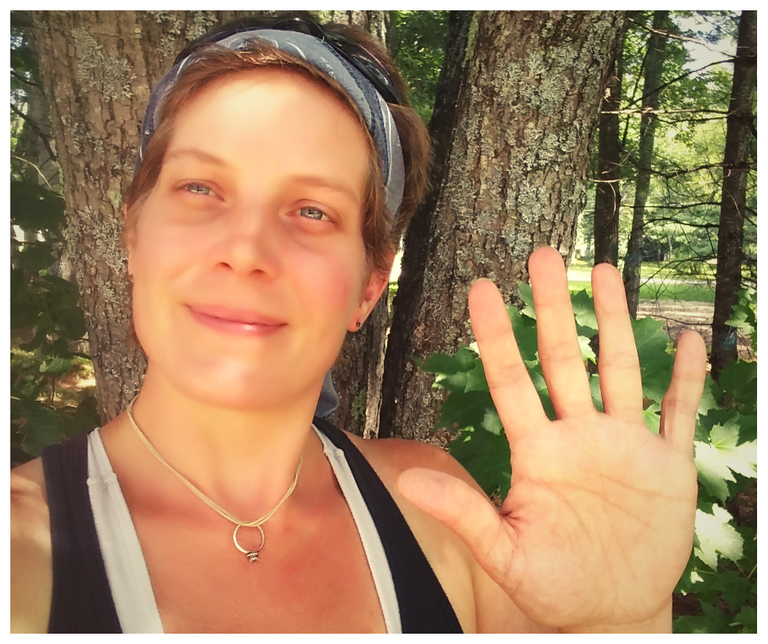 A Little About Me: I am an Actifit Moderator, Dedicated Actifitter, Full Time Caregiver, Friend of The Forest & Passionate Reiki Practitioner. I am also a proud member of the Tribe of Neoxian as well as the Power House Creatives Community.

Banner by @camiloferrua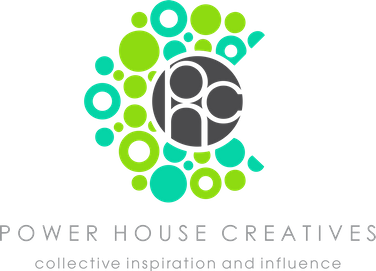 🍃I must go for now.. See you again soon🍃
🙏🐉Namaste🐉🙏
🏃🏃🏃


16683

Daily Activity, House Chores, Shoveling