Happy Tuesday 😍
I hope it's been a fulfilling day for all 🙏One filled with lots of laughter, smiles, creativity & productivity..However that looks for you 😍😘 For me it has 👍 & I am Thankful 💞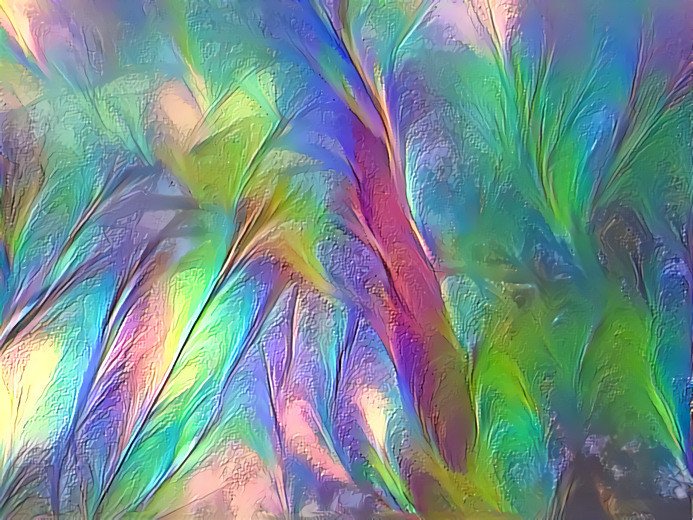 After a brief (ok, kinda long 😂) period of having pulled away from most things outward so I could focus inwardly on myself and changes I have made & continue to develop, I started getting into a new little groove today with a few of my most injoyable online activities (such as being more social on Steem & Discord just to name a couple 😅).
I'm still feeling the need for copious amounts of introspection though, to do more integrating, so my flow is most likely still gonna be a bit wonky for awhile but I'm making progress so I'm cool with that. It is what it is 😉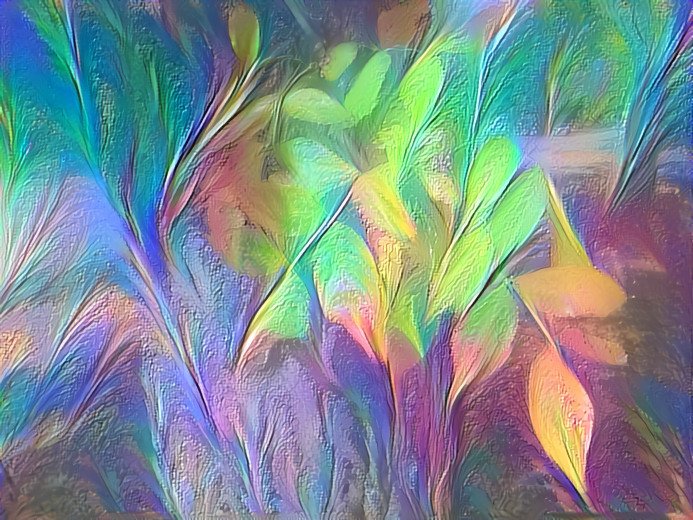 Here's My Fitbit Data for 1.20.20: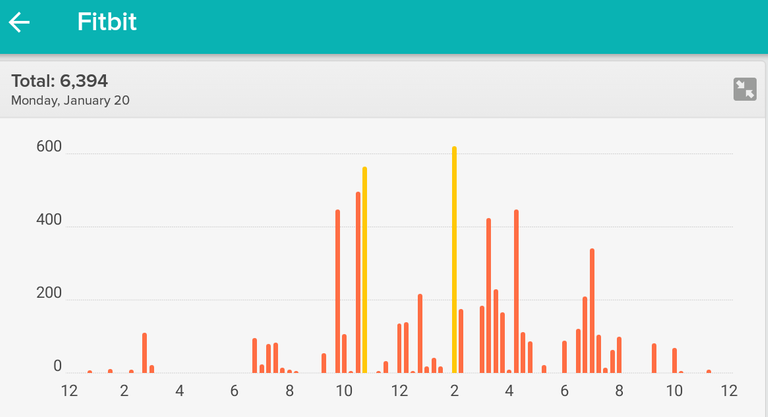 Nothing overly special actifitivity wise for yesterday's count - just typical daily stuff. It was laid back as I mentioned last night.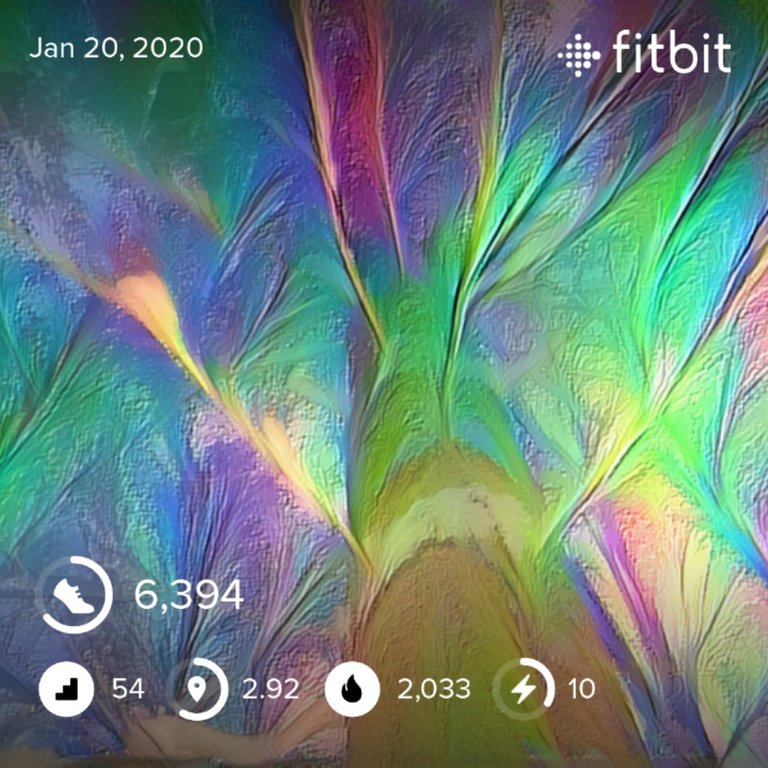 Wishing a wonderfull evening to all 💕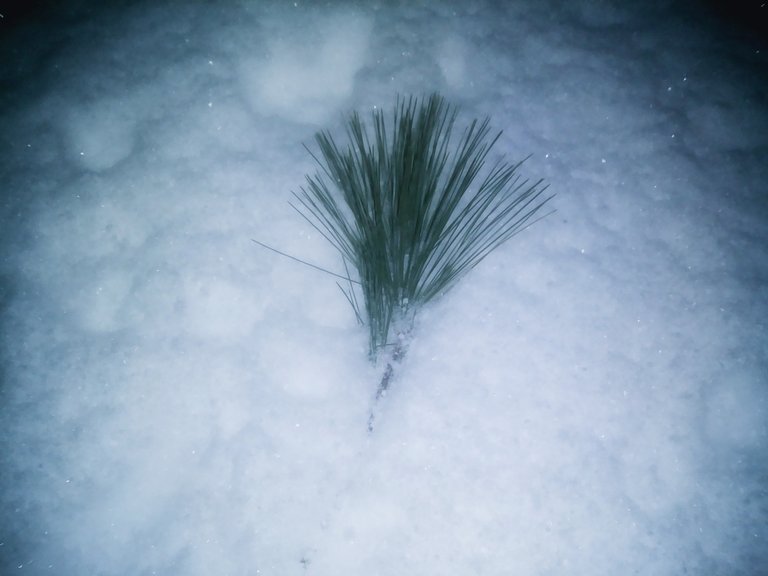 Thank you for sharing a few moments BeautyFulls 🌿 It is a pleasure & honor to share Sacred Space with you 💕 Bright Blessings ✨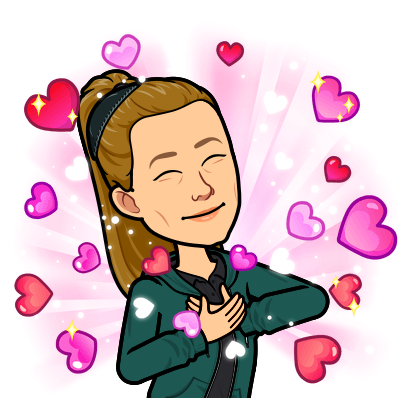 (Made with Bitmoji App 😂)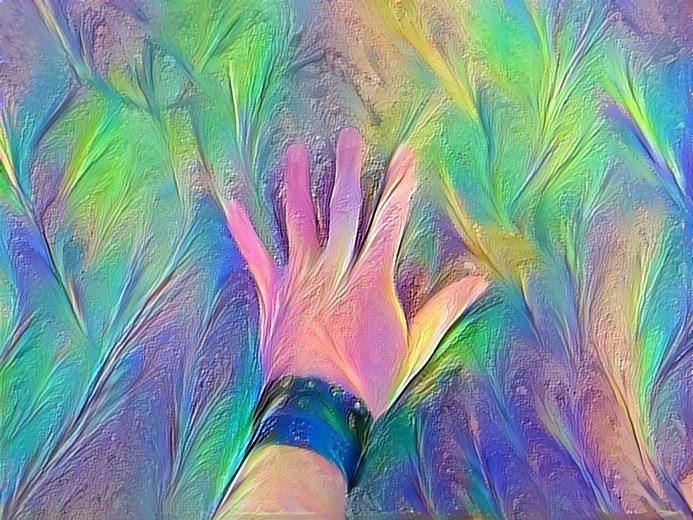 May each of us keep our love lit & make the most of this ever unfolding Now Moment as we continue this journey of Soul Growth.
💖🙌💖
As All-Ways, Thank You for Being YOU!!!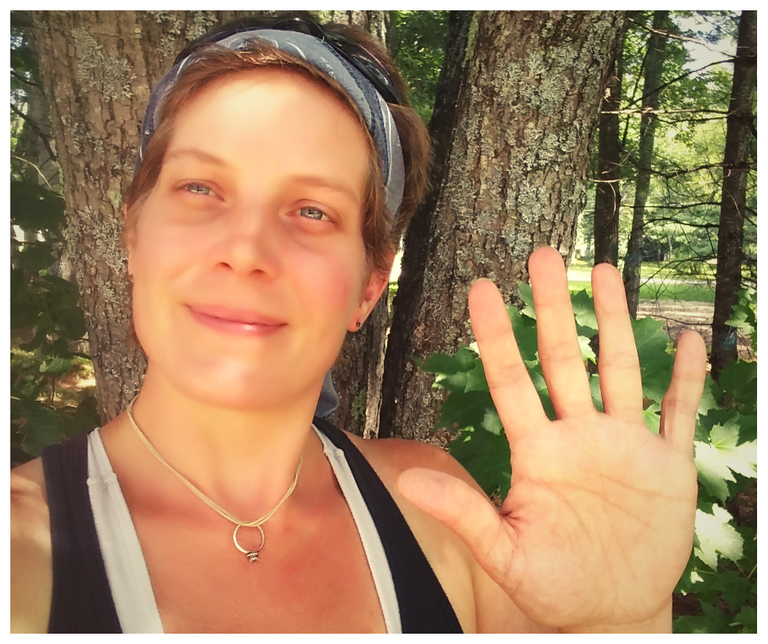 A Little About Me: I am an Actifit Moderator, Dedicated Actifitter, Full Time Caregiver, Friend of The Forest & Passionate Reiki Practitioner. I am also a proud member of the Tribe of Neoxian as well as the Power House Creatives Community.

Banner by @camiloferrua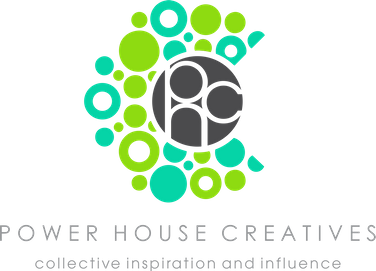 🍃I must go for now.. See you again soon🍃
🙏🐉Namaste🐉🙏
🏃🏃🏃


6394

Daily Activity, House Chores