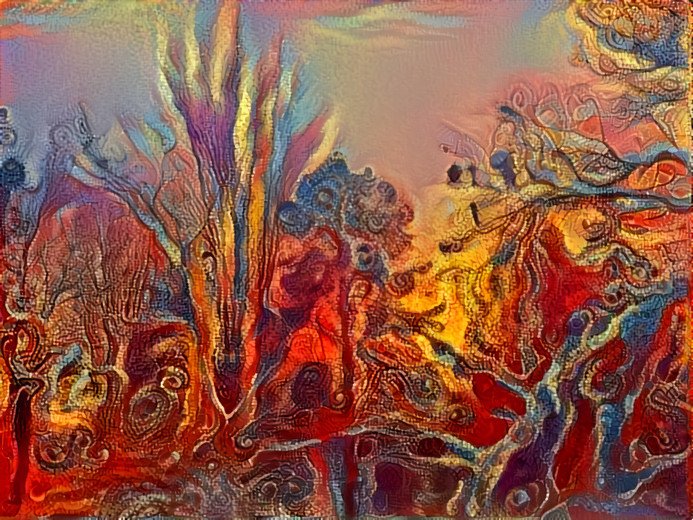 It's been a beautyfull Wednesday here in western maine 😍 (Coooold of course 😂 but nonetheless awesome 💯).
🙏 I hope your day has been amazingly amazing as well 🙏
✨ Sooo, about what's going on in my world....😉
I've been having fun experimenting further with my art 👍 & am planning to share some as part of a reiki boost I intend to get up & out tomorrow 😋 Too tired tonight.. Its already nearing midnight and I really want to use the little energy I have left to do some curating after posting this before I lay down & pass out ☺ Not sure I'm going to pull that off though 😅 My eyes are getting heavy 😆
Anywaaaays 😂😂😂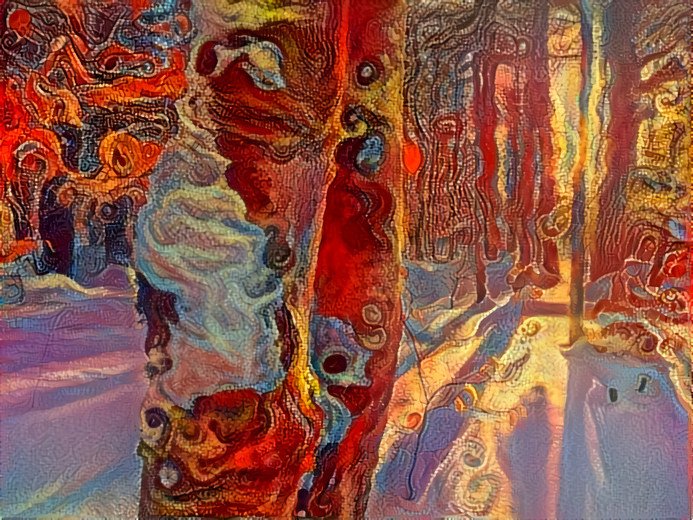 Here's My Fitbit Data for 1.21.20: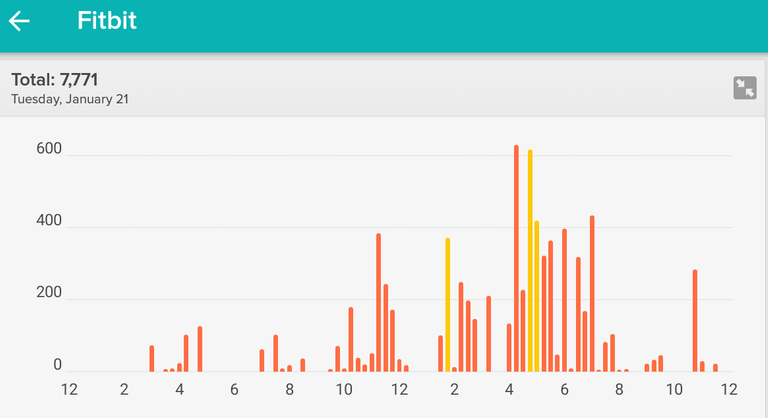 Actifitivity for Yesterday consisted of my normal daily duties around the house.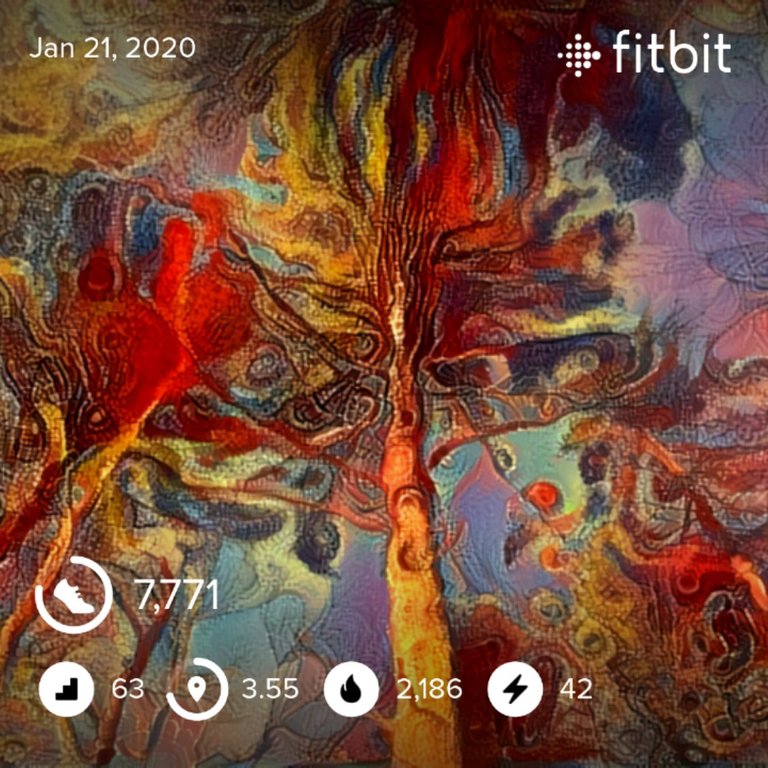 Wishing a wonderfull evening to all 💕

Thank you for sharing a few moments BeautyFulls 🌿 It is a pleasure & honor to share Sacred Space with you 💕 Bright Blessings ✨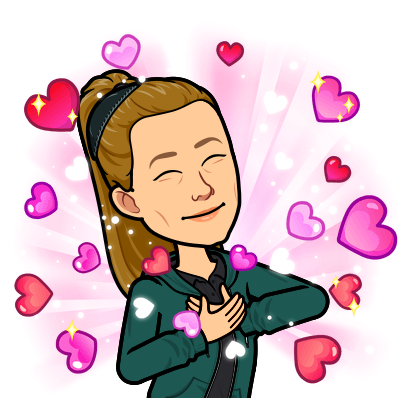 (Made with Bitmoji App 😂)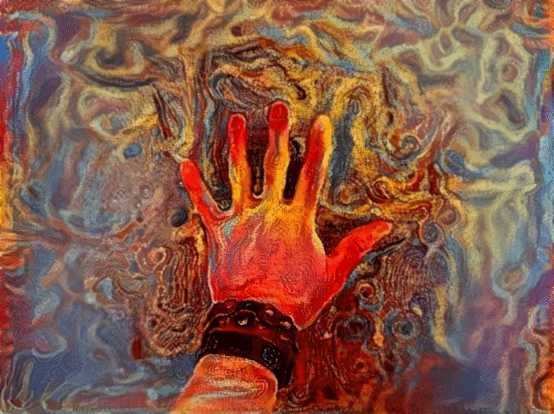 May each of us keep our love lit & make the most of this ever unfolding Now Moment as we continue this journey of Soul Growth.
💖🙌💖
As All-Ways, Thank You for Being YOU!!!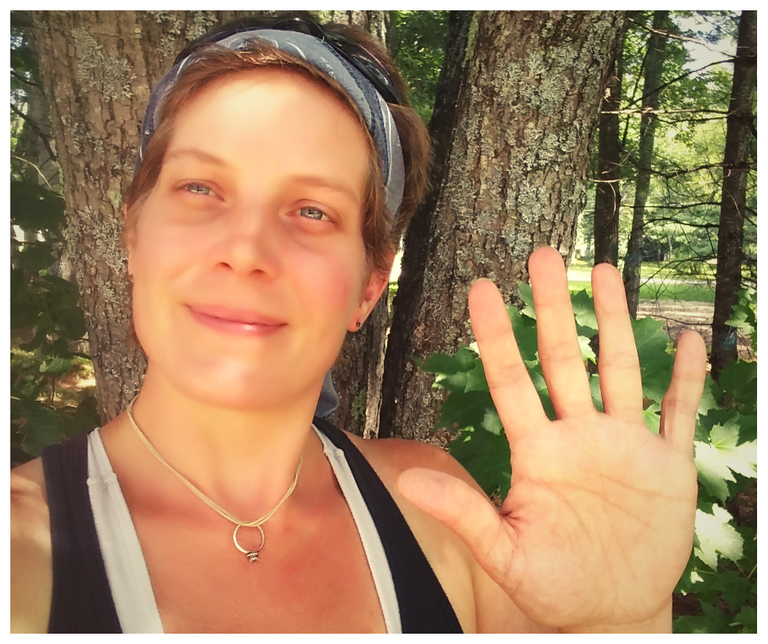 A Little About Me: I am an Actifit Moderator, Dedicated Actifitter, Full Time Caregiver, Friend of The Forest & Passionate Reiki Practitioner. I am also a proud member of the Tribe of Neoxian as well as the Power House Creatives Community.

Banner by @camiloferrua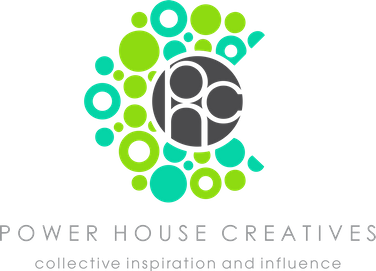 🍃I must go for now.. See you again soon🍃
🙏🐉Namaste🐉🙏
🏃🏃🏃


7771

Daily Activity, House Chores