Started my Therapeutic Thursday on the right note 😉 with a heaping helping of one of the best medicines available...
😍😂 Laughter 😂😍
After injoying that yummy goodness & getting on with accomplishing some of my daily duties, I then bundled up & headed out for a wellness walk around town.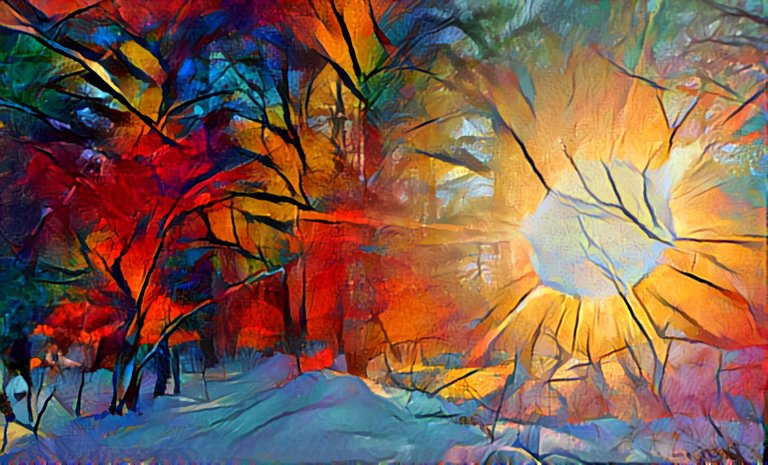 Along the way I noticed one of the houses that were recently up for sale had been torn down.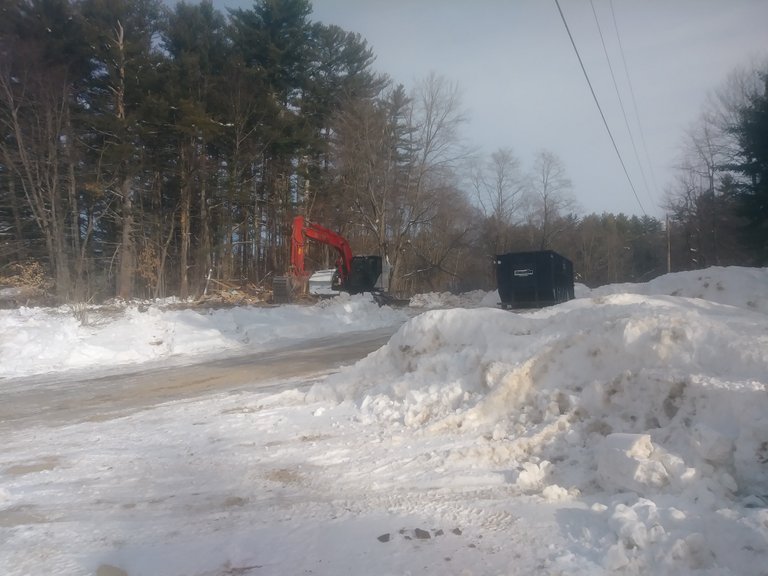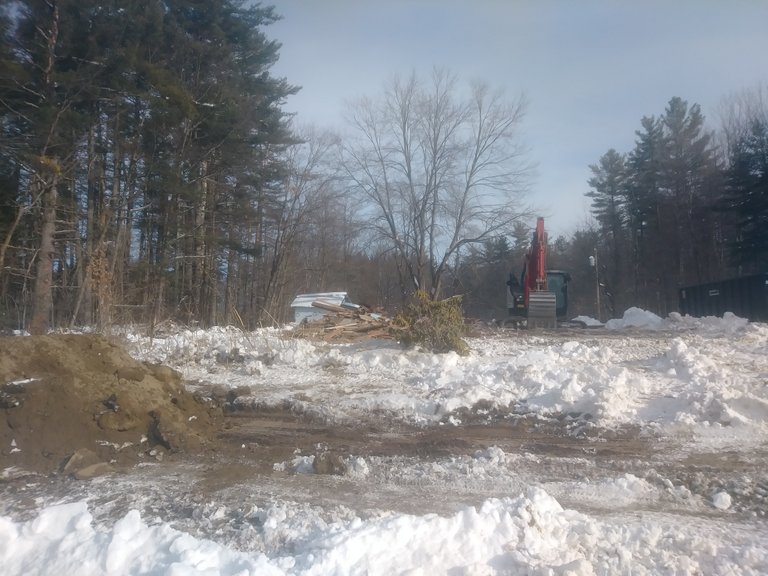 My first thought is that Poland Springs must have bought it. Either that or the property is probably along the so called clean energy corridor that they're in the process of forcing upon us 💩
Whatever the case may be, it is what it is & will be what it will be 🙏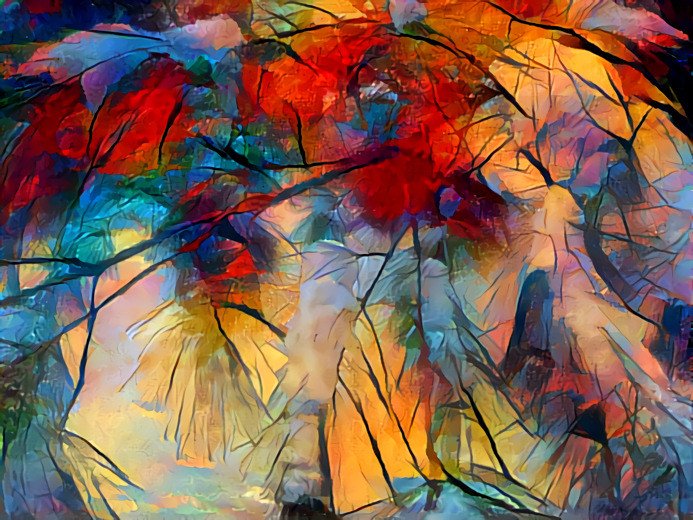 Here's My Fitbit Data for 1.22.20: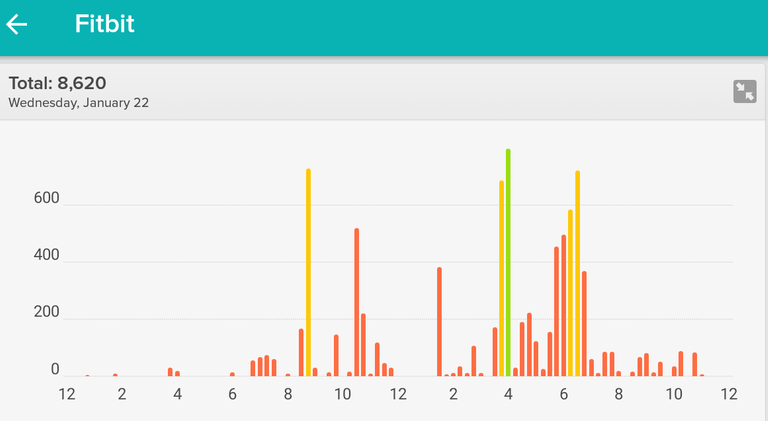 Wishing a wonderfull evening to all 💕

Thank you for sharing a few moments BeautyFulls 🌿 It is a pleasure & honor to share Sacred Space with you 💕 Bright Blessings ✨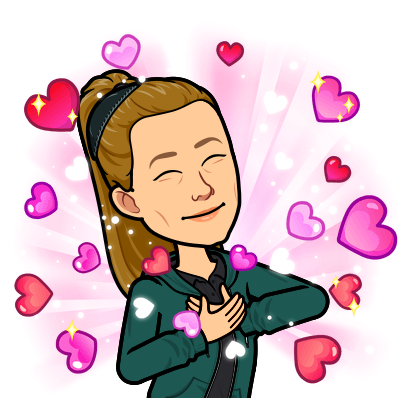 (Made with Bitmoji App 😂)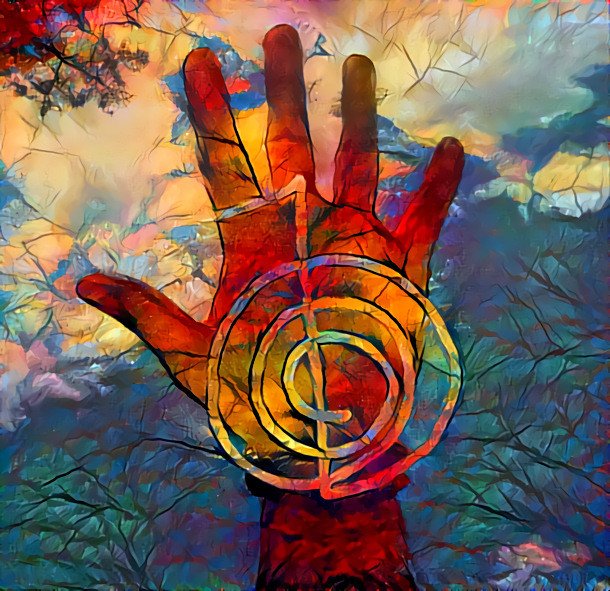 May each of us keep our love lit & make the most of this ever unfolding Now Moment as we continue this journey of Soul Growth.
💖🙌💖
As All-Ways, Thank You for Being YOU!!!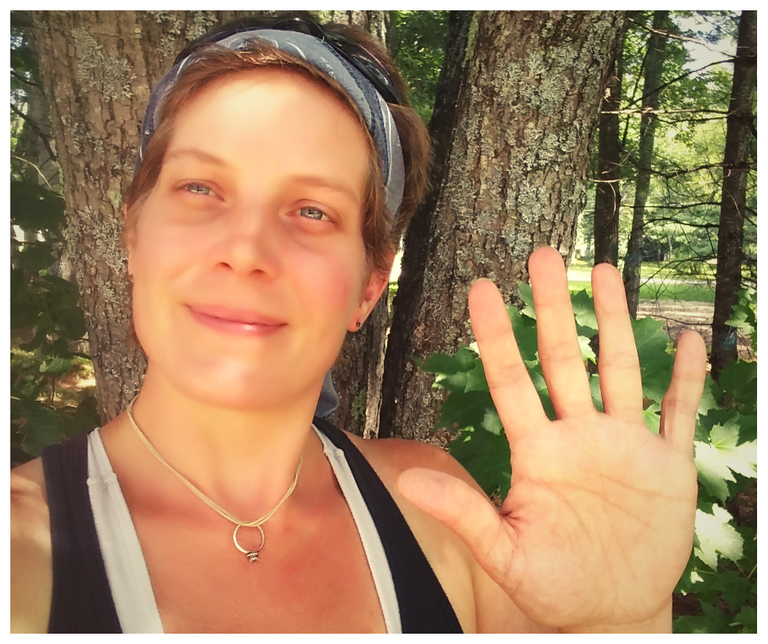 A Little About Me: I am an Actifit Moderator, Dedicated Actifitter, Full Time Caregiver, Friend of The Forest & Passionate Reiki Practitioner. I am also a proud member of the Tribe of Neoxian as well as the Power House Creatives Community.

Banner by @camiloferrua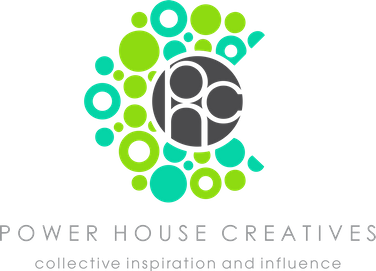 🍃I must go for now.. See you again soon🍃
🙏🐉Namaste🐉🙏
🏃🏃🏃


8620

Daily Activity, House Chores